Dare To Compare: 2018 Porsche Panamera vs 2018 Audi A7
If you're looking for a sedan that exudes beauty and carries the latest bells and whistles the 2018 Porsche Panamera and 2018 Audi A7 are two very compelling choices. However, there are a few things to consider before making your final decision.
Do you dare to compare?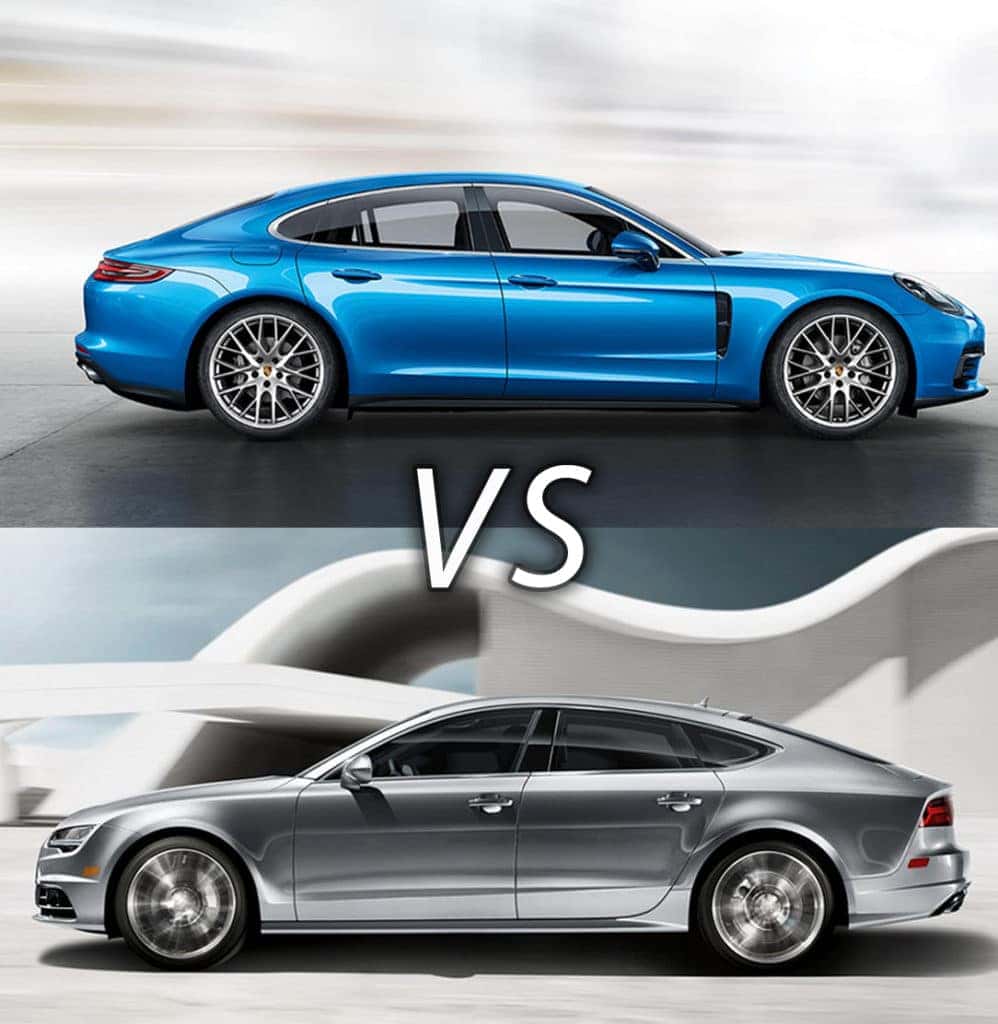 Think of the Panamera as the 911 of sedans. Aside from its unique design and superior handling, the 2018 Porsche Panamera has plenty to offer on the road. If you don't believe us, watch as the Porsche Panamera takes a top track speed of 164 mph going from 0-60 mph in just 5.4 seconds while the Audi A7 lags behind with a top speed of 130 mph. Sure, the Audi A7 is quicker to accelerate to 60 mph, but add in the Sport Chrono to your Panamera and you'll not only be keeping speed with the A7, you're also choosing to include a few more features like a performance display with lap times and drive mode selector on the steering wheel.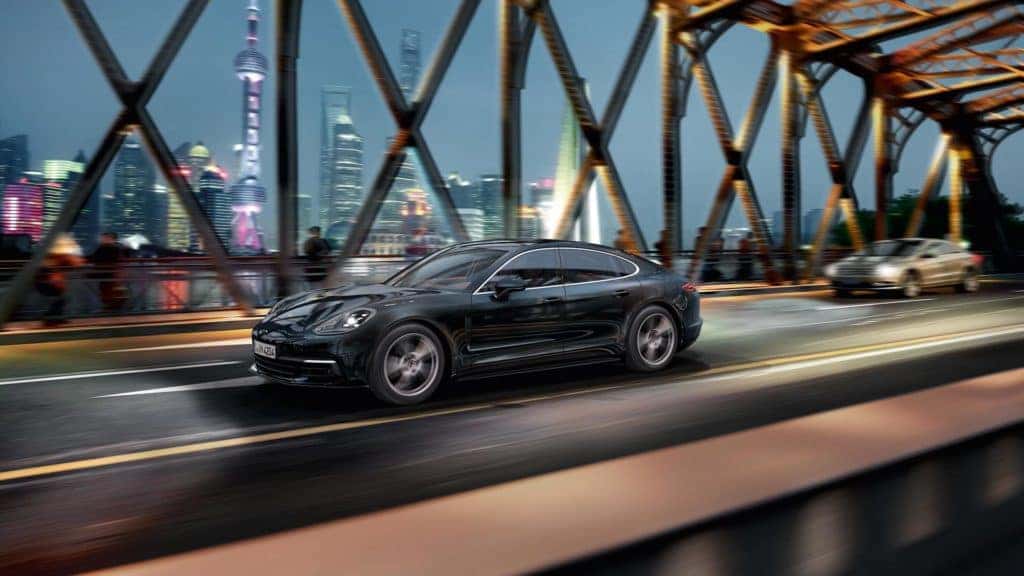 As most luxury sedans, the Panamera and A7 are equipped with Apple CarPlay, rearview camera, and selectable drive modes. However, with numerous innovations, Porsche once again sets the standard in the passenger compartment of the Panamera.
Don't get us wrong, the Audi A7 carries its own with a perfect balance between innovation and luxury. But when it comes to infotainment, the A7 loses by at least 4 inches. Unlike the 8-inch display inside the A7, the Panamera offers a crisp 12.3-inch display with clearer views of menus, music playlists and even that map to get you from San Jose to San Francisco in no time.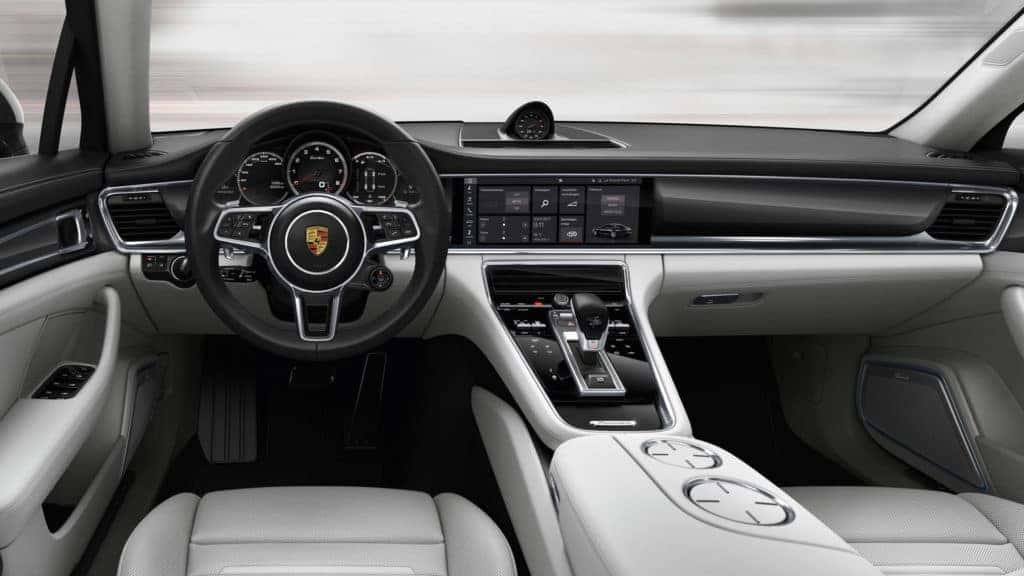 When it comes to the luxury sports sedan, Porsche Fremont believes there is only one winner, but don't let us convince you. Find out for yourself why the 2018 Panamera is perfect for you. Stop by for a test drive today.
Click below to shop our inventory and learn more.