Receive Your Car's Instant Price Quote
Are you a San Jose driver asking: What's my car worth? Learn the trade-in value of your vehicle without the commitment today at Porsche Fremont. Here's how: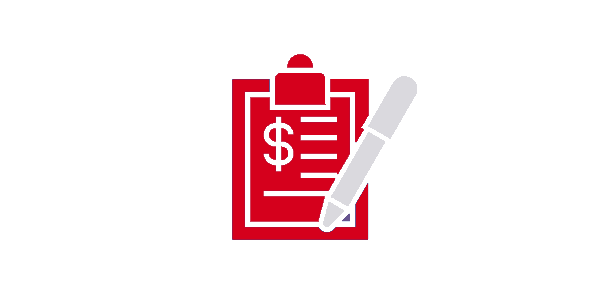 Get Your Free Appraisal

Stop by or schedule your quick appraisal at Porsche Fremont. See our hours today.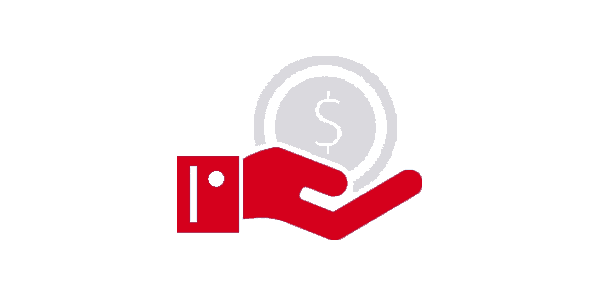 Receive Offer

Our offer stands for 7 days or 150 miles, whichever comes first.
Sell or Trade-In Your Car

When you trade-in your car with us, we'll work on finding the perfect Porsche Fremont vehicle for you.
Did you know selling your car in Milpitas is simple? With our no commitment, no stress approach, you'll find out your car's worth and make the best decision for you. We are here to support you. Check out our "Value Your Trade" tool below:
If you are considering selling your car in San Jose, it's easiest to do so with Porsche Fremont. We pay top dollar and want you to see the data we use to determine the value of your trade-in. Learn your car's current value market in 2 steps and 10 seconds, saying goodbye to guesswork and endless research. Let's start now!
3 Ways Our Approach is Stress-Free
• A quick & easy process
• No commitment
• Locked-In Price for 7 days or 150 miles, whichever comes first
Visit Porsche Fremont Today
With no appointment necessary for your free appraisal near Santa Clara, it's time to steer your old vehicle in the right direction to Porsche Fremont. We look forward to meeting with you today.