Prepaid Maintenance Options
Enjoy significant cost savings by paying for your vehicle's required Porsche services near San Jose.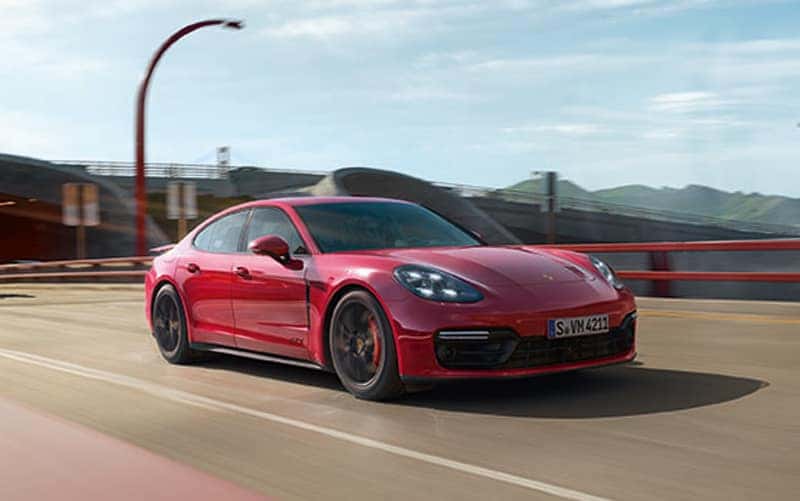 Benefits of Prepaid Maintenance:
Cost-Certainty
All routine maintenance is covered — you won't have to worry about how much a service will cost during the term of your plan.
Quality
Genuine Porsche parts are used in all repairs and replacements.
Confidence
Your vehicle will be in good hands at Porsche Fremont, as our factory-trained Porsche technicians will take care of your vehicle as they would their own.
Value Proposition
In most cases, you will experience considerable savings over the life of your Porsche Prepaid Maintenance plan, compared to how much it would cost to pay for maintenance as you go. You will also retain the market value of your Porsche with maintenance performed according to factory specifications.
Porsche Prepaid Maintenance packages allows you to protect your investment while enjoying everything they have to offer. Call us at (510) 279-7060 and we will review all packages available for you and your Porsche based on the model year, model and mileage of your vehicle.