Porsche Fremont Parts Center
Genuine Porsche Parts
Porsche vehicles were born for the racetrack, and demand only the highest quality performance parts and accessories to keep them up to speed. At Porsche Fremont near San Jose, you'll find a wide selection of genuine components, from brakes and alternators, to lighting fixtures and Porsche steering wheels. Our parts specialists are on hand to help you select the right part or accessory for your Porsche Cayenne, Macan, or 911, so you can feel confident that your money is well-spent.
---
Why Choose Genuine Parts?
Genuine Porsche parts were designed to withstand the power and speed of models like the 911, Carrera, 718 Boxster, or Panamera. Using parts of lower quality prevents your Porsche from performing to the max, and can even lead to mechanical problems later down the road. Our selection is brimming with parts that've been designed and tested specifically for your vehicle. For added protection, our genuine Porsche parts are backed by two-year warranty coverage.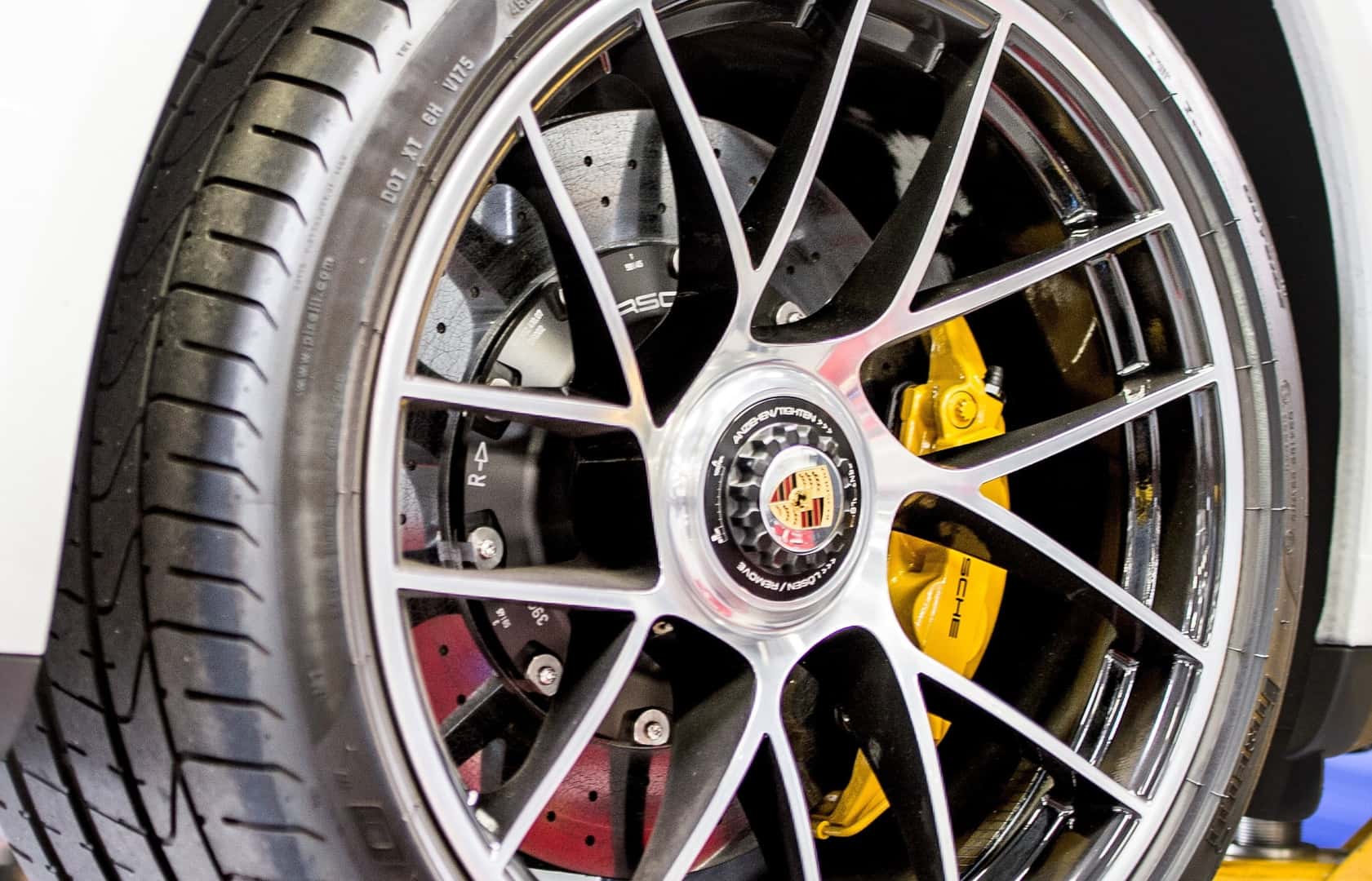 Tire Center
As an Authorized Porsche dealer, your safety is our top priority. Safe driving requires properly maintained Porsche tires and a properly maintained vehicle, and, of course, paying attention to the road conditions and weather can help ensure safe travels.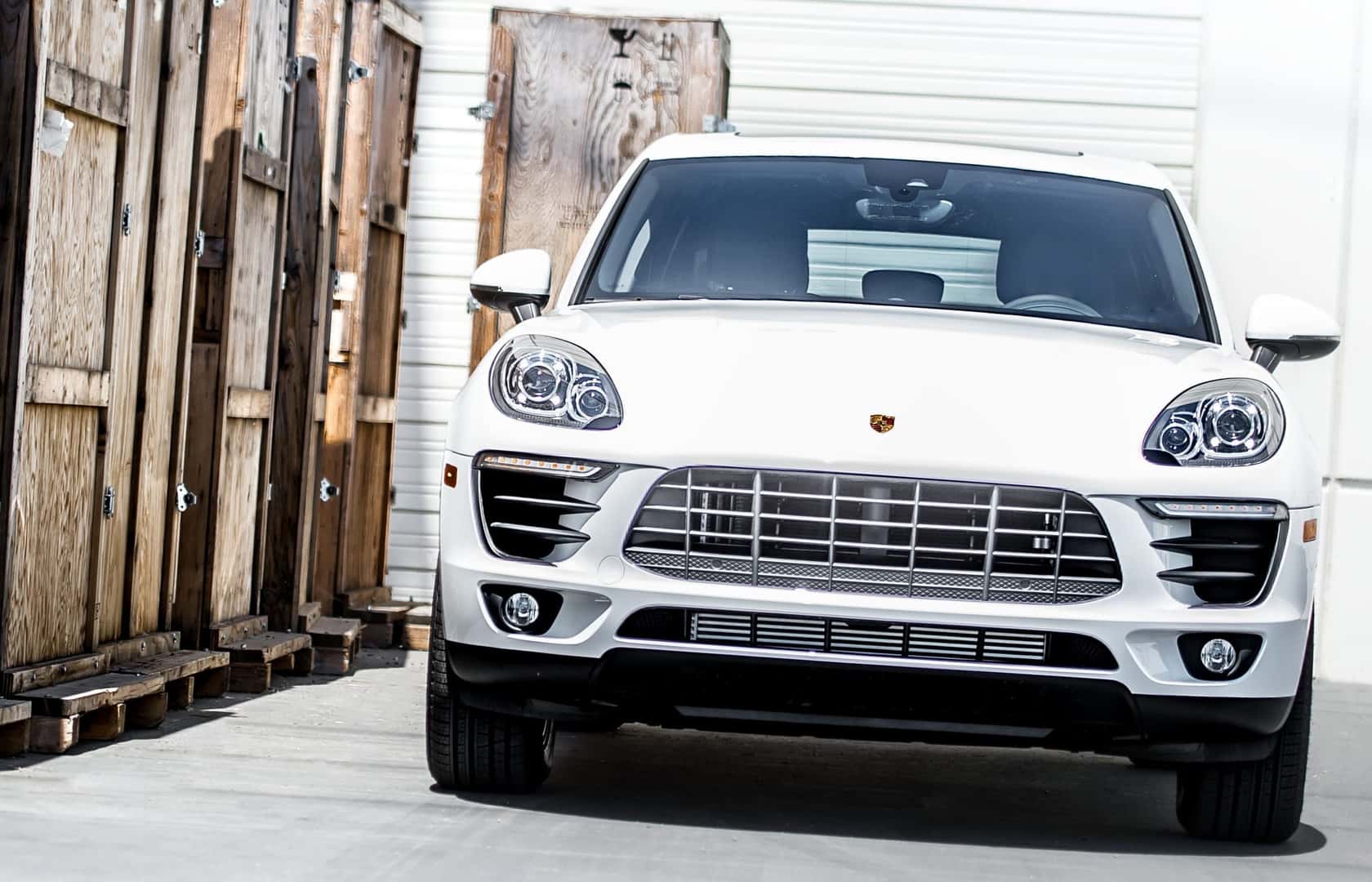 Parts Specials
Looking for the best deal on Porsche Genuine Parts? Shop our current offers on parts for your Porsche and allow our team of qualified technicians help you find exactly what you're looking for.
What Do We Offer?
When you shop at our parts center, you can expect:
---
Security is Key
Your sense of security is important to us. That being said, we take the task of replacing a lost key seriously. For greater peace of mind, only you, or a person authorized by you, can order a replacement key from our dealership. To process the order, we require the following documents:
If you're the owner
If you're the owner, we require current state registration and valid identification card, such as a passport or driver's license.
If you're authorized by the owner
If you're authorized by the owner, we require current state registration, a valid identification card, and a signed and dated letter of authorization from the vehicle owner.
Activating Your Key
Next, we'll need direct access to the vehicle in order to synchronize the new key. We're unable to synchronize it remotely. So, even if you live close-by in Alameda, you'll need to bring the vehicle to our dealership to complete the process.

*duplicated or photocopied documentation will not be accepted.