Porsche Fremont Celebrates 75 Years of Porsche
The Porsche Fremont Team invited guests to a Porsche-filled weekend to celebrate 75 years of Porsche. Details below.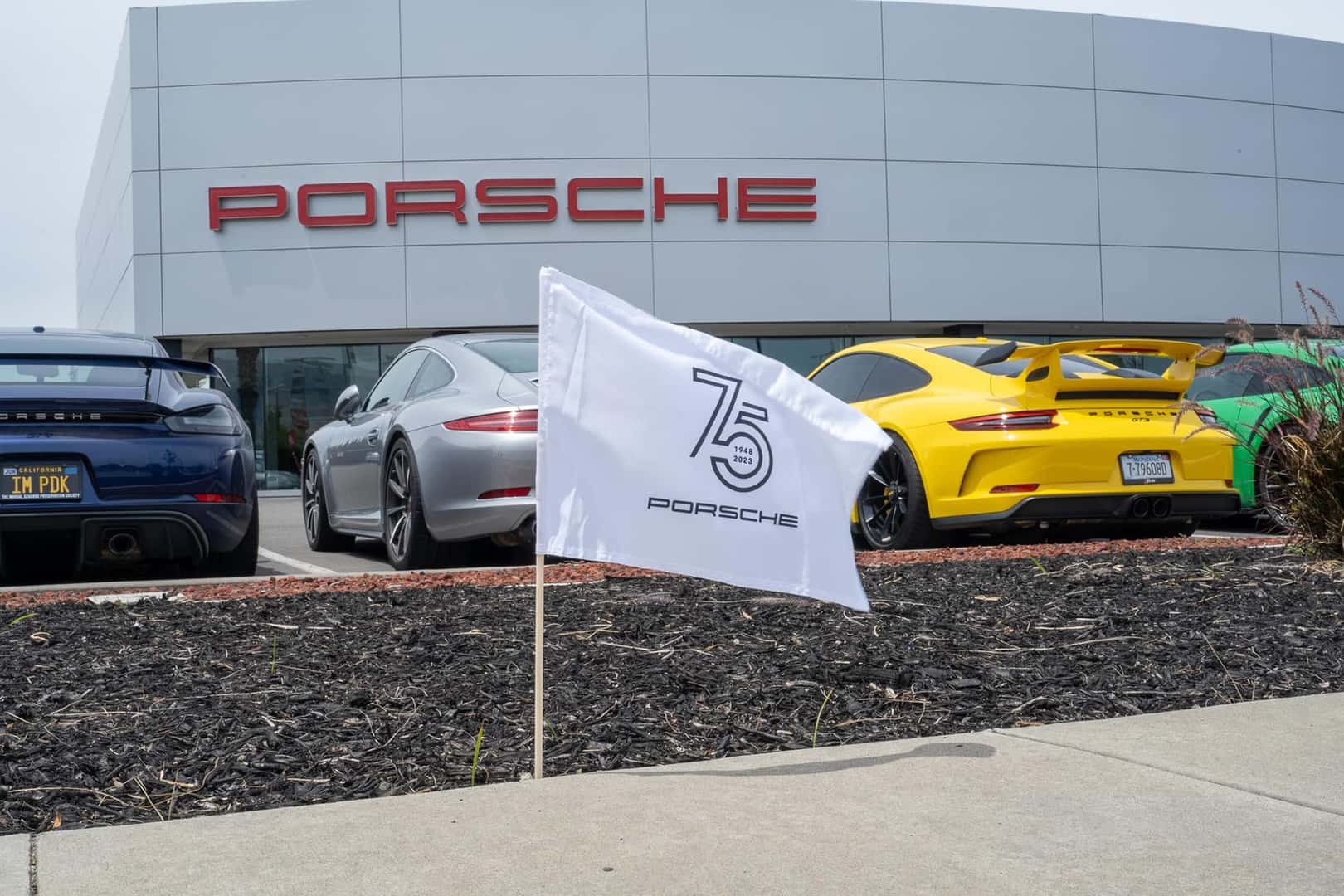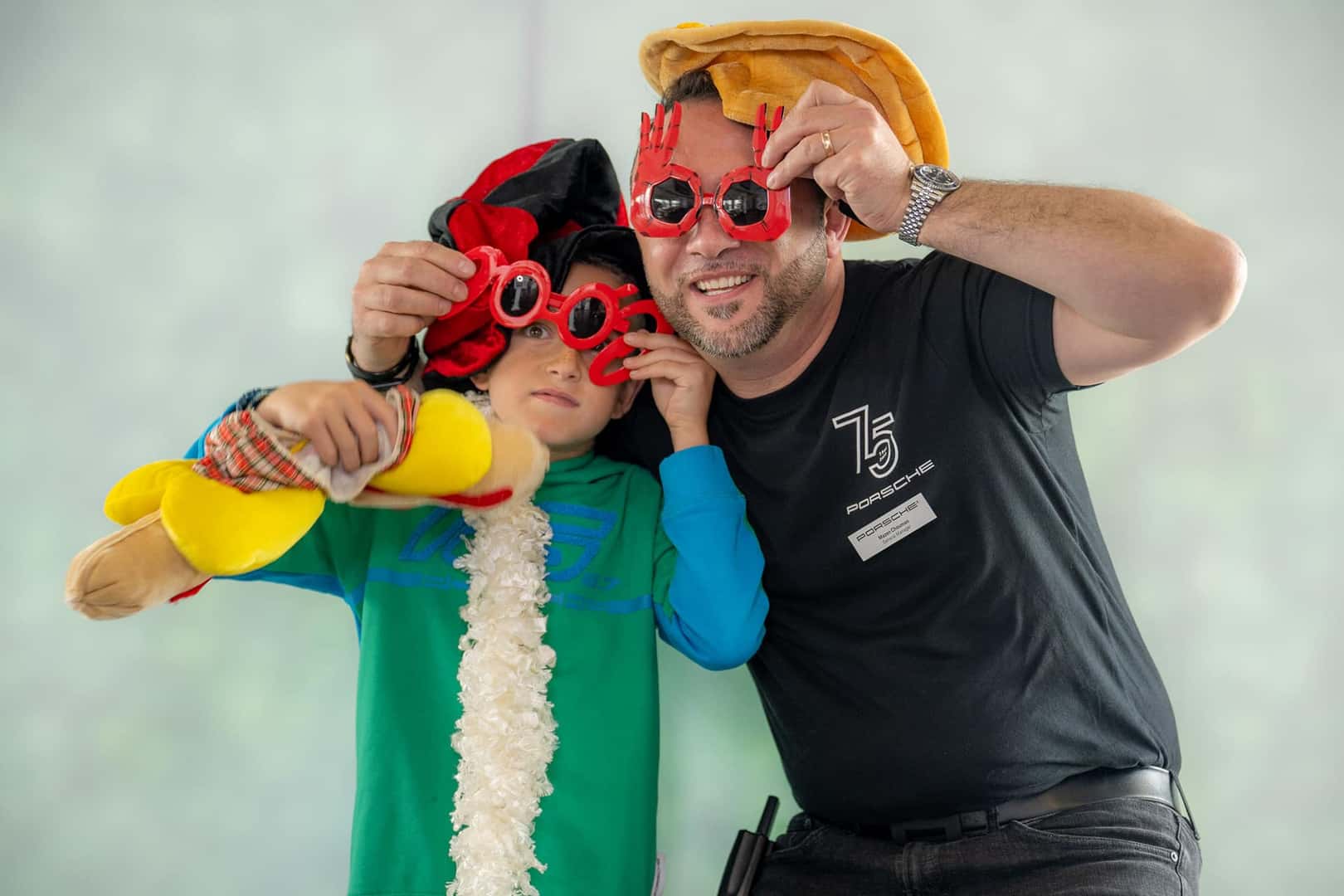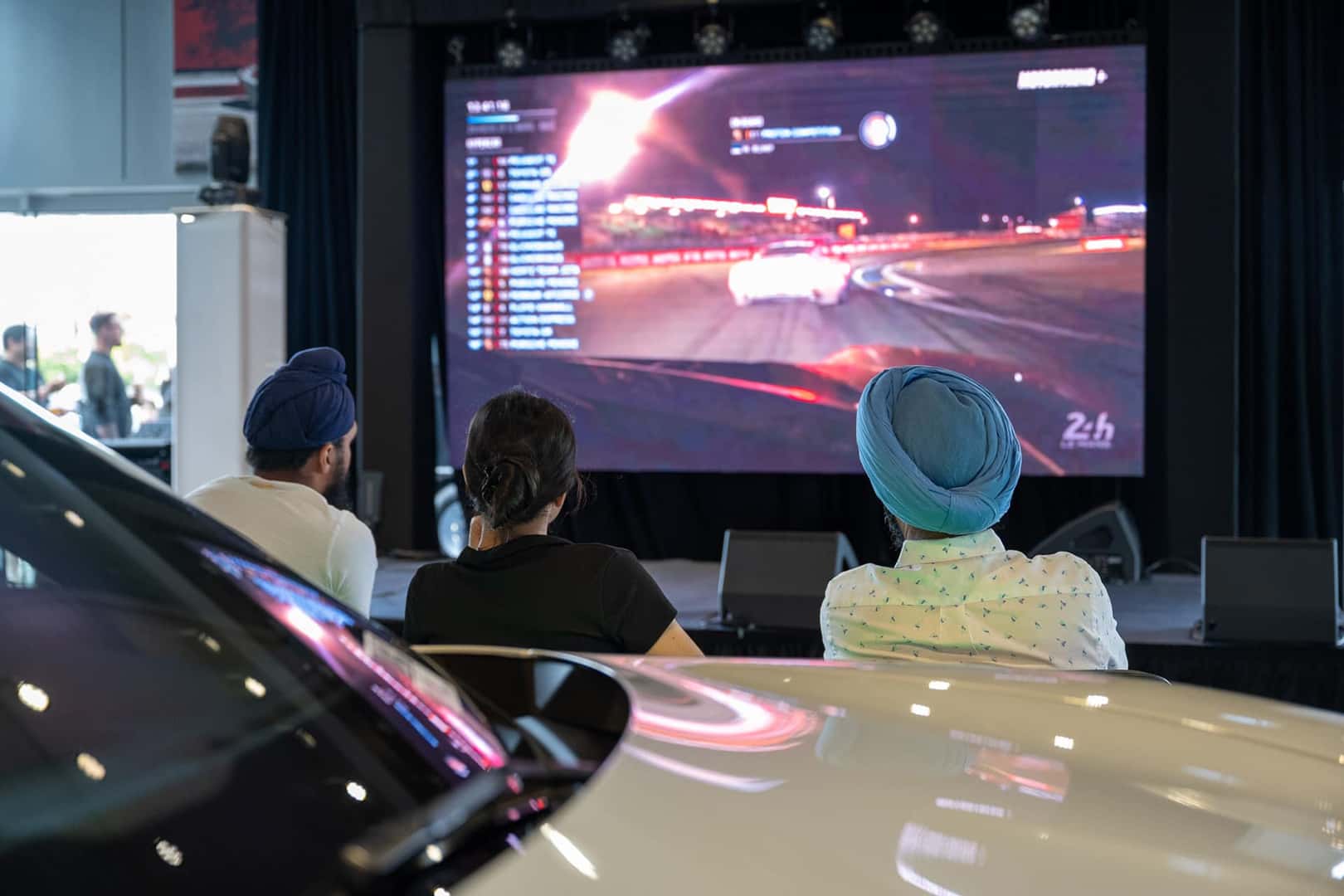 Interacting with Porsche
Our Team set up a miniature Porsche track with mini Porsche vehicles to drive, a Porsche racing simulator game, unique Porsche models on display, and Porsche watches.
The Entertainment
Guests enjoyed live music, stilt dancers, a photobooth with fun props, the Bay Area Munchiez food truck, fresh juices, macaroons, and a 75th anniversary cake.


The 24 Hours of Le Mans Race
We live streamed the Le Mans race for our guests to watch.
Cars & Coffee
On Sunday, we hosted our first ever Cars & Coffee event. Our guests enjoyed a brunch food truck, talked all things Porsche, and proudly showed off their Porsche.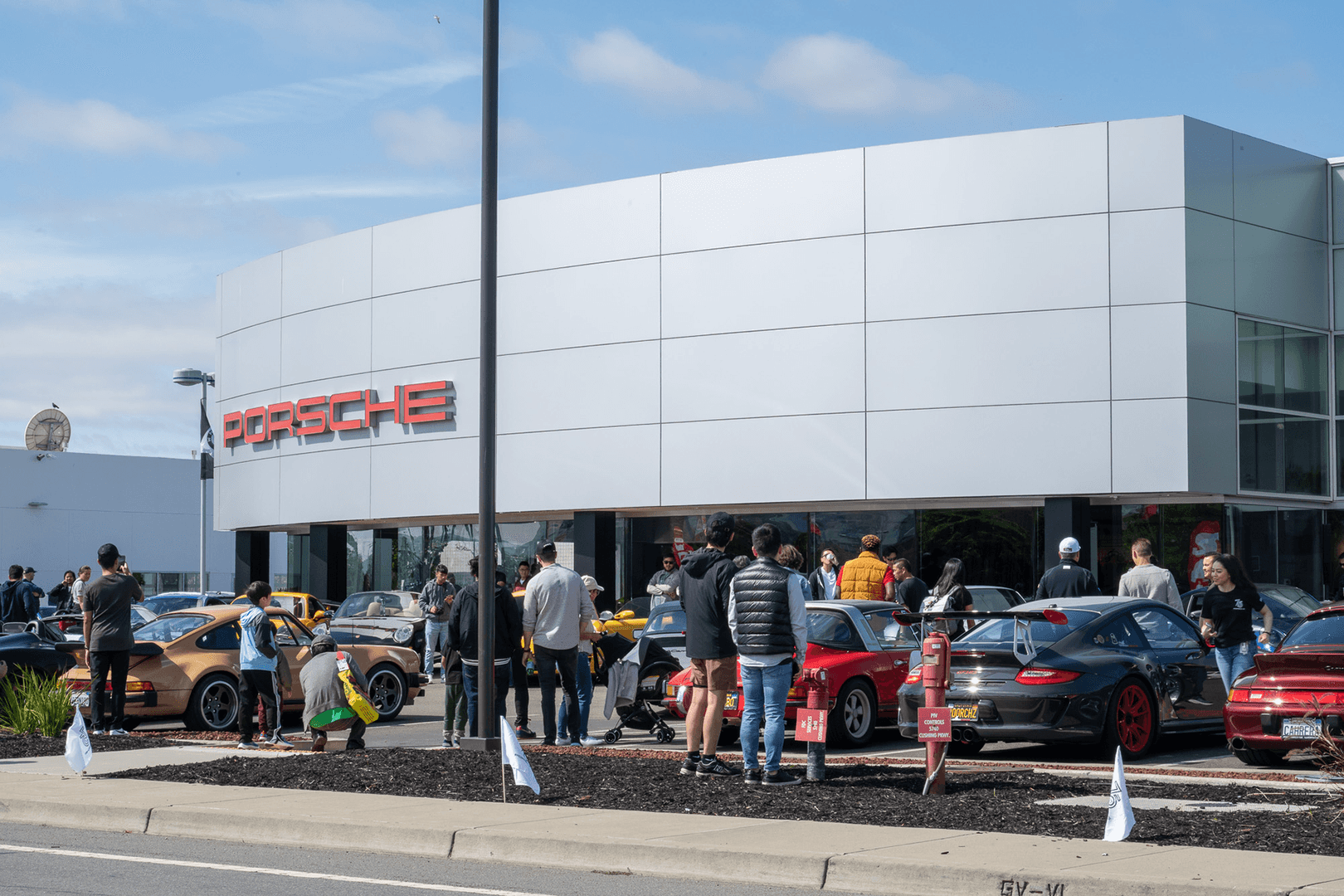 Spot the Porsche
A select group of our guests headed to watch a preview of the new Transformers: Rise of the Beasts to spot the Porsche model. Comment below if you catch the Porsche in the movie.
Happy 75th Anniversary to Porsche. Visit Porsche Fremont to start your Porsche journey.