Porsche Fremont Schedule Service
Schedule Service
With Porsche Fremont
Please contact Our Team at (510) 279-7060 to review all campaigns, recalls, and parts availability prior to requesting your reservation.
Whether you're a new or returning customer, booking a service visit at Porsche Fremont is quick and easy. Take a minute to enter a few details about your vehicle, and choose the services you want. If you're experiencing an unknown problem with your vehicle, describe it in the "Not sure what your vehicle needs?" box. Next, provide your contact information and select a date/time that works for you. After we receive your request, we'll contact you to confirm your appointment. No hassle, no extra fees, and no need to pick up the phone! And, for added convenience, we also offer service pick-up and delivery!
Why Service With Porsche Fremont?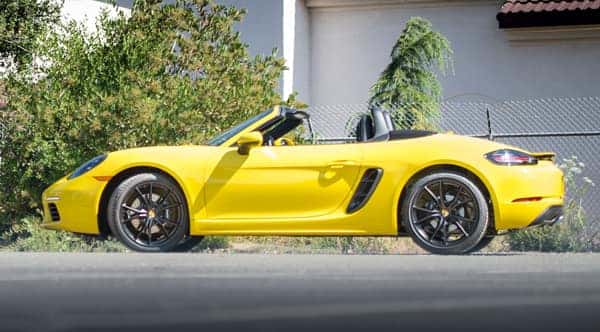 Pick-Up & Delivery
Complimentary Pick-Up and Delivery of Your Vehicle Complete With A Replacement Car.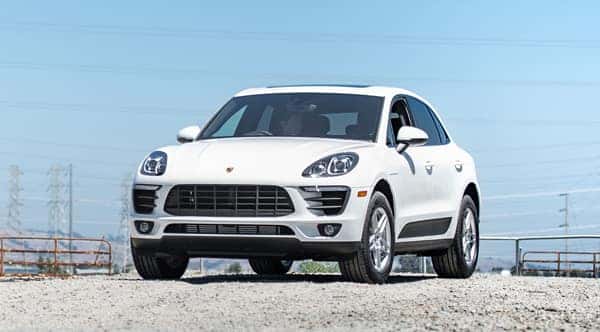 Courtesy Vehicle
Receive a complimentary Porsche Courtesy Vehicle.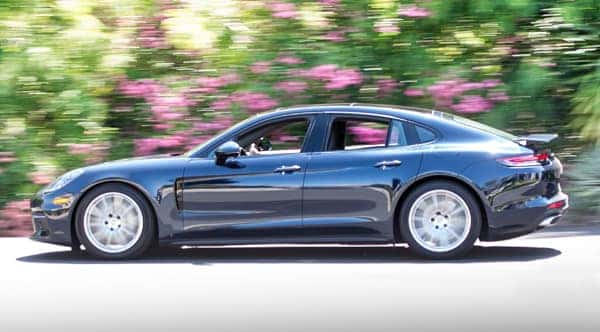 Car Wash
Receive complimentary car washes at our Los Angeles, Newport Beach and Ontario Locations.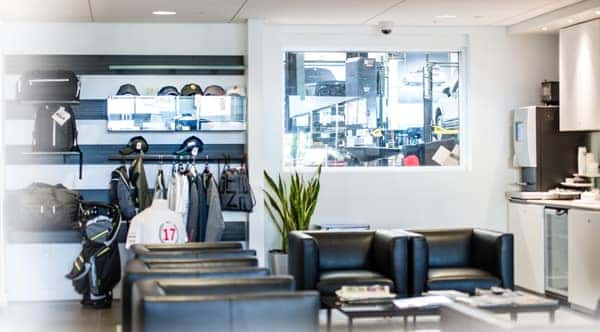 Guest Lounge
Enjoy our guest lounge while your Porsche is being serviced.
Schedule Porsche Service
When you're purchasing a Porsche from our dealership, you'll get to experience the Porsche Fremont difference at our dealership. Luckily, that same level of service can be found when you're working with our service experts in Fremont. Our goal is to offer a seamless solution to drivers like you that are looking for a simple way to get high-quality service for their Porsche vehicles.
While other service centers boast a seamless way to schedule a service appointment, we truly make it easy to get an appointment booked for your next Porsche service. Explore what it's like to utilize a simple schedule service form today with our Porsche Fremont service scheduler.
Maintenance & Repairs We Can Offer When You Schedule Service in Fremont
When you schedule service in Fremont, you can rest assured that we'll treat your vehicle with the utmost care. The service technicians at our Porsche service center have served drivers from Santa Clara and beyond for a long time and we look forward to serving you. We know Porsche vehicles like the backs of our hands and we can perform everything from minor repairs to major services.
Best of all, we utilize genuine OEM parts to ensure your vehicle won't let you down on Saratoga roads. If you're ready to secure a schedule service Porsche appointment, complete our schedule Porsche service form and let us know what service you need. We offer a wide range of services but here are the most common ones requested:
Oil changes
Brake services
Fluid replacements
Wheel alignments
Tire rotations
Transmission services
Battery inspections
Why Secure a Schedule Service Porsche Appointment Ahead of Time?
Your time is important and to maximize your daily schedule, we recommend you schedule service in Fremont at our service center in advance. By securing a schedule service Porsche appointment ahead of time, we can prepare our service center to work on your Porsche as efficiently as possible so you can continue your Milpitas adventures without any delays. Some perks of scheduling your service appointment in advance include:
Order the Right Parts: We keep our service center packed with a wide range of Porsche genuine OEM parts but if you need a more specialized repair, we'll likely need to order the correct parts ahead of time so you aren't spending more time than necessary at our service center.
Schedule From Home: If you've had a long day of work and our service center isn't open, you don't have to wait until the next time we're open to call to schedule service. Instead, you can simply schedule an appointment online from the comfort of your own San Jose home at your convenience.
Avoid Long Wait Times: While we offer plenty of guest amenities, you likely have a busy schedule, and securing a service appointment ahead of time will help you avoid long wait times.
Complimentary Courtesy Loaner: If you're getting a service or repair performed and you're eligible for a complimentary courtesy loaner vehicle, you'll want to schedule a service appointment in advance so we can ensure that there's a loaner available for you to utilize.
Schedule Porsche Service With Porsche Fremont Today
Excellent customer service, a comfortable guest lounge, and a straightforward online service appointment scheduler are just a few of the highlights of working with the service experts at Porsche Fremont. Feel free to visit us in Fremont or let us know online how our service professionals can assist you with maintaining or repairing your Porsche.