Porsche Fremont Schedule Service
Schedule Service
With Porsche Fremont
Please contact Our Team at (510) 279-7060 to review all campaigns, recalls, and parts availability prior to requesting your reservation.
Whether you're a new or returning customer, booking a service visit at Porsche Fremont is quick and easy. Take a minute to enter a few details about your vehicle, and choose the services you want. If you're experiencing an unknown problem with your vehicle, describe it in the "Not sure what your vehicle needs?" box. Next, provide your contact information and select a date/time that works for you. After we receive your request, we'll contact you to confirm your appointment. No hassle, no extra fees, and no need to pick up the phone! And, for added convenience, we also offer service pick-up and delivery!
Why Service With Porsche Fremont?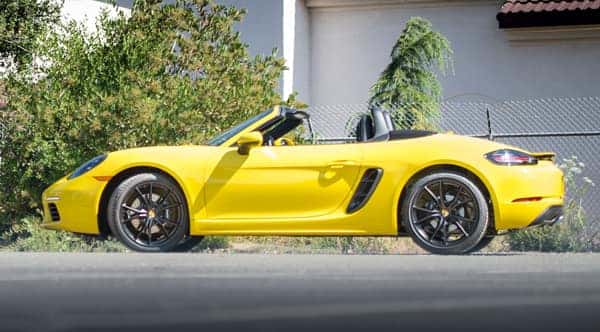 Pick-Up & Delivery
Complimentary Pick-Up and Delivery of Your Vehicle Complete With A Replacement Car.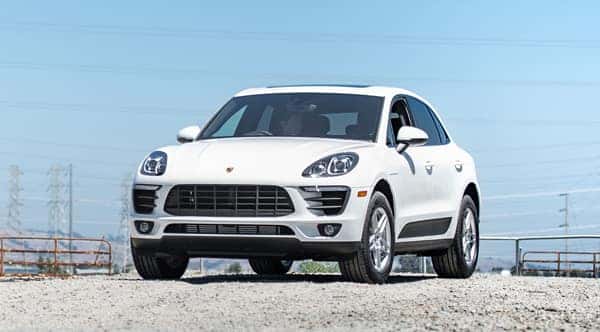 Courtesy Vehicle
Receive a complimentary Porsche Courtesy Vehicle.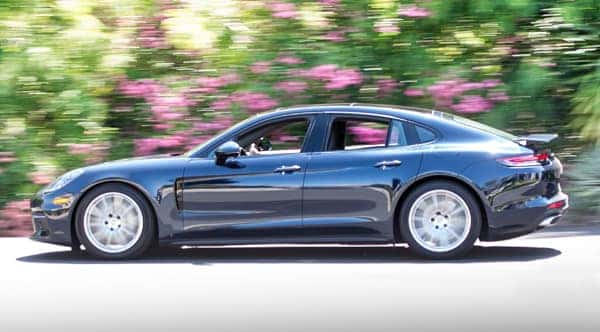 Car Wash
Receive complimentary car washes at our Los Angeles, Newport Beach and Ontario Locations.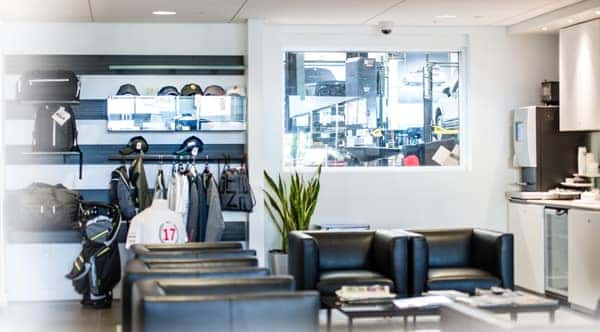 Guest Lounge
Enjoy our guest lounge while your Porsche is being serviced.