The Meaning Behind the Porsche Logo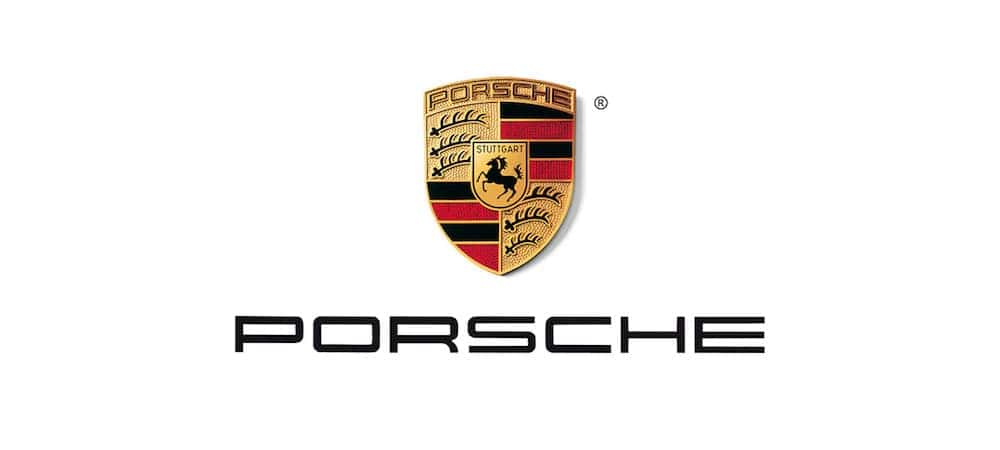 High-performing engines and luxurious features aren't the only qualities all Porsche models have in common; each vehicle also sports the famous Porsche logo and name. The Porsche symbol is classic and, for the most part, has remained the same for the last 60 years. Learn more about the Porsche logo meaning below, courtesy of the team at Porsche Fremont.
Porsche Logo Creation
While the creation of the logo isn't completely agreed on, Americans believe that Ferdinand Porsche's son, Ferry, drew the logo on a napkin during a meal with Max Hoffman, the American Porsche distributor. Germans, on the other hand, claim that the crest was designed by Franz Xaver Reimpiess, an engineer. No matter the origins, the iconic Porsche symbol was introduced to the U.S. market in 1952 and has become an easily recognized symbol for luxury and power in the automotive space.
Porsche Logo History
The Porsche logo was based on the Free People's State of Württemberg's coat of arms, which is why it comes in the shape of a crest — to align with the traditions of Württemberg-Baden. Porsche's headquarters were located in Stuttgart, which was the capital of Württemberg. In 1952, after West Germany was formed, Württemberg-Baden and Württemberg-Hohenzollern combined into the Federal State of Baden-Württemberg. Württemberg's old coat of arms is Porsche's logo and a part of Germany's history.
Porsche Logo Design
One of the most common questions asked about the Porsche crest is, "What is the animal on the Porsche logo?" As mentioned above, the Porsche logo pays homage to Stuttgart, where Porsche's headquarters are located. Stuttgart is located in southwest Germany and was actually built atop a horse-breeding farm. Stuttgart used horses in its city seal, inspiring Porsche to make a black horse the centerpiece of its logo which represents power and the seal of Stuttgart. Furthermore, the antlers and black and red stripes on the logo were influenced by Württemberg's state seal, as the state colors are red and black. The Porsche logo design also honored Swabia, the Porsche family's second place of residence.
Learn More About Porsche History at Porsche Fremont!
Our team knows Porsche history inside and out, so contact us with questions. Whether you're still debating with your friends how to pronounce "Porsche," want to know more about who owns Porsche or where Porsche is made, or you'd like to learn about the top seven Porsche models from the last 70 years, we have the answers you're looking for!