Porsche History: A Storied Journey
Today, Porsche is the face of luxury and powerful performance. However, many do not know about the brand's modest early days. Learn more about the Porsche history below, including what inspired the famous Porsche logo, along with some of Porsche Fremont's favorite Porsche models throughout the years.
---
Then and Now
Coming from humble beginnings, Porsche history dates back to 1948, where founder Ferdinand Porsche created the Porsche brand with just 200 workers. The first Porsche model was introduced later that year, named the Porsche 356, and 52 cars were then produced in 1949 in a small garage. A few years later, in 1952, the automaker released its most popular model yet, the 550 Spyder, and the brand only continued to grow from there, with the 10,000th Porsche vehicle hitting the roads by its 25th anniversary.
Today, when Bay Area drivers think of the Porsche brand, they think of luxury and high performing vehicles — and rightly so. Porsche now produces many different models that deliver strong engine performance and offer a variety of unique comfort and convenience features that distinguish the Porsche brand.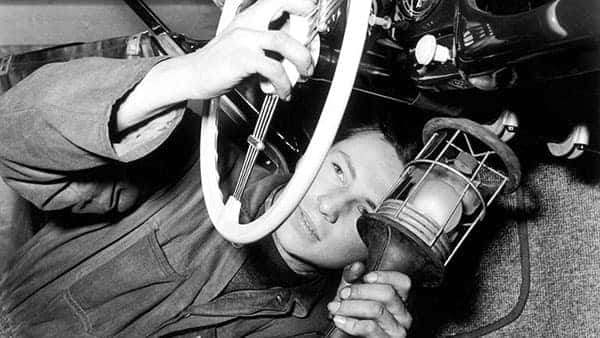 ---
Porsche Logo History
While today the Porsche logo is a badge of luxury, it was originally based on the "Coat of Arms of the Free People State." The inspiration for the logo was due to the fact that the Porsche logo was created during a time of war.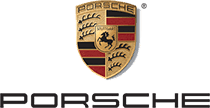 ---
Porsche Model History
Throughout the years, Porsche has produced numerous iconic models. Here are four of our favorites:
1948 Porsche 356: The 1948 Porsche 365 was the very first Porsche model, making it an important model in Porsche's history.
1952 Porsche 550 Spyder: The 550 Spyder was well-liked amongst drivers due to its light-weight body and superior balance. The 550 Spyder was completely redesigned, with the engine now in front of the vehicle's transmission.
1975 Porsche 911 Turbo 3.0: The original Porsche 911 was a favorite among consumers, and the 1975 Porsche 911 Turbo 3.0 was turbocharged and become the fastest car in Germany at the time.
2014 Porsche Macan Turbo: The Macan Turbo is a SUV crossover that is not only smooth and sleek, but extremely powerful as well, with the 2014 Macan Turbo achieving 400 hp with its 3.6L V6 engine.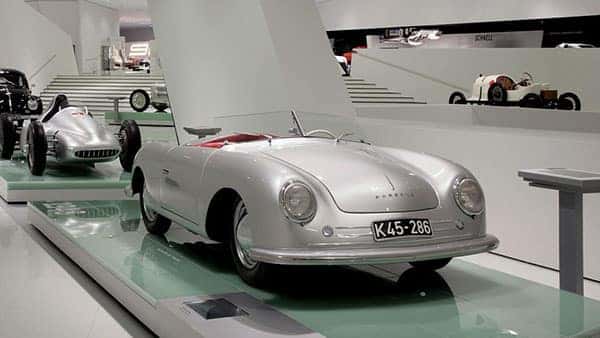 ---
Become a Part of Porsche History With Porsche Fremont
Continue your research by learning who owns the Porsche brand! Then become a part of Porsche history by financing or leasing a new Porsche vehicle from Porsche Fremont, located near Menlo Park and San Jose. You can also experience one of our Porsche models by contacting us to schedule a test drive today!