Which Porsche Best Describes You?
We already know you're the type of person who likes to make a statement. If you didn't, you probably wouldn't be thinking about a Porsche. But perhaps what you didn't realize is that each Porsche model has its own unique traits, and the model you choose can say a lot about who you are. Which Porsche best describes you?
911 Carrera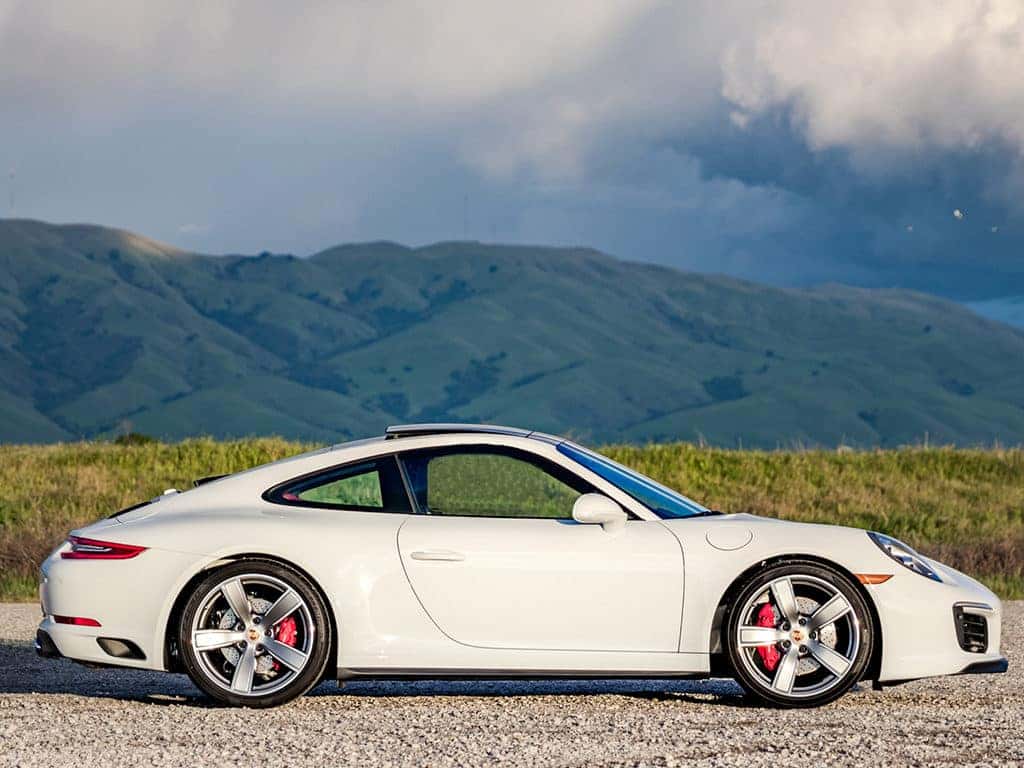 You're an overachiever and have a tendency to be a bit of perfectionist. Setting goals and accomplishing those goals runs in your DNA; so does your appetite for a challenge! Your idea of a peaceful afternoon is taking a scenic drive to Cupertino to enjoy a glass of your favorite wine from Ridge Vineyards. Your confidence in your strut intertwined with your subtle elegance is the reason you drive a Porsche 911 Carrera.
718 Cayman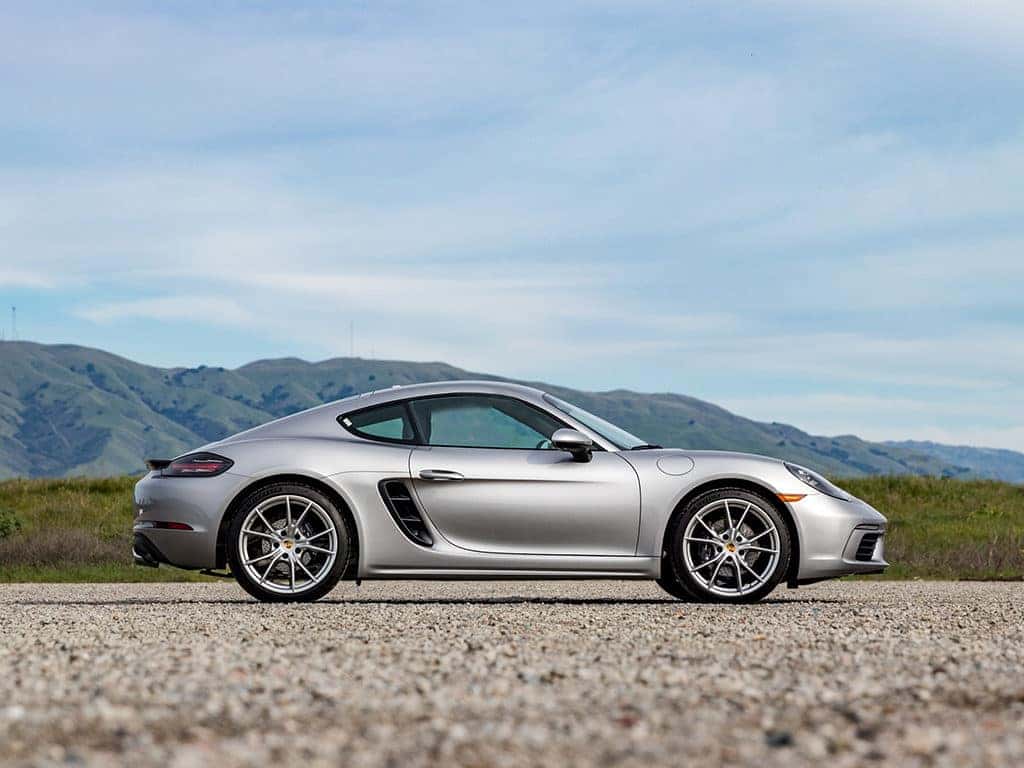 You're a free spirit and have a laidback style. You're precise in everything you do and are always sure of yourself just like the 718 Cayman. Your philosophy is to go with the flow. As soon as the mid-mounted engine starts, there's really only one thing that matters: the world with its countless twists and turns. And you—right in the middle of it all. Perhaps that's why you enjoy cruising down Lombard Street in San Francisco so much.
Macan GTS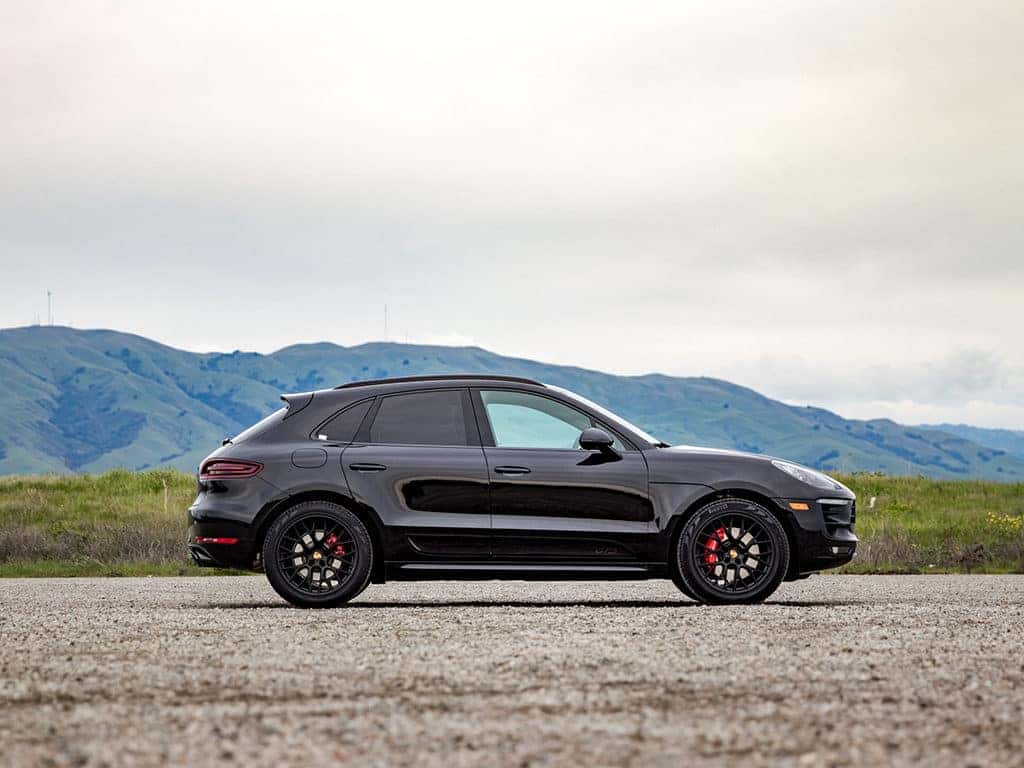 Like the Porsche Macan GTS, you're a true adventure seeker. You're big on style even on the smallest of details.  Adapting to any environment is easy for you. You love San Francisco's urban scene, but aren't afraid to get a little dirt on you when you venture away from the city life and become one with nature at Yosemite National Park. The Macan GTS is the perfect sporty SUV to keep up with your fast-paced lifestyle.
Cayenne S E-Hybrid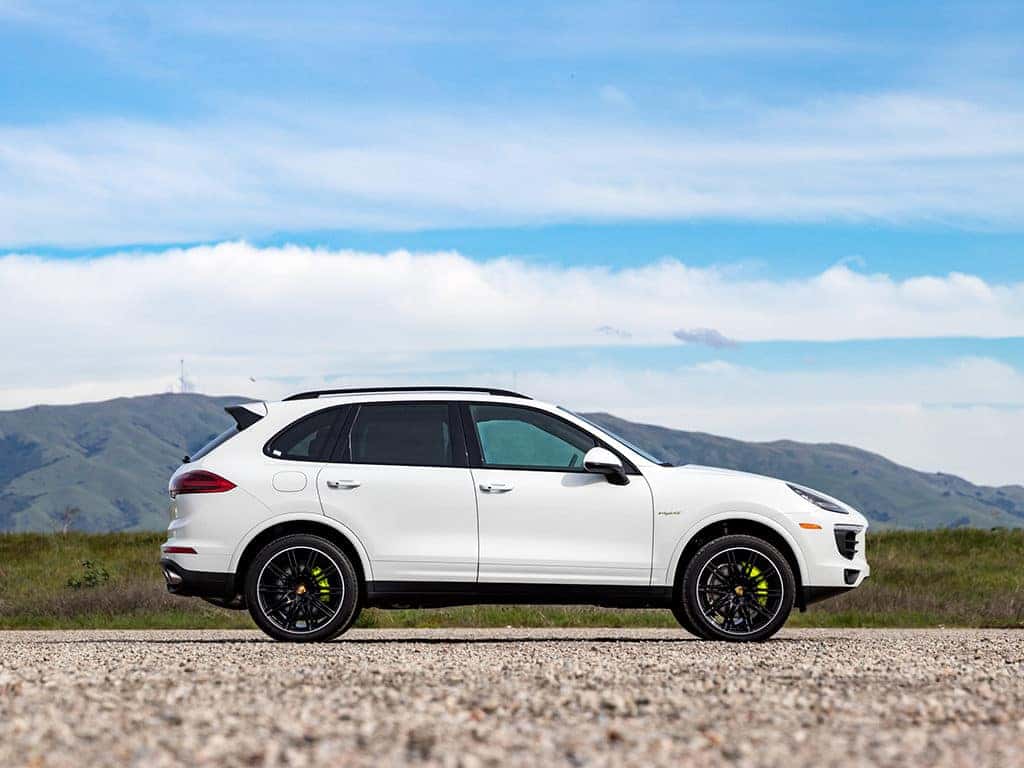 When everything is perfectly coordinated, you can move forward with more dynamism, comfort, efficiency, and safety just like the Porsche Cayenne. Your idea of a perfect weekend is spending it outdoors whether it's taking the family for a picnic at Ed Levin County Park in Milpitas or going for a hike at Coyote Hills Regional Trail in Fremont. Your nurturing and caring personality mixed with your tendencies to put others' needs before your own is the reason why the Cayenne S-E Hybrid is the perfect vehicle for you.
Panamera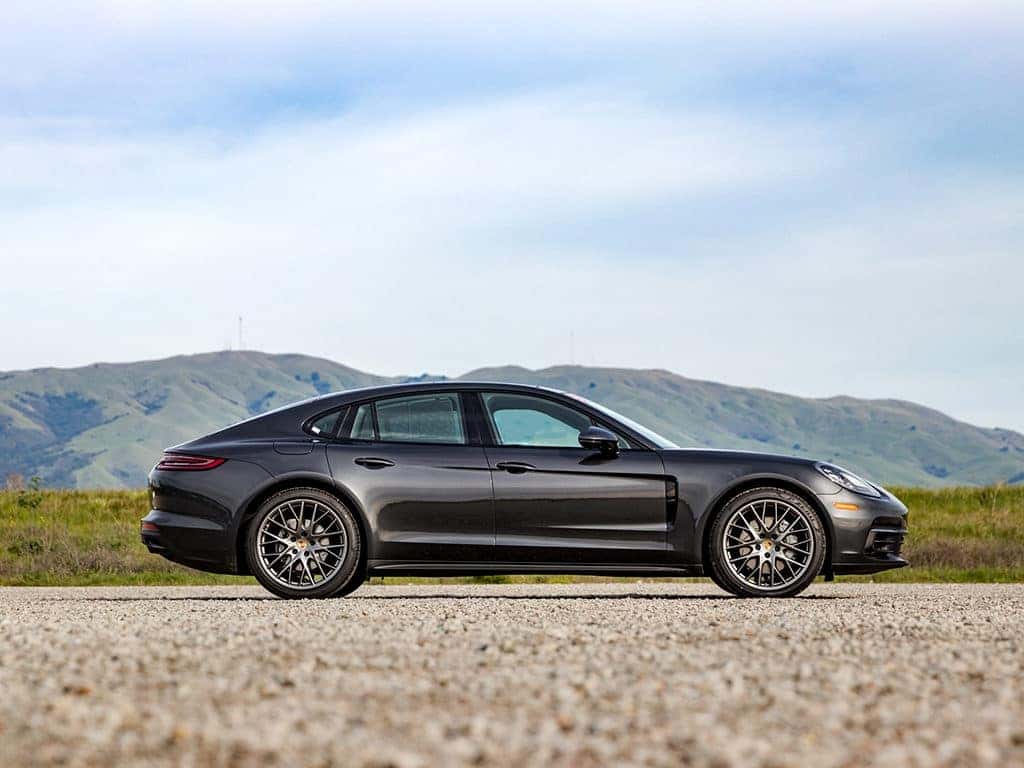 It's evident you aren't afraid to stand out. Your impeccable taste in style captures the eyes of many admirers much like the Porsche Panamera and its unique body styling. That's why you enjoy shopping at San Francisco Premium Outlets® in Alameda. Juggling multiple projects is something you thrive. The key? Staying organized! Compromising isn't in your nature; rather, you prefer to have the best of both worlds. Sporting spirit—in business and in personal life—found its automotive counterpart.
Find The Porsche That Fits You Best
One thing that all Porsche drivers have in common is the appreciation for the drive in a high performance vehicle. Find the Porsche of your dreams at Porsche Fremont. Click below to browse our current inventory.