What AWD Porsche Models Are Available?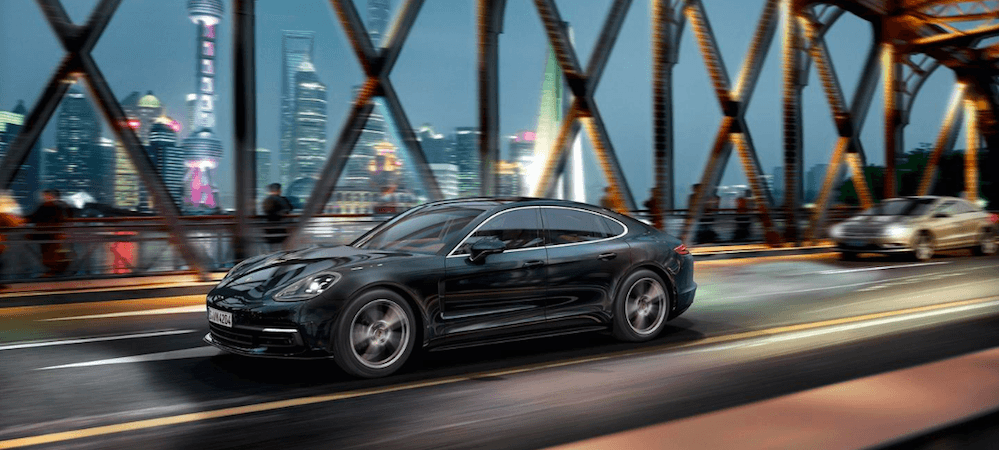 If you're looking for an AWD Porsche model, you're in luck. Although there's no Porsche Cayman AWD model, many other Porsche vehicles come with an AWD drivetrain. Porsche Fremont has compiled a list of the all-wheel drive Porsche models available below!
Porsche 911 AWD models
The Porsche 911 has a starting MSRP of $91,100 and, when equipped with the Sport Chrono Package, can accelerate from 0-60 mph in just 4 seconds flat. Not every Porsche 911 model comes with all-wheel drive; in fact, the Carrera, Carrera T, Carrera S, Carrera GTS, and GT3 RS come with rear-wheel drive. The following Porsche 911 configurations, however, are available with all-wheel drive:
Carrera 4
Targa 4
Targa 4S
Carrera 4 GTS
Targa 4 GTS
Turbo
Turbo S
Porsche Panamera AWD models
Starting at $86,300 MSRP, every Panamera model comes with AWD, except for the base model; the entry-level Panamera comes with rear-wheel drive. The following Panamera trims all come in all-wheel drive:
4
4 Executive
4S
4S Executive
Turbo
Turbo Executive
Porsche Macan AWD models
This powerful SUV starts at $47,800 MSRP and generates 252 hp with the base model. Every Porsche Macan trim comes with all-wheel drive:
Base
S
Sport Edition
GTS
Turbo
Turbo w/ Performance Package
Porsche Cayenne AWD models
This SUV starts at $65,700 MSRP and produces up to 335 hp and 332 lb-ft of torque with its standard 3.0L turbocharged V6 engine. Like the Macan, every Porsche Cayenne trim comes with all-wheel drive:
Explore the Porsche AWD Models at Porsche Fremont
Contact us to schedule a test drive with a Porsche all-wheel drive model, or visit us in person near Milpitas and Menlo Park. One of our team members can help you navigate our current inventory of AWD Porsche models on our lot!