What AWD Porsche Models Are Available?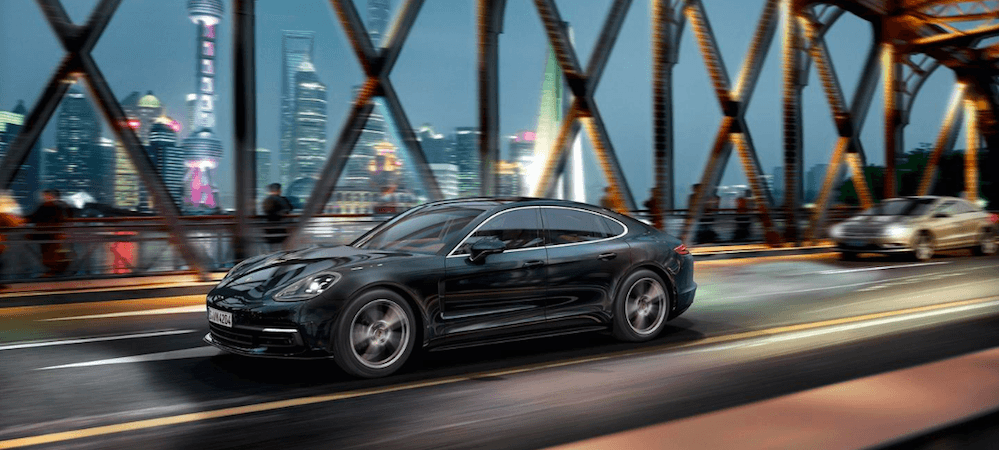 If you're looking for a Porsche AWD model, you're in luck. Although there are no Porsche 718 AWD models or Porsche Taycan AWD models, every other Porsche vehicle comes with an AWD option. With an AWD Porsche, you can take on your commute from Santa Clara to Saratoga with supreme confidence, thanks to the added handling and agility offered on your ride. Porsche Fremont has compiled a list of the Porsche AWD models available to make your purchase decision convenient. Learn more with our expert Porsche team below!
Porsche 911 AWD models
The latest Porsche 911 has a starting MSRP of $101,200 MSRP. When equipped with the Sport Chrono Package, this popular cruiser can accelerate from 0-60 mph in just 3.8 seconds to add a thrill to your commute out to San Jose. Although, not every Porsche 911 model comes with all-wheel drive. You can look forward to securing a Porsche AWD model when you opt for the following Porsche 911 configurations:
Carrera 4
Carrera 4S
Targa 4
Targa 4S
Carrera 4 GTS
Targa 4 GTS
Turbo
Turbo S
Porsche Panamera AWD models
Except for the base model and the Platinum edition, every Panamera model comes with AWD to enhance your Alameda drives. The entry-level Panamera comes with rear-wheel drive and offers a starting price of $88,400 MSRP. The following Panamera trims all come with all-wheel drive equipped:
4
4 Platinum Edition
4 Executive
4 Sport Turismo
4S
4S Executive
4S Sport Turismo
4 E-Hybrid
4 E-Hybrid Platinum Edition
4 E-Hybrid Executive
4 E-Hybrid Sport Turismo
4S E-Hybrid
4S E-Hybrid Executive
4S E-Hybrid Sport Turismo
GTS
GTS Sport Turismo
Turbo S
Turbo S Executive
Turbo S Sport Turismo
Turbo S E-Hybrid
Turbo S E-Hybrid Executive
S E-Hybrid Sport Turismo
Porsche Macan AWD models
This powerful SUV starts at $52,100 MSRP and generates 248 hp with the base model. Every Porsche Macan trim comes with all-wheel drive to add confidence to your Oakland commute:
Porsche Cayenne AWD models
This SUV starts at $69,000 MSRP and produces up to 335 hp and 332 lb-ft of torque with its standard 3.0L turbocharged V6 engine. Like the Macan, every Porsche Cayenne trim comes with all-wheel drive:
Base
Coupe
E-Hybrid
E-Hybrid Coupe
S
S Coupe
GTS
GTS Coupe
Turbo
Turbo Coupe
Turbo S E-Hybrid
Turbo S E-Hybrid Coupe
Turbo GT
Explore the Porsche AWD Models at Porsche Fremont
Schedule a test drive with us today to get behind the wheel of your favorite Porsche all-wheel drive model. Or, feel free to simply visit our dealership near Milpitas when you're ready to see the Porsche AWD lineup for yourself. If you have any questions about how an AWD Porsche model can improve your travels around San Leandro, contact us at your convenience.