Ways We're Being Green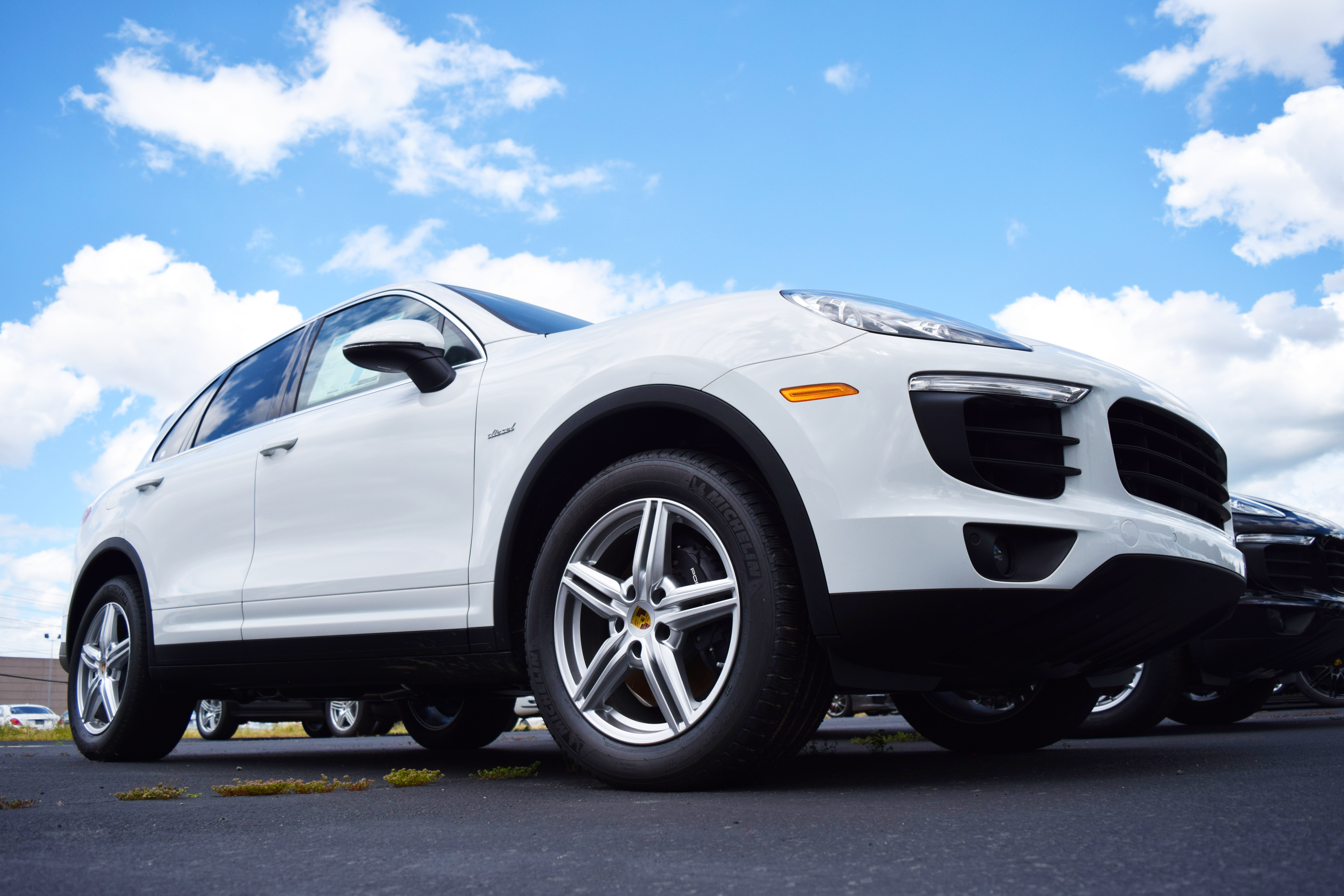 Happy Earth Day everyone! At Porsche Fremont, we think green every day. As we celebrate Earth Day, we'd like to take a moment to share our contributions. We've put together a list of how we are green this Earth Day and beyond. Did you know…
We offer a large selection of vehicles with electric and hybrid options, such as the Porsche Cayenne E-Hybrid and diesel models.
We use LED bulbs throughout the dealership, which are extremely energy efficient and consume up to 90% less power.
We also use florescent light bulbs throughout the dealership, which helps consume 75% less energy. Plus, they are recycled after use.
Our car wash utilizes reclaimed water.
We offer "paper-free" mail options.
We recycle all of our used cardboard, paper products, used batteries, tires, oil filters, brake rotors, and wood pallets.
We have developed a program for recycling the used oil from vehicle services.
With California currently experiencing a major drought, we are helping to make a difference by conserving water and offering car washes with service appointments only. We apologize for any inconvenience this may cause.
We are always looking for new and innovative ways to be environmentally conscious. Do you have any suggestions? We'd love to hear from you! Contact us today!