Tacos, Salsa and Other Ideas for 2020 Cinco de Mayo
At Porsche Fremont, we know 2020 Cinco de Mayo celebrations are going to be nontraditional this year. With this in mind, we have created a night of stay-at-home activities for our guests to consider including in their celebrations. What did your nontraditional Cinco de Mayo look like? Share in the comments below.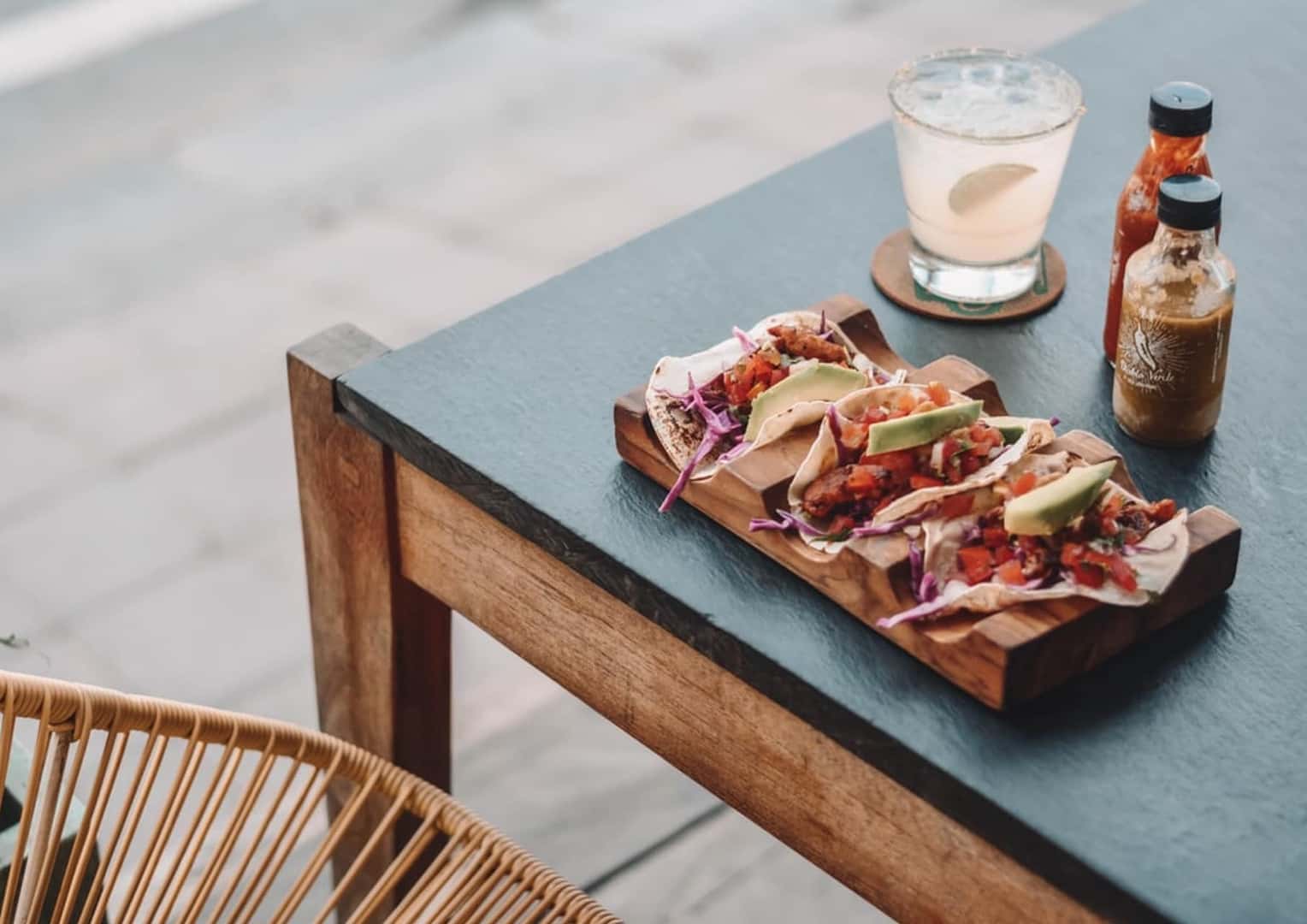 Pick Up Tacos From This Fremont Restaurant:
3933 Washington Blvd
Fremont, CA 94538
Phone: (510) 656-8685
Cinco de Mayo lands on Taco Tuesday this year; celebrate with takeout from Salsa Picante, specifically their special: 3 tacos for $6 on Tuesday.
Pair With: Pair your tacos with homemade red salsa. This recipe will have you enjoying salsa within minutes—tag us in a photo @porschefremont.
While you're enjoying your time mastering the art of salsa, let our master-certified technicians care for your Porsche, including complimentary pickup and delivery service. To keep your Porsche at its peak, it requires staying up-to-date with Porsche recommended maintenance and service tasks.
Happy 2020 Cinco de Mayo!