2023 Porsche Panamera Overview
The Panamera concept.
Can a vision be logical? Is it even allowed to be? Probably not. We believe that the more visionary an idea at the start, the more exciting it is at the end. Then it's worth fighting for. That was the case with the Panamera. A sports car for four? With impressive performance and great comfort? With the dynamism typical of Porsche and simultaneously more efficient? Many said it was impossible. Others called it brave.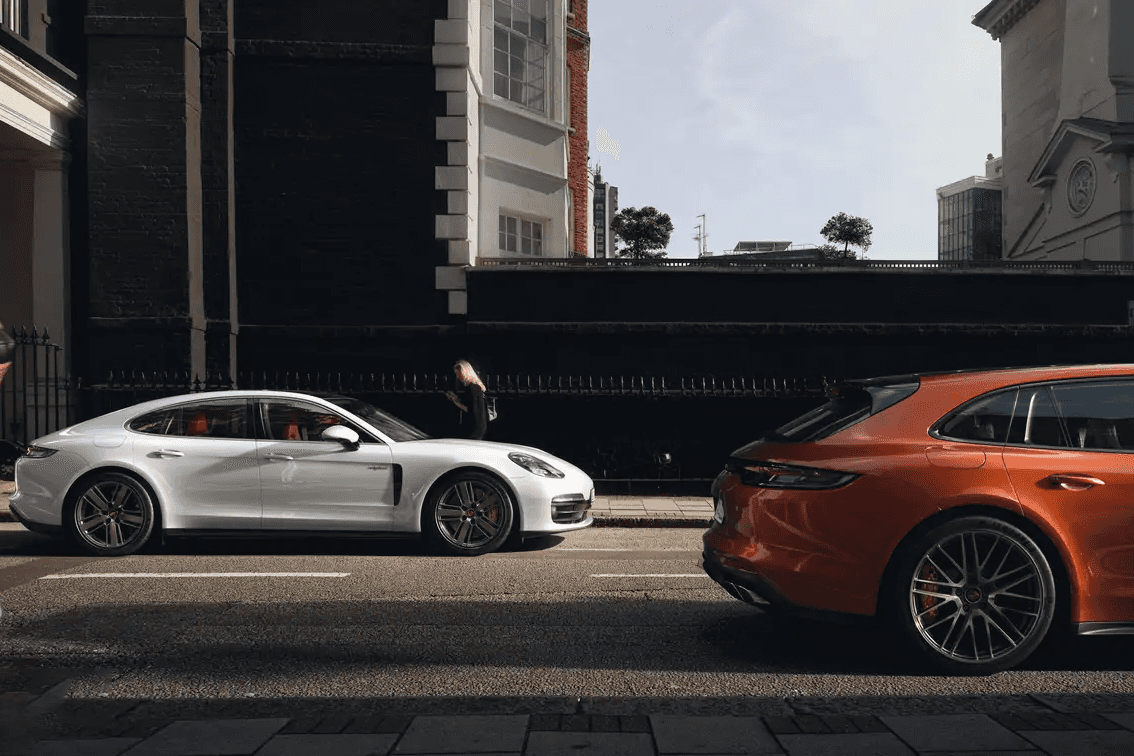 Performance
Whether you're behind the wheel or occupying a passenger seat in the front or rear: in a Porsche, every drive should feel like sport, not transport. With comfort, not cozy cuddles. Test drive the 2023 Porsche Panamera at Porsche Fremont near San Jose today.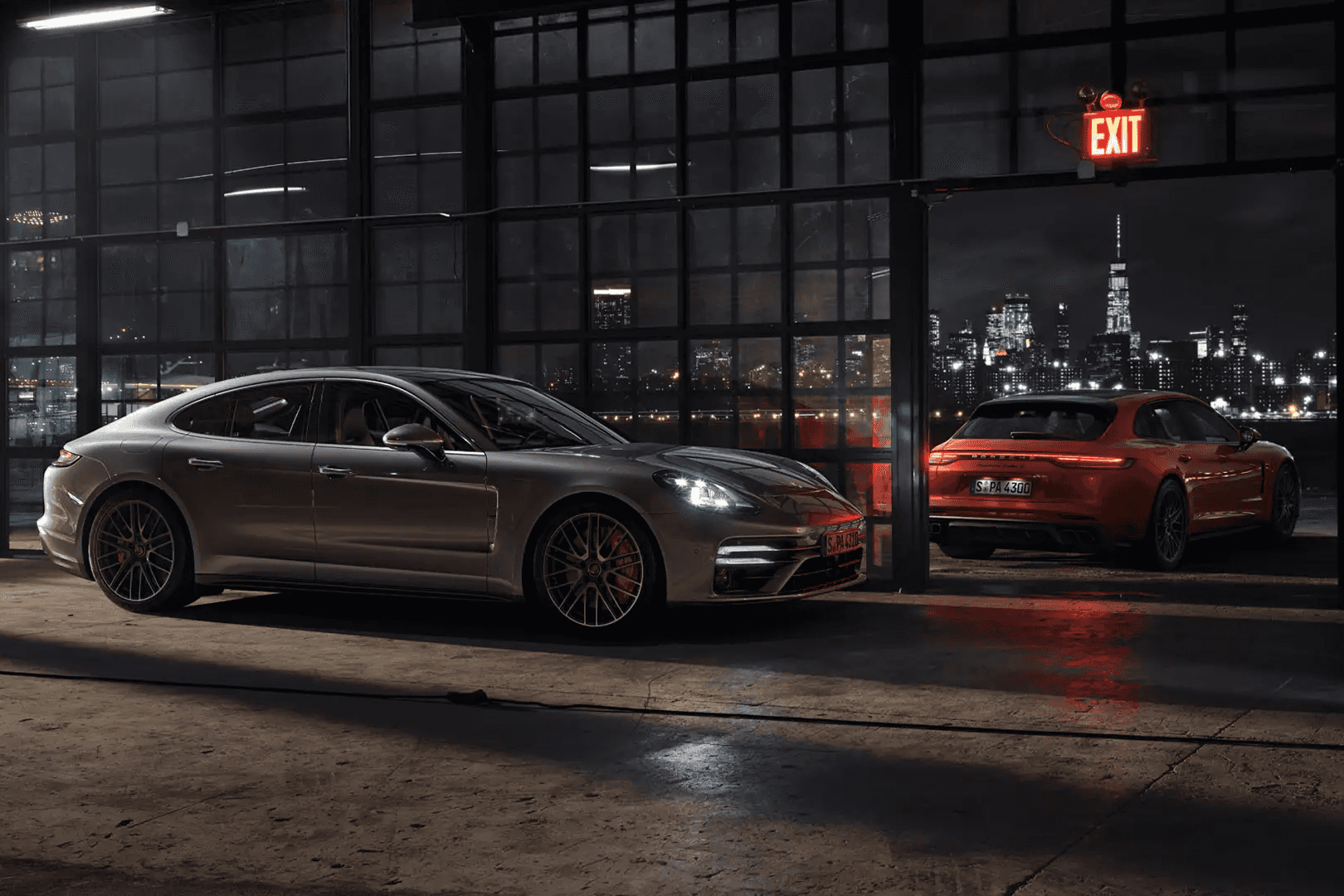 Design
With the Panamera, we consistently went our own way, always stayed true to our roots – and have thus injected the typical Porsche DNA into the luxury sedan segment. With the new Panamera, we are now pursuing this path just as consistently.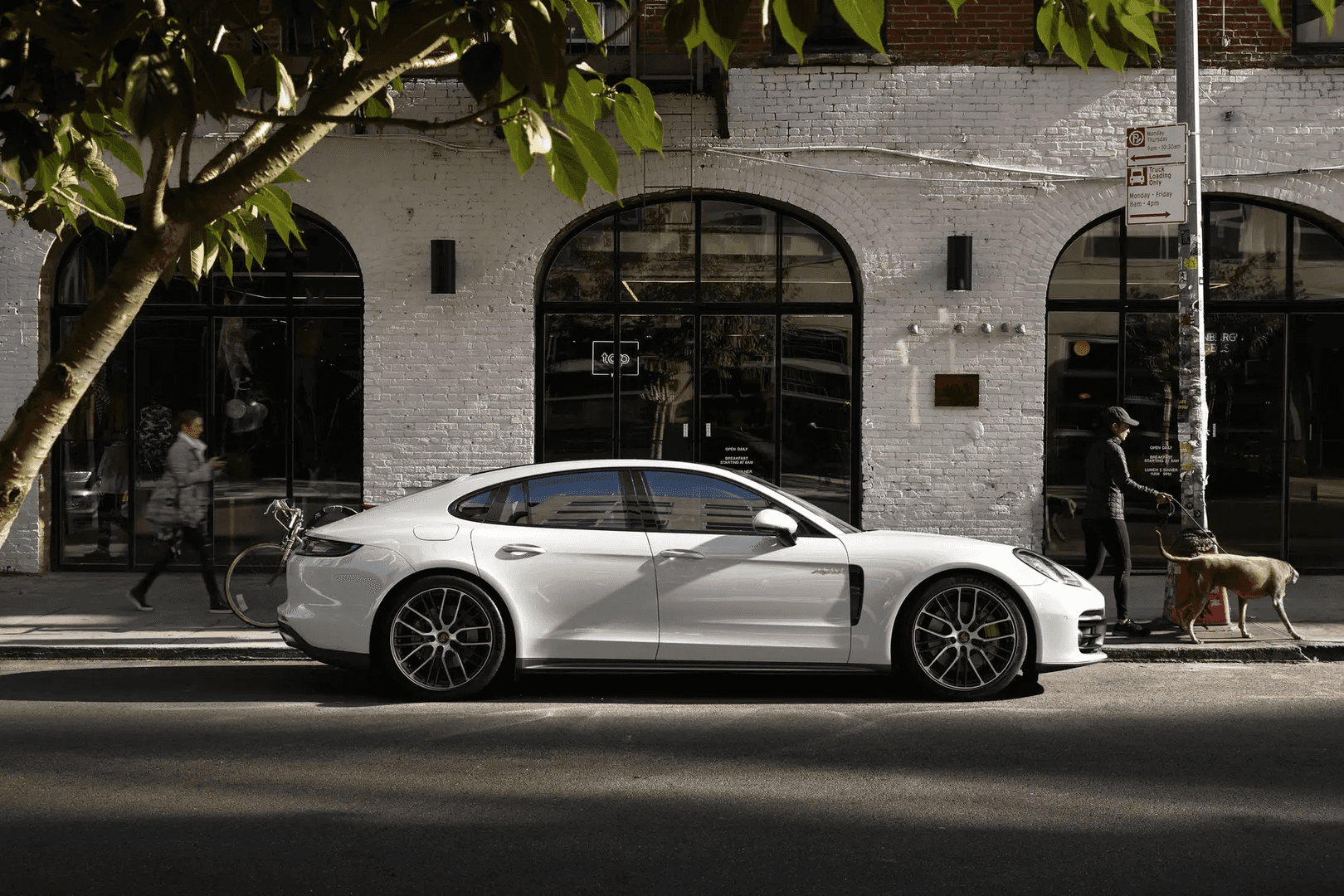 Comfort
In the driver's seat, everything is focused on you and your next destination. And how you can get there as sportily as possible. Meanwhile, relaxed serenity reigns in the rear. Thanks to the generous space for family, friends or colleagues. And behind? A large luggage compartment under the wide opening tailgate. Folding rear seat backrests allow larger objects to be transported too. That may not be typical of a sports car, but it is typical of the Panamera.
The 2023 Porsche Panamera Lineup

Sedan Models
Executive Models
Sport Turismo Models