How Much Does a Porsche Oil Change Cost?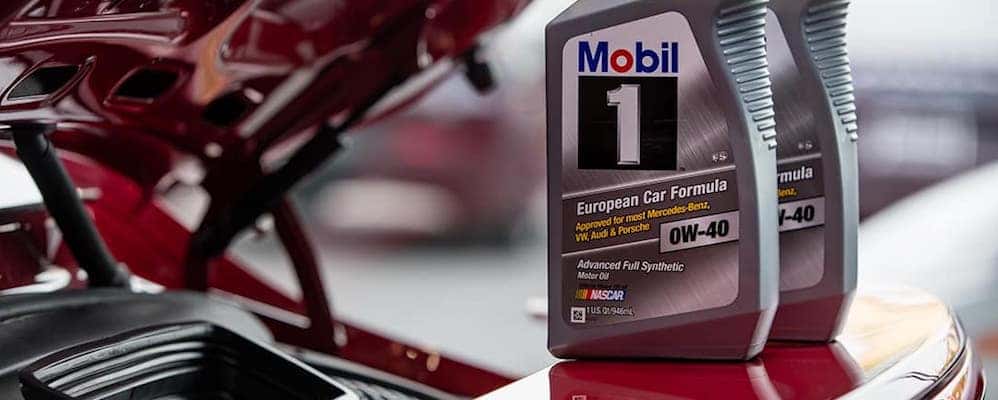 When it comes to a Porsche oil change, there are multiple factors that can impact the cost, from the model to the condition to the type of oil and oil filter required. Though costs can vary, you can always count on Porsche Fremont for fair pricing and a rotating list of service specials to help you can save on Porsche maintenance and repairs. Find out more about Porsche oil change prices and service with Porsche Fremont!
What Factors Impact the Cost of a Porsche Oil Change?
Pricing for a Porsche oil change depends on the requirements for your particular model. Some factors to consider when looking at Porsche oil change costs in the Bay Area include:
Oil Type: For the high-performance engines found on Porsche vehicles, synthetic oil is a requirement. While synthetic oil typically costs more than conventional oil, it also lasts longer. For more specific oil recommendations, consult the owner's manual for your vehicle.
Expertise: Oil changes at a dealer service center, like the one here at Porsche Fremont, are done by certified technicians who specialize in Porsche vehicles. This means the service is done both efficiently and knowledgeably, so you can get back on the Palo Alto roads quickly and with greater peace of mind.
Equipment: All oil and filter replacements at Porsche Fremont are done to meet OEM standards, so you know your vehicle is always receiving the correct oil and genuine OEM parts.
Why Turn to Porsche Fremont for an Oil Change?
When you choose to have your Porsche oil changed at Porsche Fremont near Hayward, you'll find plenty of advantages for both you and your vehicle, such as:
During your appointment, we can inspect your Porsche for signs of potential problems. This allows us to get ahead of issues before they cause vehicle damage.
Porsche maintenance schedules have additional recommended services. Those can be easily taken care of during your visit.
We offer the Porsche Scheduled Maintenance Plan. Choose from three different options which cover crucial maintenance periods and provide you with service flexibility and cost certainty.
In addition to a well-equipped service center, Porsche Fremont also features a stocked parts department and tire center, as well as a collision center in the event you're in a fender-bender in San Jose.
Keep Porsche Oil Change Costs Low With Porsche Fremont
When it comes to your Porsche oil change cost, you can expect a reasonable price and exceptional service at Porsche Fremont near Sunol. To get an exact quote on the cost of your Porsche oil change, contact the Porsche Fremont service center. Then, make the short drive from Union City or Milpitas, or schedule an appointment today to get your Porsche vehicle updated on service.