Porsche Handling: Why it Works
It's true. Porsche models are no ordinary vehicles–they're sports cars for everyday driving. So if you're wondering how a Porsche handles on the road, here's the truth of what actually goes on under the hood, or in this case in the rear axle of a Porsche.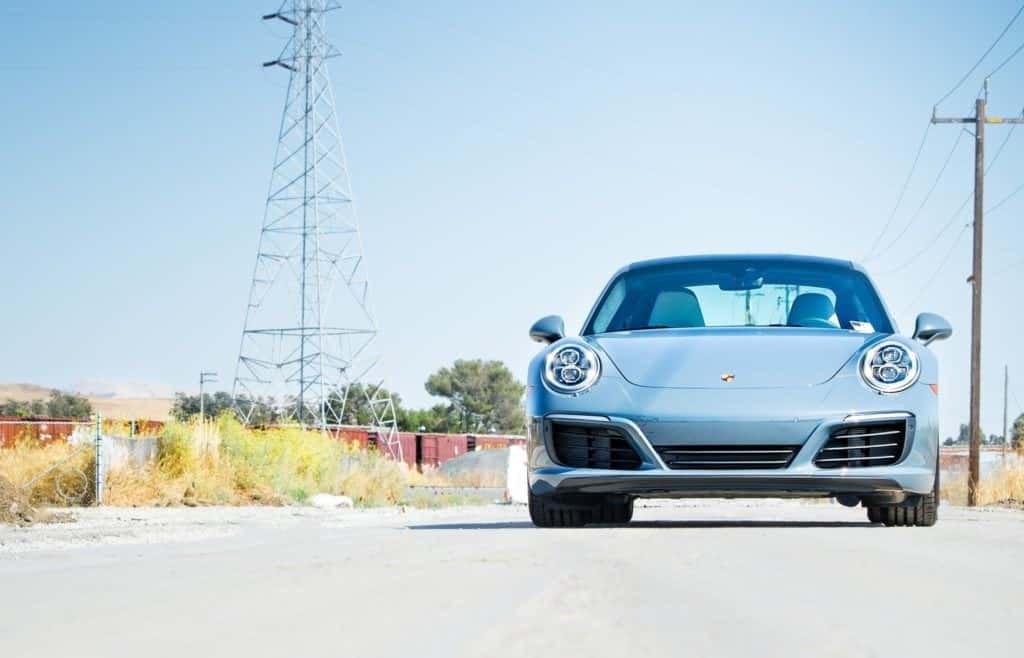 Take a look at the Porsche 911, for example. Unlike most cars, the Porsche 911 is unique in the sense that its engine is mounted behind the rear axle; therefore, most of its weight is kept toward the back end of the car.  That being said, powering through a long sweeping corner too quickly and then lifting off the throttle can cause the back end of the car to come around. But Porsche has already thought of these possibilities. That's why all 911 models are equipped with features like enhanced Porsche Stability Management (PSM) as standard.
Sensors continuously monitor the direction, speed, yaw velocity and lateral acceleration of the car.  Using this information, PSM is able to calculate the actual direction of travel at any given moment and initiates strategic braking of individual wheels to prevent you from deviating from your intended line.
Porsche has spent over 40 years refining the 911 and it has been noticed. In fact, Motor Trend awarded the Porsche 911 with the World Performance Car of the Year" in 2014 and was a finalist in the 2017 Motor Trend Car of the Year award.
So yes, you can say the Porsche 911 handles uniquely. After all it was designed to be a pure-bred sports car from the very start.
If you're near San Jose, Newark or Fremont, stop by Porsche Fremont in the Bay Area and take the 911 for a test drive with one of our Porsche Certified Ambassadors. Click here to schedule a test drive.