Porsche Fremont Celebrates 15th Anniversary
Porsche Fremont is speeding into their 15th year of serving the Fremont community for all of their Porsche needs. To celebrate our 15 years, let's take a look back: 
A Thank You To Our Guests
The Porsche Fremont Team would like to take a moment to express our deepest gratitude for the loyalty our guests have shown us throughout the years. We would not be where we are today without you – thank you.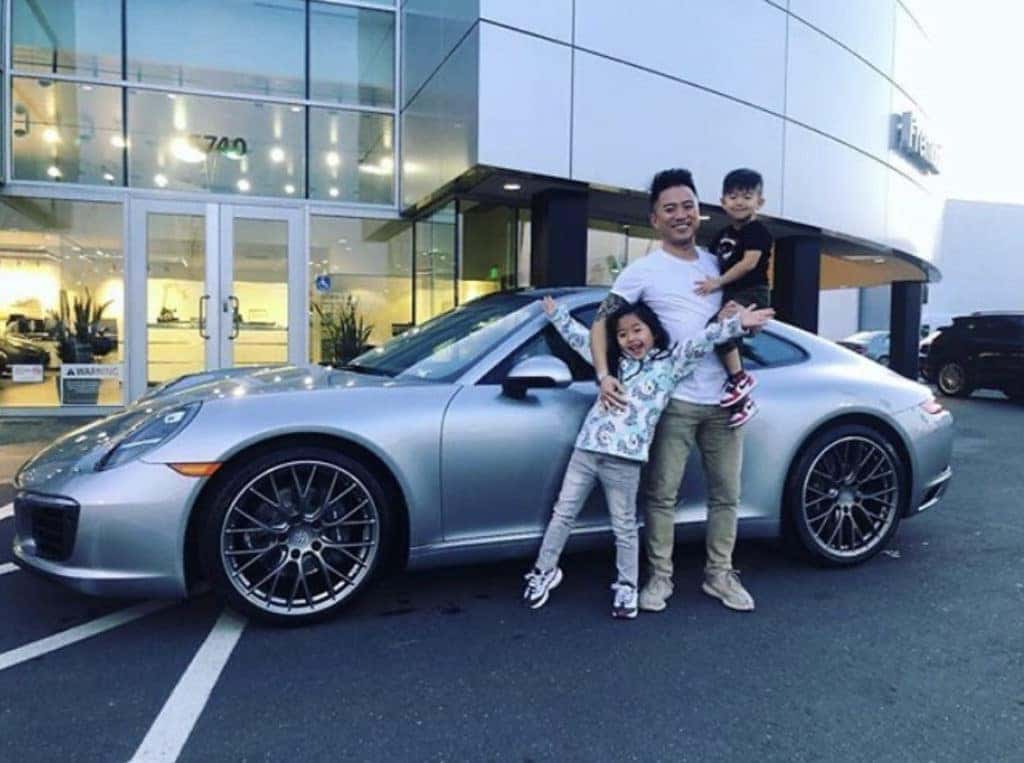 15 Years Of Tips For Our Porsche Drivers
The Porsche Fremont Team is here to support you and your Porsche with providing easily accessible tips, such as Why Your Porsche Needs A Multi-Point Inspection, How To Read Tire Size, How To Clean Leather Car Seats, and more. 
15 Years Of Giving Back
15 Years of Highlighting Our Passion For Porsche
Our Team takes every opportunity to share our passion for Porsche, like highlighting Porsche Targa History: Then & Now, The Meaning Behind the Porsche Logo, and more. 
Stay Connected