Porsche 992 Hybrid: Details, Specs, and Features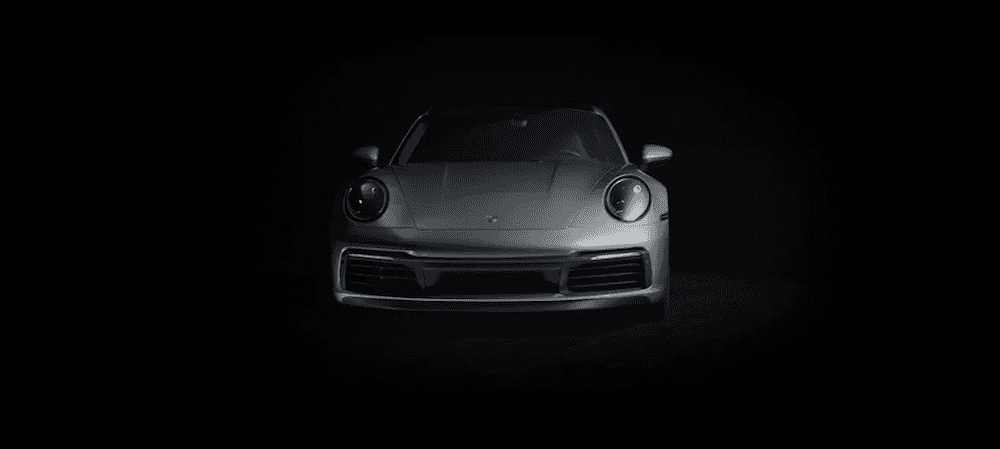 The new generation of Porsche 911 is the Porsche 992 and is anticipated to be released later this year. While the current 911 992 engine will be a 3.0L turbo engine, Porsche 992 Hybrid models can be expected in the future. Learn more about the details of the upcoming Porsche 992 Hybrid below!
What We Know About the Porsche 992 Hybrid Engines
So far, plans for a mild hybrid, plug-in hybrid, and electric-only models are in the works for the future — possibly around 2022. The 992 caters to an electric motor, as seen through its transmission. The 992 model's eight-speed PDK transmission will be 100 millimeters shorter, making room for a disc-shaped electric motor to fit behind the gearbox. Additionally, the transmission will be more powerful, with the ability to handle over 590 lb-ft of torque.
Inspiration from the Panamera S E-Hybrid
While engine output was not explicitly stated, the engineer in charge, August Achleitner, told drivers to look at the Panamera S E-Hybrid for reference. The Panamera S E-Hybrid comes equipped with an electric motor that generates 126 hp. This electric motor comes paired with a twin-turbo V8 engine that produces 550 hp. Together, these engines generate an impressive 676 hp and 626 lb-ft of torque. If the Panamera S E-Hybrid motor were paired with the Carrera 4S model's 444 hp-engine, the 911 992 could possibly generate 577 hp and 686 lb-ft of torque. It's important to note, however, that these are just estimates; the actual 992 Hybrid output could be vastly different.
Anticipated Porsche 992 Features
While many specs for the Porsche 992 Hybrid are still vague, the general 992 lineup's features give Menlo Park drivers quite a bit to be excited about. Many of the features from the 2018 911 model will likely be on the 2019 model, including a PCM display with smartphone integration, audio streaming, and navigation, and many available advanced driver assists.
Get More Details on the Latest Porsche Models from Porsche Fremont
Want to learn more about the future Porsche 992 Hybrid or other Porsche 911 models? Contact us at Porsche Fremont. In the meantime, if you're currently in the market for a new luxury vehicle, visit our dealership near Milpitas to browse our inventory of new Porsche models.