How Much Does Porsche 911 Maintenance Cost?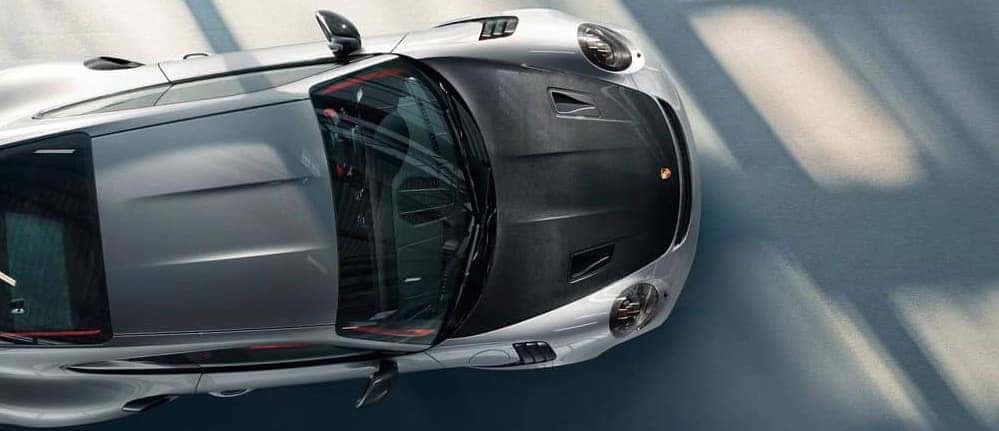 The Porsche 911 is a powerful, performance-built machine with luxury finishes to provide the ultimate vehicle for your San Jose commute or cruising in the Bay Area. So what does it take to maintain such an intricate and cutting-edge piece of machinery? Review Porsche Fremont's guide on the maintenance costs for the new Porsche 911 to learn more.
Porsche 911 Maintenance Pricing
According to Edmunds' True Cost to Own, average Porsche 911 maintenance costs in Fremont, CA amount to the following:
First Year Costs: $170
Second Year Costs: $1,037
Third Year Costs: $1,174
Fourth Year Costs: $4,150
Fifth Year Costs: $3,525
Combined, this makes for a total estimated 5-year Porsche 911 maintenance cost of $10,056. It's important to remember that these are only estimates for the base 2019 Porsche 911 model, and there are numerous factors which can impact maintenance costs. Contact the Porsche Fremont service center for more accurate service pricing and to explore our service specials for additional savings on your Porsche 911 maintenance needs.
Porsche 911 Maintenance Services
The Porsche 911 maintenance schedule is comprised of around twenty different services that take place over the span of 150,000 miles. Below, you'll find a quick overview of the recommended 911 Carrera services which start at 10,000 and end at 50,000 miles when the 911's warranty expires.
10,000 Miles: At this mile marker, you'll only need the basics like an oil and filter change, tire rotation, and a general safety inspection before getting on your way in Pleasanton.
20,000 Miles: This visit will cover all the services above, with the possible addition of a brake pad replacement, depending on your driving habits on Union City streets.
30,000 Miles: At this interval, your 911 will often be in need of brake fluid, engine coolant, and transmission fluid changes, as well as spark plug, air filter, and fuel filter replacement. New tires may also be required.
40,000 Miles: This visit will require oil service, tire rotation, and safety inspections. You also might be due for an engine air filter and cabin air filter replacement.
50,000 Miles: This point marks the end of the warranty of the 911 Carrera. At this time, it's not unusual to see wear and tear on drive belts, hoses, suspension bushings, and motor mounts, so it's a good idea to take care of necessary maintenance while you're covered.
Let Us Help You Keep Porsche 911 Maintenance Costs Low
When it comes to Porsche service, trust the team at Porsche Fremont to take care of your 911. At our advanced service center near Palo Alto and Hayward, our certified technicians use only genuine OEM parts to ensure your vehicle gets exactly what it needs. We also offer Milpitas drivers pre-paid maintenance benefits, which provides additional savings as well as cost-certainty. Contact us today with any questions!