Panamera Event at Porsche Fremont
Leave fear on the side of the road and do something that excites you. That's exactly the mentality Porsche had when they invented its first vehicle, the 356 roadster. Better yet? That's exactly the mentality that continues to live within the Porsche brand when they designed the all-new 2017 Porsche Panamera.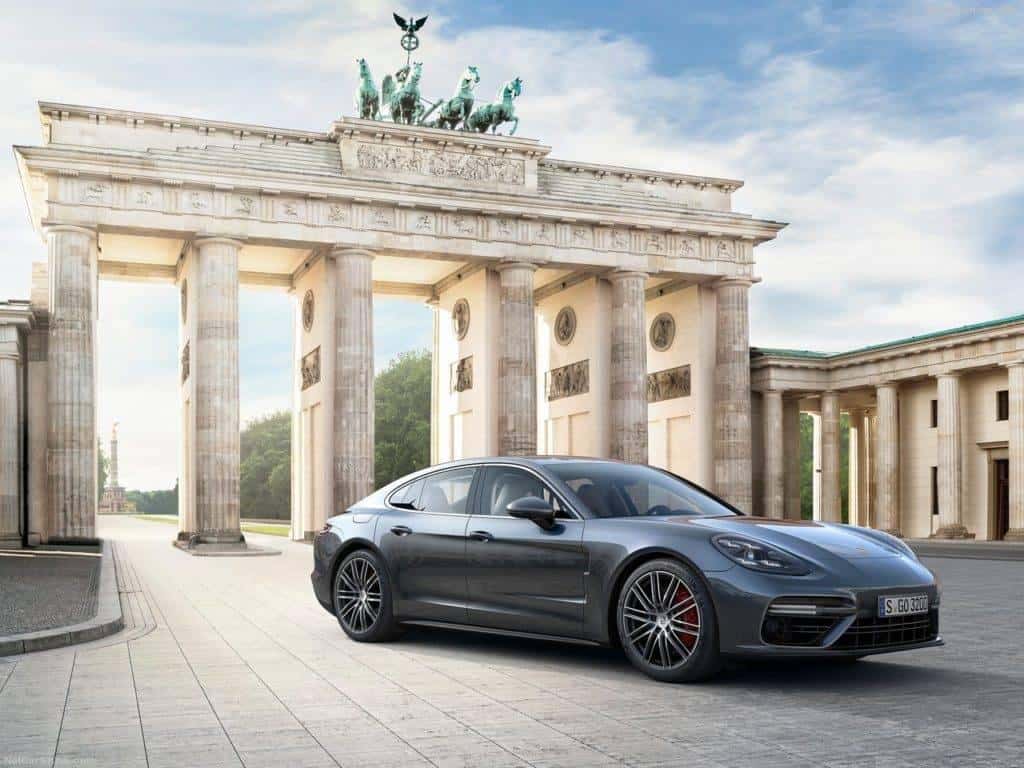 Let us clue you in on what to expect for the new 2017 Panamera.
Panoramic Sunroof
Porsche Advanced Cockpit
Two touchscreen displays (Front/Rear)
2.9-litre twin-turbo V6 Engine in Panarmera 4S; 4.0-litre twin-turbo V8 engine in Panamera Turbo
8-speed Porsche Doppelkupplung
Porsche Traction Management all-wheel drive
Don't miss out on the unveiling of the 2017 Porsche Panamera taking place on May 11th at Porsche Fremont. Get ready to disrupt the status quo with bold everything! When we say everything, we literally mean everything! At this event you'll be able to not only witness the beauty and speculations of the new Panamera, but you'll also discover bold flavors from local cuisine, music, and more!
Join Porsche Fremont for this exclusive event from 6-9:30 PM. Plus, be on the lookout for our brand new Panamera Inventory. Click here for more information.