New 911 Carrera T: Less Weight, More Performance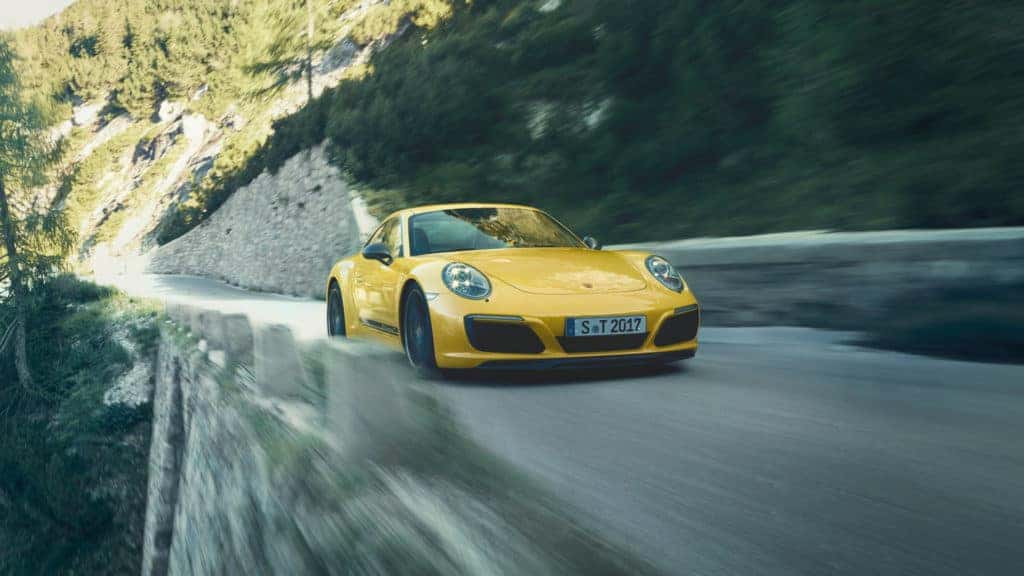 If over 20 different models of the 911 weren't enough, Porsche has recently launched another member to add to the 911 family; the Porsche 911 Carrera T with the T standing for "touring."
Here's everything you need to know about the Carrera T.
Porsche is reviving the puristic concept behind the 1968 911 T with the new T model. This new model is the lightest out of the 911 family, weighing at just 3,142 pounds!
To keep its low weight, the Carrera T uses lightweight glass for the rear and side windows and replaced door handles with opener loops.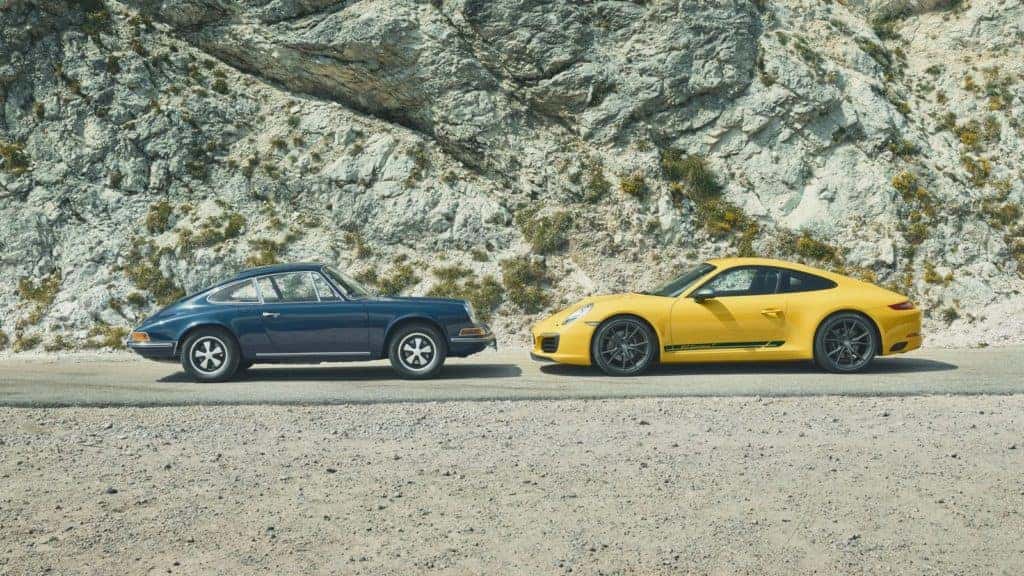 Despite its low body mass, the 911 Carrera T includes some added mechanics such as:
Standard manual transmission
Shorter constant transaxle ratio
Standard PASM sport suspension
Available rear-wheel steering
Mechanical rear differential lock for better performance and ultimate driving satisfaction.
Inside the 911 Carrera T
The 911 Carrera T is powered by a 3.0L 6-cylinder rear-engine with an output of 370 hp and 332 lb-ft of torque, similar to the engine found in the standard 911 Carrera.  Go from 0-60 mph in just four seconds with the available PDK.
Inside the Porsche 911 Carrera T sits a Sport GT leather steering wheel with integrated driving mode selectors and 4-way adjustable Sport Seats with 911 embroidered headrests. You also have the option to include the available full bucket seats.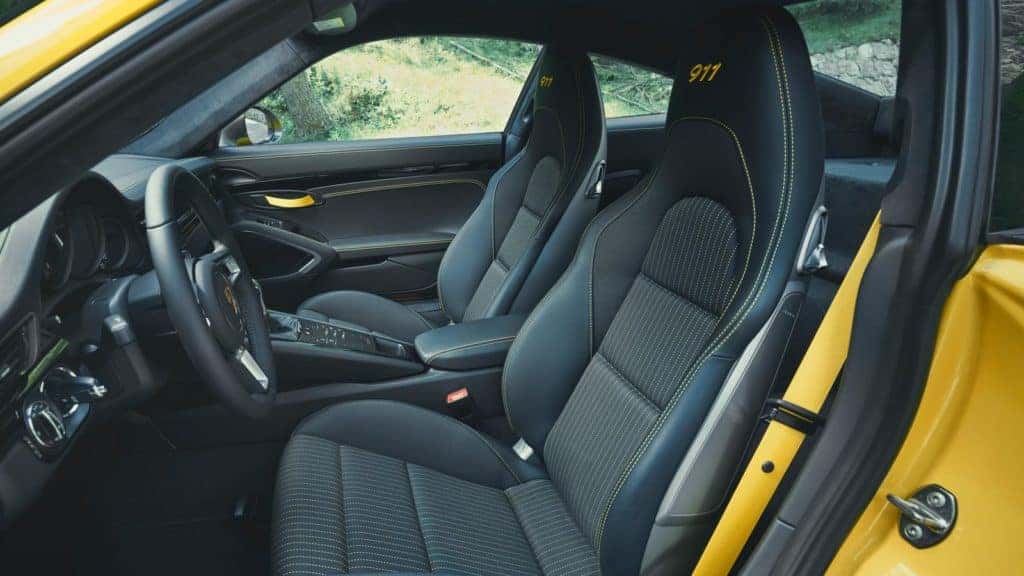 Also new is the Carrera T Interior Package with available contrasting colors in Racing Yellow, Guards Red, or GT Silver.
Order Yours Now
The 911 Carrera is available for order now at Porsche Fremont! Impress drivers through the Bay Area by being one of the first to get the 911 Carrera T in Newark and Hayward.
Contact Porsche Fremont and talk to a Fletcher Jones representative for more details or about ordering your exclusive Porsche.
Give us a call at (510) 648-3062.