National Siblings Day: Celebrating Porsche 718
April 10 marks National Siblings Day and we want to celebrate! So what better way to celebrate than by recognizing the siblings in the Porsche family—the Porsche 718 Boxter and Cayman!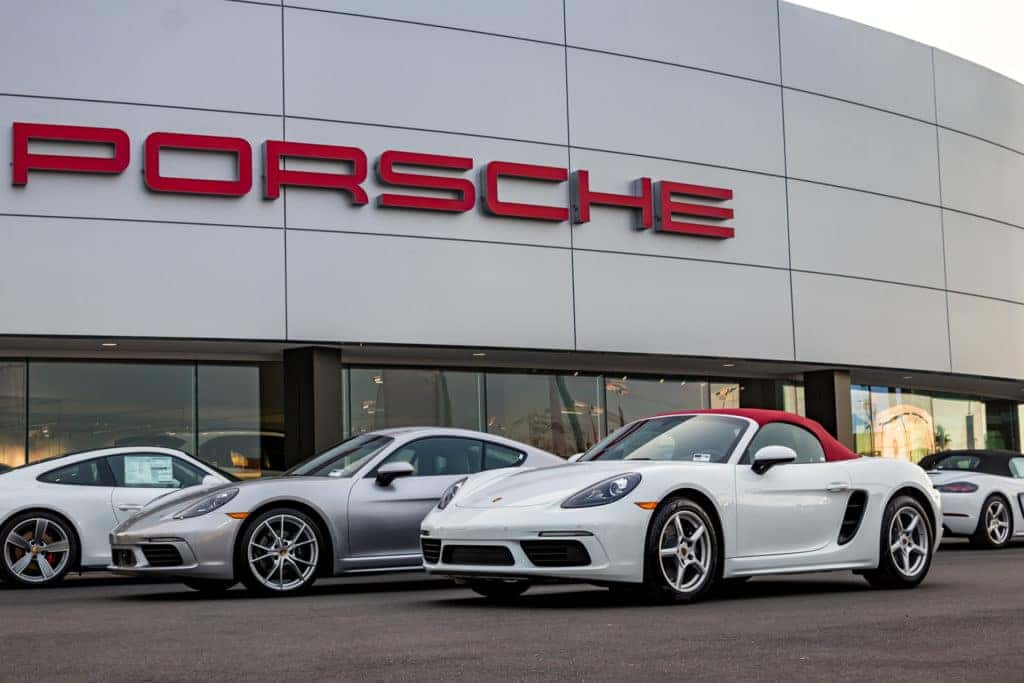 Coupe or Convertible
Much like twin siblings, the 718 Porsche models each have unique characteristics that make them one-of-a-kind. For these two siblings, roof style is what differentiates them most.
Want to take in the the refreshing sea-side breeze of the Bay Area?  You'll find that Boxster's soft top automatically opens fully in just 9 seconds at speeds of up to 31 mph!
718 Boxter Character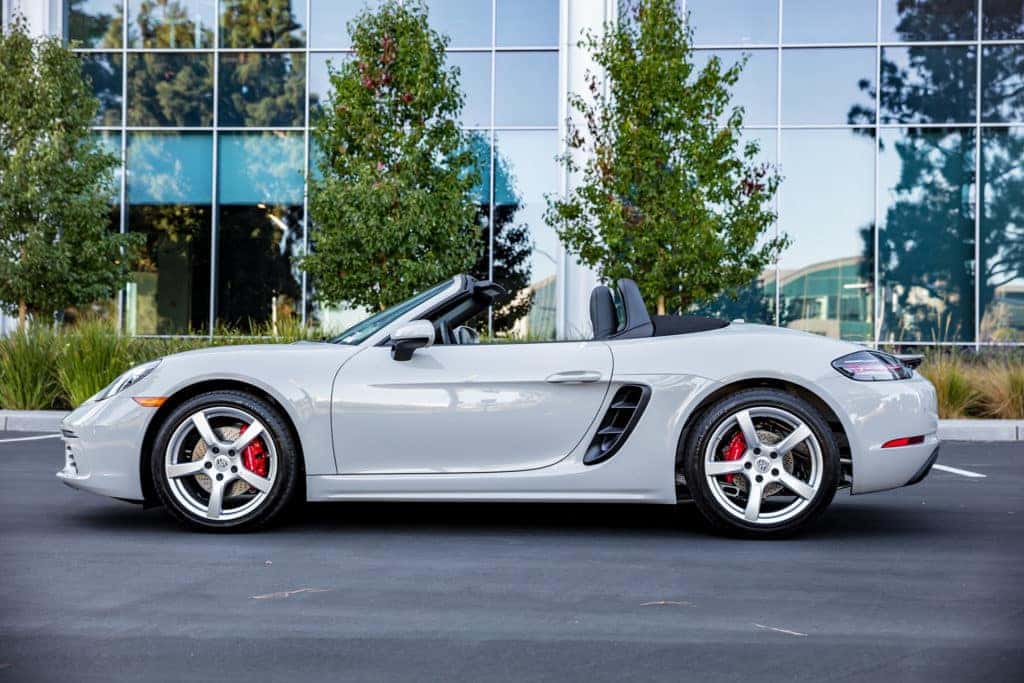 Could have, should have, would have. Life's too short for 'what ifs'. Too short for unfulfilled daydreams. The new 718 Boxter makes a clear statement: let's go!
It interprets the 718 legend by embracing the concept of freedom characteristic of a pure-bred roadster: plenty of twists and turns, plenty of headwind, and plenty of adrenaline. In short, a direct and open driving experience. Ideal perquisites, then, for the most exciting workout of all: life itself.
718 Cayman Character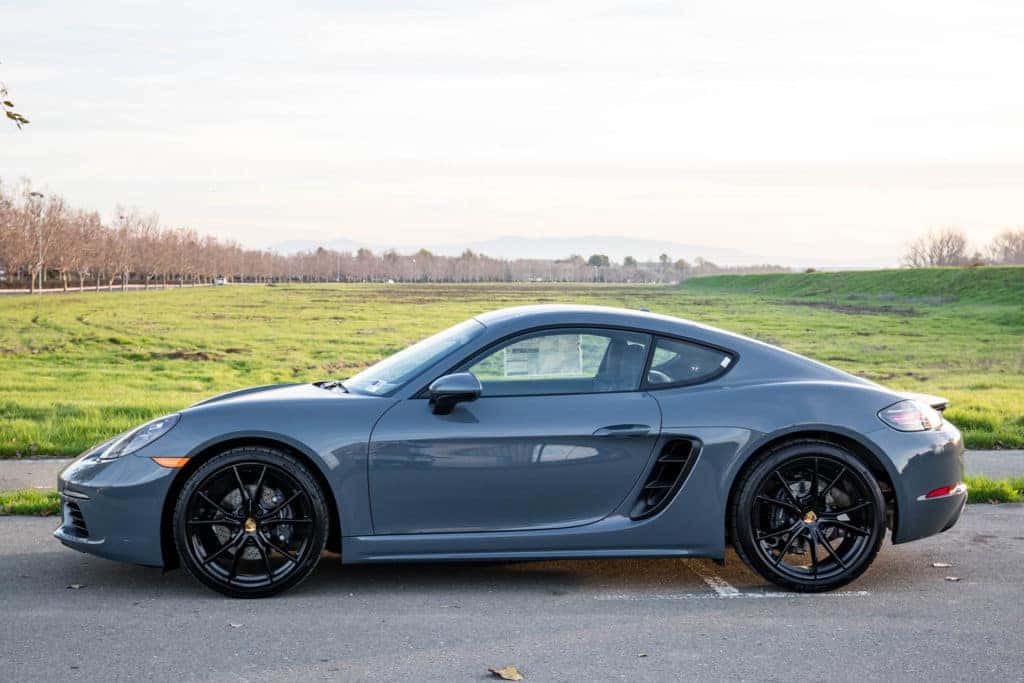 The 718 Cayman lets its actions do the talking. Sporty actions, of course. As a corner-devouring coupé, it follows a line of its own far removed from fashion trends and four-lane arterials. In the town certainly. On the racetrack definitely. But always for the sport of it.
Shared DNA
The 718 models deliver a standard 300-hp and 280 lb-ft of torque through a turbocharged 2.0L 4-cylinder.  Add a boost of power when you choose the available 2.5 L model for 350-hp and 309 lb-ft. of torque. Both the 2018 Cayman and 2018 Boxster include a standard a 6-speed manual transmission for direct control with an optional seven-speed PDK automated dual-clutch transmission.
Which Model Would You Choose?
Still not 100% sure which model to choose? Take the 718 models for a test drive at Porsche Fremont located at 5740 Cushing Parkway in Fremont, CA.