Meet Our Team: Getting to Know Andrew Oliver
At Porsche Fremont we pride ourselves in recruiting the most talented individuals in the auto industry. We understand that the real engine that drives us to success is the people on our team. Meet one of our Porsche brand ambassadors, Andrew 'Andy' Oliver.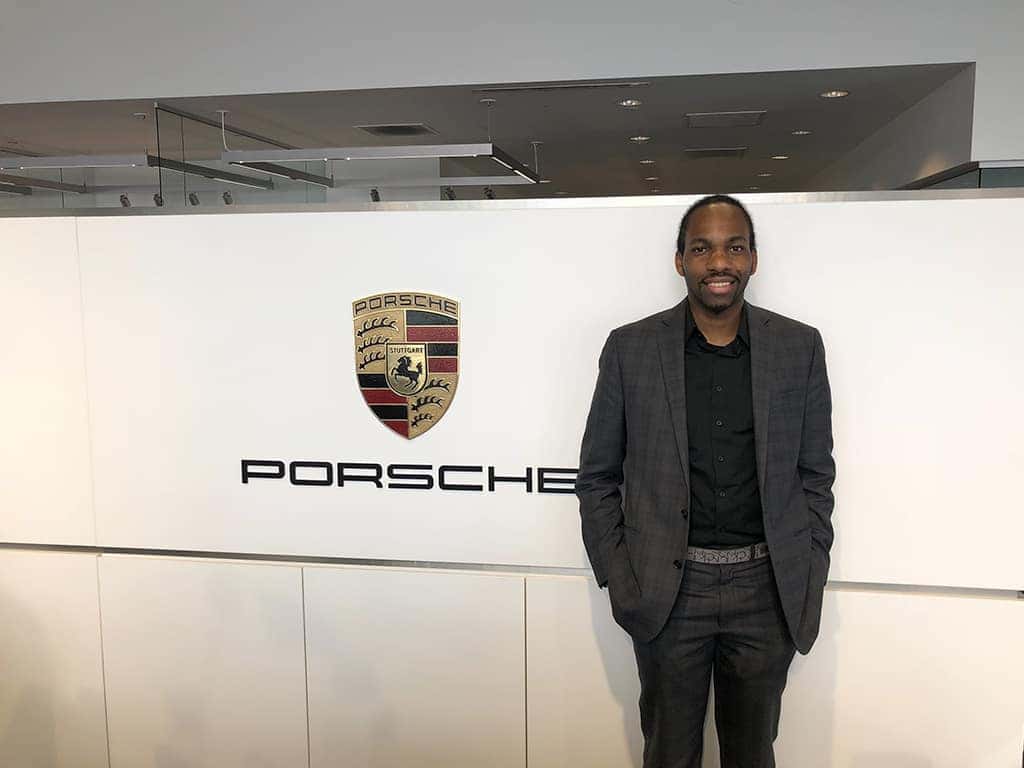 Andrew, originally from Birmingham, United Kingdom, always knew he wanted to work in the auto industry, even as a child. In fact, growing up, his uncle used to take him to watch the Formula 1 races in London.  After moving to the San Francisco Bay Area in 2000 with his family, Andrew pursued a career in sales where he worked for various automotive companies including, Toyota and Volkswagen, prior to joining the Fletcher Jones team at Porsche Fremont.
With Andrew joining the Porsche Fremont team in September, we wanted to make sure he received the true Porsche welcoming by immersing him into the Porsche culture. To do this, we sent him to Porsche Ambassador training in Newport Beach, CA (which also happens to be where our sister store, Fletcher Jones Motorcars of Newport Beach, resides). Andrew was able to learn about the fascinating journey of the Porsche brand while also getting to learn about the latest models.
Stop by Porsche Fremont today and say hello to Andrew. Want to join our winning team? Click here to apply!