How to Use Paddle Shifters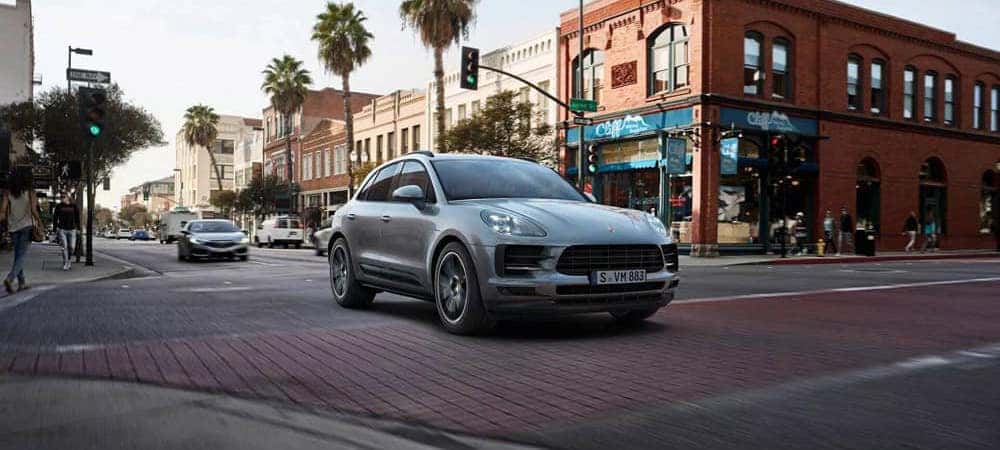 Does your vehicle have paddle shifters, leaving you wondering what they are for? Many Porsche vehicles come with paddle shifters, but oftentimes drivers are unsure of the function they serve. Porsche Fremont answers these questions below, so you can make the most of your drives around Milpitas and Menlo Park.
What Are Paddle Shifters Exactly?
Usually found on sportier models, paddle shifters allow drivers to switch gears quickly. Paddle shifters are generally found near or behind the steering wheel. Moving one paddle one way will move you up a gear, while the other will move you down one. When you press a paddle shifter, an electronic signal is received by the clutch, resulting in your desired gear shift.
How to Use Paddle Shifters: Step by Step
Wondering how to use paddle shifters? Doing so is easy and can be beneficial to your vehicle. For example, when you downshift correctly, you can increase the longevity of your brake pads! To begin using the paddle shifters in your vehicle, switch to manual mode for complete control of your ride.
The paddle shifters are installed with preventative measures, so you don't accidentally damage or harm your vehicle. The paddle shifters will not change gears if:
You upshift gears before your engine reaches the lower limit of the higher gear
You downshift gears prior to reaching the upper limit of the lower gear
You press one paddle while the other is being held down, or you press both paddles at the same time
You attempt to shift to third or higher while at a standstill
Porsche Models with Standard or Available Paddle Shifters
When it comes to smooth, sporty performance, Porsche doesn't disappoint! The following Porsche models offer paddle shifters:
Porsche 718 Cayman
Porsche 718 Boxster
Porsche 718 GTS
Porsche Panamera
Learn More About Paddle Shifters at Porsche Fremont
Interested in learning more about Porsche paddle shifters and your Porsche steering wheel options? Contact us with questions! You can also visit our dealership near Los Altos and San Jose and have one of our knowledgeable staff members show you how they work in one of the new models on our lot.