How to Set Up Porsche Bluetooth®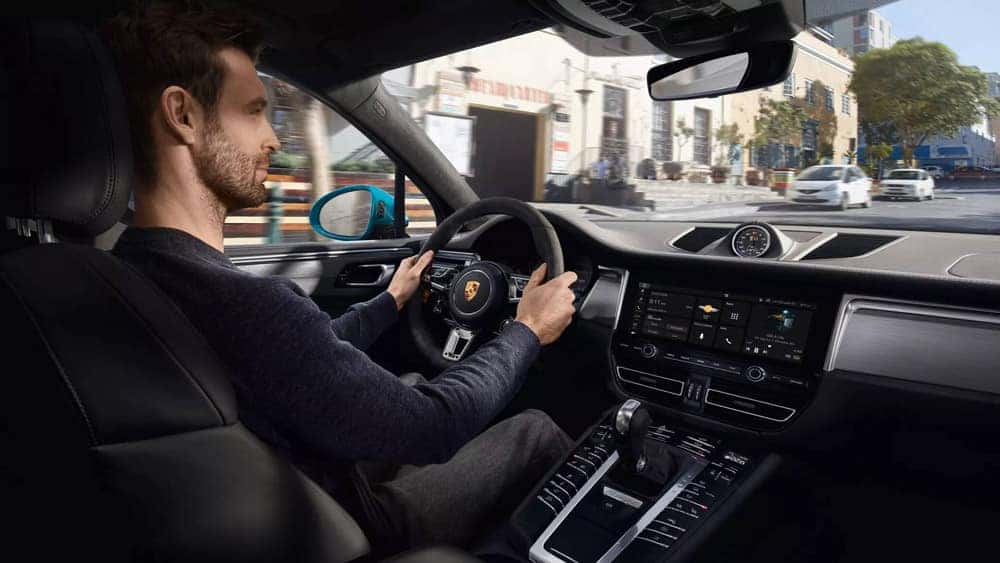 Focus more closely on the road ahead with Porsche Bluetooth®! This feature allows you to make calls handsfree, ensuring a safer drive without distractions. Having Bluetooth® set up in your new car makes driving more enjoyable as well. Connect your phone and play your favorite tunes or podcasts in your car during your daily commute to Milpitas. Learn how to set up Porsche Bluetooth® below from the team at Porsche Fremont!
How to Connect Bluetooth® to Your Phone
Wondering how to set up Porsche Bluetooth®? Luckily, doing so is easy and only takes a few minutes. Follow the steps below to connect Bluetooth to your phone:
Turn on Bluetooth® on your smartphone. Most likely, you can find this function under "Settings."
Press the reception icon on your Porsche display screen. This button is located on the bottom left-hand side of the screen and has an image of vertical bars that increase in height from left to right.
Choose the Telephone 1 option when it appears, and press "Connect."
Then, you should see a pairing code on the Porsche screen. You'll either be prompted to type the code on your smartphone or confirm the code on your vehicle's screen. Porsche Bluetooth® will then successfully connect to your phone.
Want to connect more than one phone? Follow the same process above. However, when you see the telephone options, avoid choosing the Telephone 1 option. Doing this will replace the current device you're setting up with the one that's already connected.
Get More Tech Tips from Porsche Fremont!
Is Bluetooth® not connecting properly? Schedule an appointment with Porsche Fremont near Los Gatos and Saratoga today. One of our team members can take a look and set it up for you. While you're at our dealership, we can give you more information on other technologies inside your Porsche vehicle, such as Apple CarPlay and Porsche Connect!