How to Plan a Road Trip With the Roads by Porsche App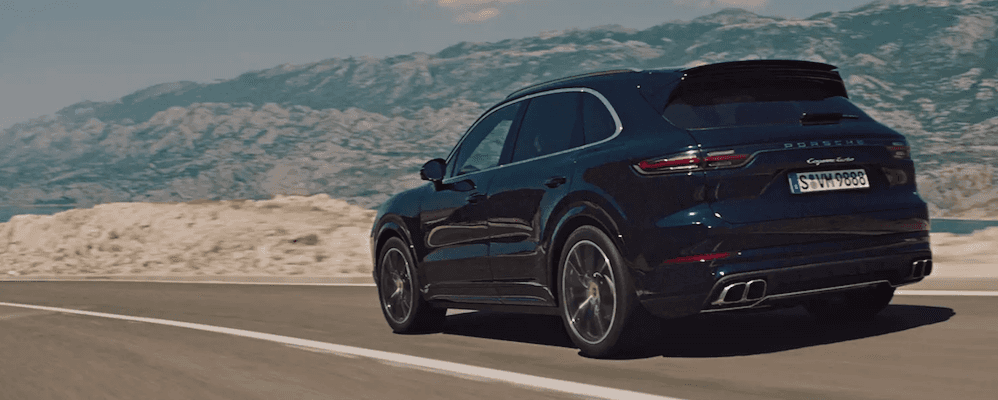 While a new Porsche has the ability to upgrade even a congested San Jose commute, nothing quite compares to taking your vehicle out on the open road. Porsche knows the value of taking the scenic route, which is why they created Roads by Porsche. This app allows drivers to share their favorite routes filled with beautiful scenery and thrills. Find out how to plan your next road trip with this cutting-edge Porsche road trip app!
What is Roads by Porsche?
More than just a Porsche road trip app, Roads by Porsche works to create a community among Porsche drivers. This app allows drivers to connect with 500,000 members and share their favorite routes and scenic views with each other. Through this app, users can:
Find routes as close or far from home as they want
Rate routes they've driven
Share their own routes and photos
Enjoy stories and photos through a user-generated magazine
The Roads by Porsche app is currently available on iOS with Apple CarPlay® integration for ease of use while behind the wheel.
How to Use the Roads by Porsche Road Trip App
The first step in any road trip planning is picking a destination. With Roads by Porsche, you can pick "Top Roads in Your Area" to get started somewhere closer to home, or you can choose to "See All" for more exotic adventures. Once you select your route, the app will determine your location and the Mapbox-powered navigation will guide you to the start of the route. If while traveling the route you have notes you want to share with other drivers, you can submit suggestions in the app.
Tips for How to Plan a Road Trip
When planning a road trip, you want to make sure your vehicle is in top shape. Follow these quick tips to be prepared during your road trip:
Update Maintenance: If your vehicle is due to an oil change or other maintenance, get it updated at the Porsche Fremont service center to make sure everything is in working order.
Check Tire Pressure and Vehicle Fluids: Even if you aren't due for service, perform a once-over of fluids and tire pressure to make sure your vehicle can run at its best while on the streets of Palo Alto.
Pack an Emergency and Roadside Assistance Kit: Pack medicines, snacks, water, a small first aid kit, and blankets or rain gear if weather appropriate. Also include jumper cables, a flashlight, warning triangles, and proof of insurance.
Check Warranty and Roadside Assistance Coverage: Check to make sure you still have both Porsche Warranty and Roadside Assistance coverage in case you find yourself on the side of the road in Menlo Park.
Porsche Fremont Will Get You Ready for Your Next Road Trip
When you need to get your Porsche road trip-ready, turn to Porsche Fremont. We can answer questions and help complete any services needed before you leave for your trip. Contact us today!