How Does the Porsche PDK Transmission Work?
The Porsche Doppelkupplungsgetriebe (PDK) was designed by Porsche in the 1980s for motorsports and is now a staple in new Porsche vehicles. It translates to "Porsche double-clutch transmission" and operates similarly to other DCTs in the automotive industry. So, what is the PDK transmission, and what makes it so unique? Essentially, this famous Porsche transmission is two gearboxes in one. It features hydraulically actuated wet-clutch packs to lubricate the transmission parts and, depending on the gear, alternate power to the engine via two separate driveshafts.
When a gear is selected, the other gearbox chooses the next. As one clutch opens, the other closes in rapid time — making gear changes almost unnoticeable. The wet clutches don't overheat, which helps prevent damage to the vehicle's parts. Currently, up to eight gears are offered with the PDK. On models with seven gears, the sixth gear delivers the fastest speed, while the seventh gear optimizes fuel economy. The eight-speed PDK is similar, with the seventh and eighth gears favoring comfort.
---
Porsche PDK vs. Manual
Compared to manual transmissions, the Porsche PDK delivers a faster acceleration response on Saratoga and Milpitas roads. The PDK transmission was originally developed for racing, so lightning-fast shift times and quick acceleration are part of its DNA. It's also more versatile than your average manual. You can change gears manually using the sports steering wheel or drive in automatic mode for optimal comfort. Other benefits to choosing the PDK over a manual transmission include:
Fast gear changes with no interruption to the flow of power
Lower fuel consumption
Enhanced comfort overall
Lighter weight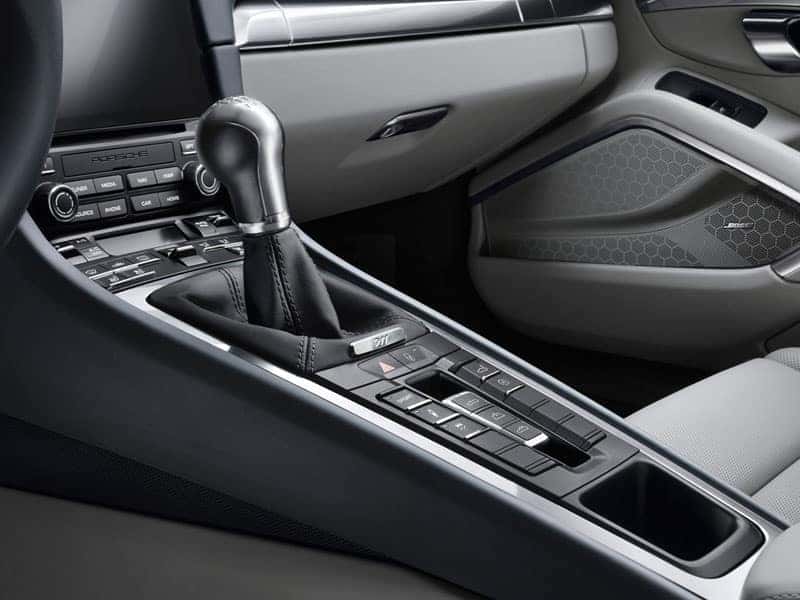 ---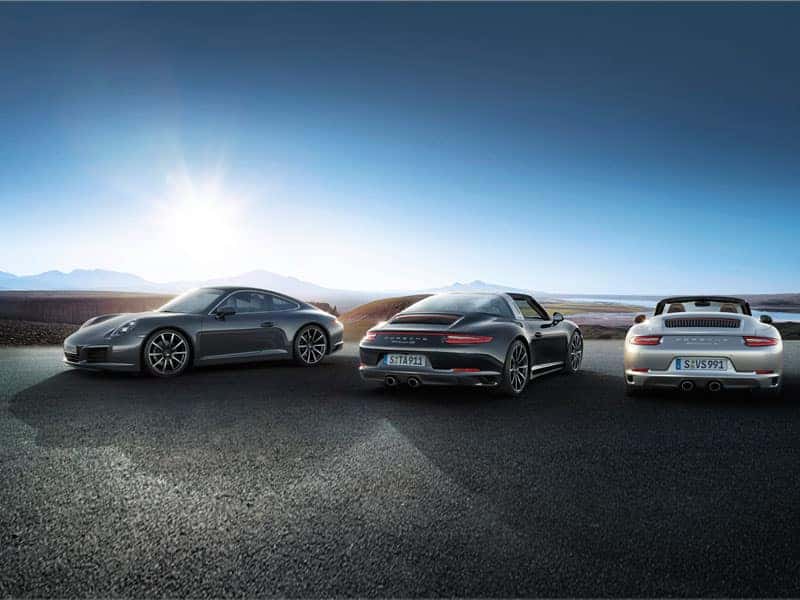 Which Porsche Vehicles Offer the PDK?
The Porsche PDK transmission is available with seven or eight gears across the new Porsche lineup:
---
Try Out the Porsche PDK Transmission Near San Jose & Los Altos!
Now that you know the answer to the question, "What is the PDK transmission?" it's time to see it in action! Contact us at Porsche Fremont to schedule a test drive! We'll put you behind the wheel of a new Porsche vehicle with a PDK, so you can see the difference this revolutionary feature makes and how it works with Porsche Torque Vectoring!
---
View New Inventory