Fletcher Jones International Women's Day
Sometimes you just need a woman's touch. That's exactly what happened when the automobile was invented and what continues to go on today.  For International Women's Day we want to recognize the women that have had an impact on the way we drive:
1888—Bertha Benz invented brake pads while taking the first long distance road trip
1893—Margaret A Wilcox invented the first car heater
1903—Mary Anderson invented the first windshield wiper
At Fletcher Jones, there is no way we would miss the opportunity to honor our own. Meet the woman behind the blogs; Content and Loyalty Strategist, Karely Perez.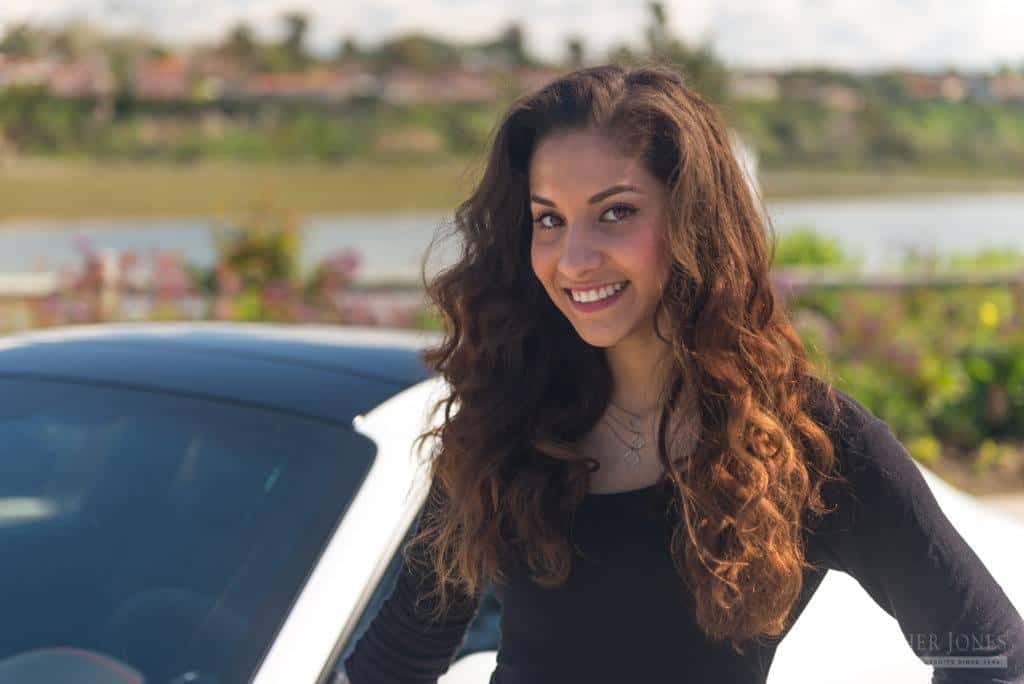 Yes! You guessed it. Being Porsche Fremont's and Fletcher Jones content strategist, it is my goal to ensure that you know as much about your dream car as you desire, and live the lifestyle with your prize possession the way our Fletcher Jones team would!
Perhaps what drove me to become part of the Fletcher Jones legacy was that little spark of passion that created some of my happiest memories growing up; the road trips taken with the ones I love the most. A car is more than just a place that takes you from point A to point B; it's a sanctuary that creates joy and fond memories.
International Women's Day is about women like Bertha Benz, Margaret Wilcox, Mary Anderson, and myself, who are not afraid to try new things and open the doors to the unknown. Being from the rural Midwest, it would've never occurred to me that I would be writing for a notable brand like Porsche.  With the help of my female role model, also known as my mother, I was given a little push to stray away from the nest to unleash my talents. I pride myself in being a woman working in the automotive industry with one of the top leading family of dealerships in the nation.
Porsche Fremont recruits dedicated and hardworking women that strive to deliver the impossible so that you can have a change for the better. Get to know some of our other team members here. Want to be a part of the Fletcher Jones Legacy? Start your application today.
Let our associates help you find the car of your dreams so that you can embark on a journey of your own. This month, don't miss out on our Spring Forward Sales Event taking place now! Schedule your VIP Test Drive today.