Earth Day: Porsche Mission E
It's almost Earth Day and if you haven't heard what Porsche has been up to, you'll be shocked to find out.
Since 2011 Porsche has talked about the expansion of a new line of electric vehicles. Better yet? The wait is almost over! Porsche is already working on a 100% electrically powered sports prototype that's set to launch around 2020; the Porsche Mission E.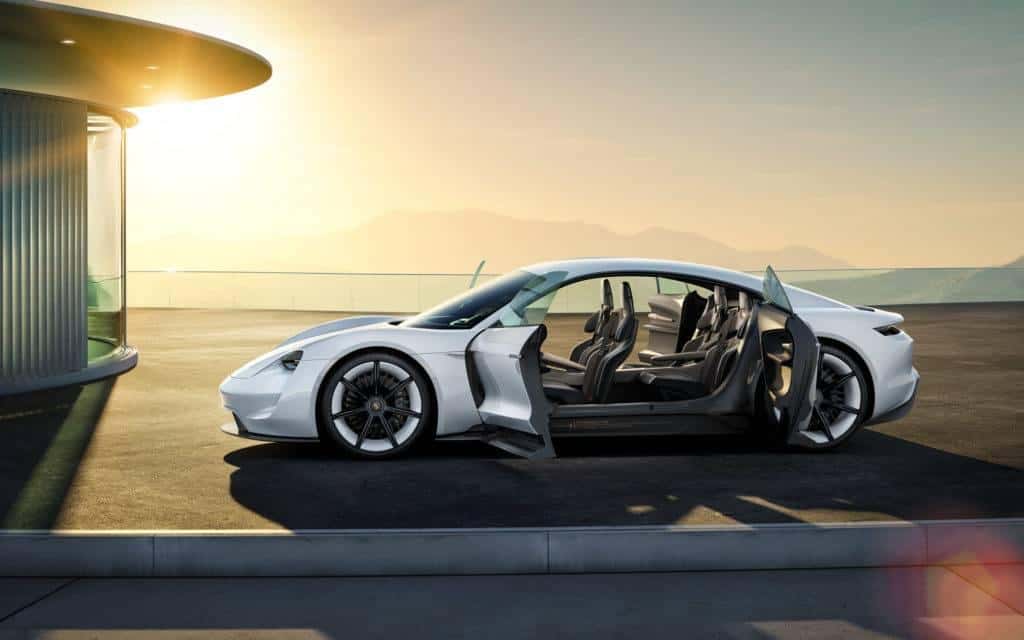 Performance Underneath
Porsche is changing the game with a battery that's superior to those available today, reaching an incredible system voltage of 800 V! In addition, the Mission E will include two PSM electric motors with total of more than 440kW, equivalent to 600-hp. The underbody battery is based on lightweight lithium-ion technology extending between the front and rear axles for equal distribution along the wheelbase.
Unlike the Tesla Model S that features a 90 kWh battery with a range of 294 miles per charge, the Porsche Mission E will allow you to drive up to 310 miles on a full charge. The best part?  You can reach an 80% charge (250 mile range) in just 15 minutes! Did we mention you can reach speeds up to 150mph?
To add to this all-electric sports car's uniqueness is its charging method. Porsche engineers are developing a base plate that you can easily drive over to allow for inductive charging. Users are still able to charge at a conventional charging station or at home, but where are the bragging rights in that?
Opening the Doors to Something New
It's obvious the Mission E is unlike anything you've ever seen, especially with its counter-opening doors. However, this four-door sports sedan still keeps its Porsche styling with a sweeping roofline, and a rear design that's iconic Porsche. As we enter a more futuristic age, Porsche is already ahead of the game. Instead of your average exterior mirrors, the Mission E will feature a 360-degree camera to capture images and display them on the lower corner of the windshield. With the Porsche Mission E, you have the ability to control the car's menu using built-in eye tracking technology. In other words, the interface moves along with the driver. The camera will detect where he/she is looking and detect what instrument on the dashboard the driver wants to open.
The Future is Now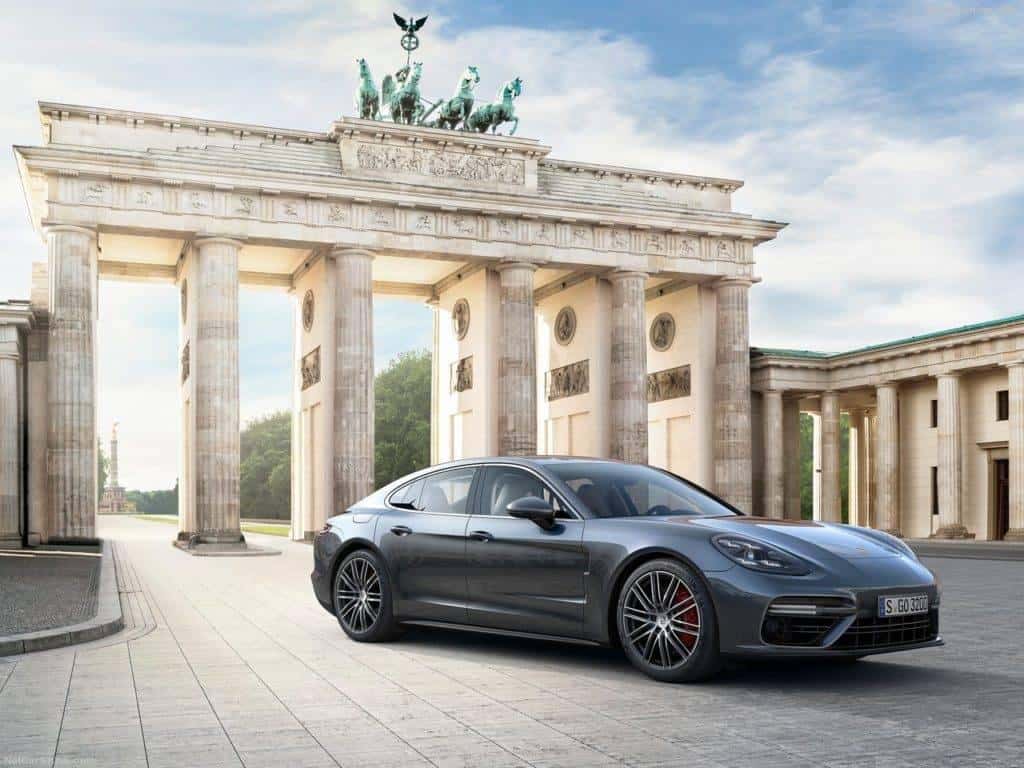 The Mission E will sit in the segment with the Porsche Panamera. Can't wait until 2020? No problem. Be sure to RSVP for the Porsche Fremont Panamera Event for the unveiling of the all-new Porsche Panamera taking place May 11!