Best Father's Day Picnic Spots near the Bay Area
Don't wait to be seated at some overcrowded restaurant this Father's Day because it just so happens to be that June 18 is also International Picnic Day! Take your family for a ride in the Porsche, and check out these Fletcher Jones favorite picnic spots located around the Bay area!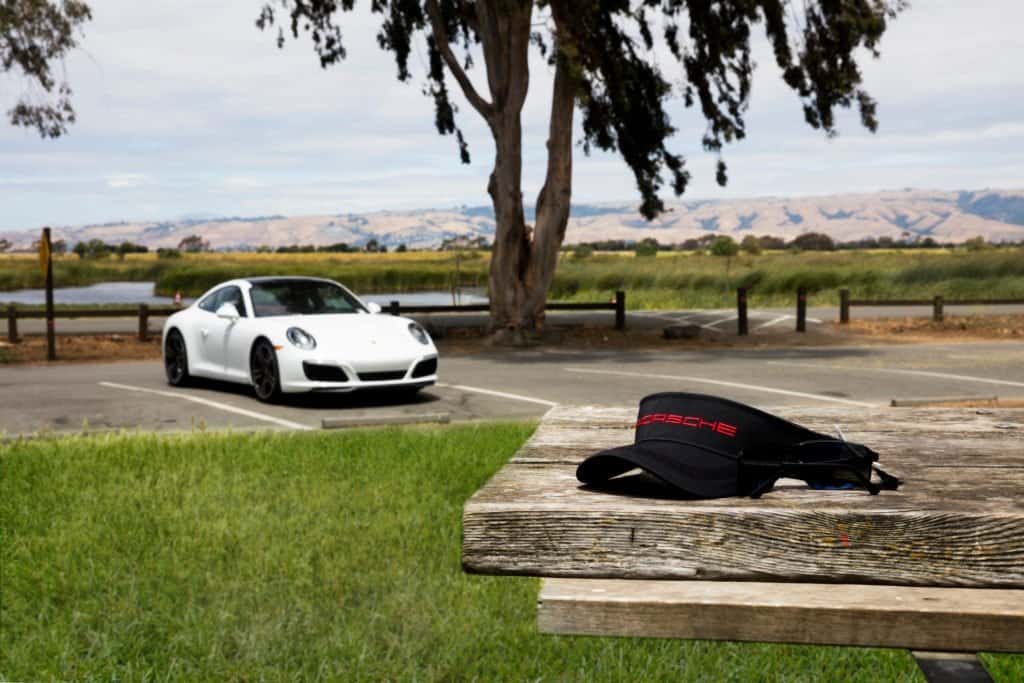 For the Traditionalist
Pack all of Dad's favorite foods, grab your fishing gear, and go to Central Park—Lake Elizabeth located in the heart of Fremont. No matter what Dad's favorite hobby is, Central Park offers just about something for everyone in the family—plenty of picnic tables, 4 playground areas for the little ones, a Golf Course and Driving Range, and of course, fishing!
The Family Favorite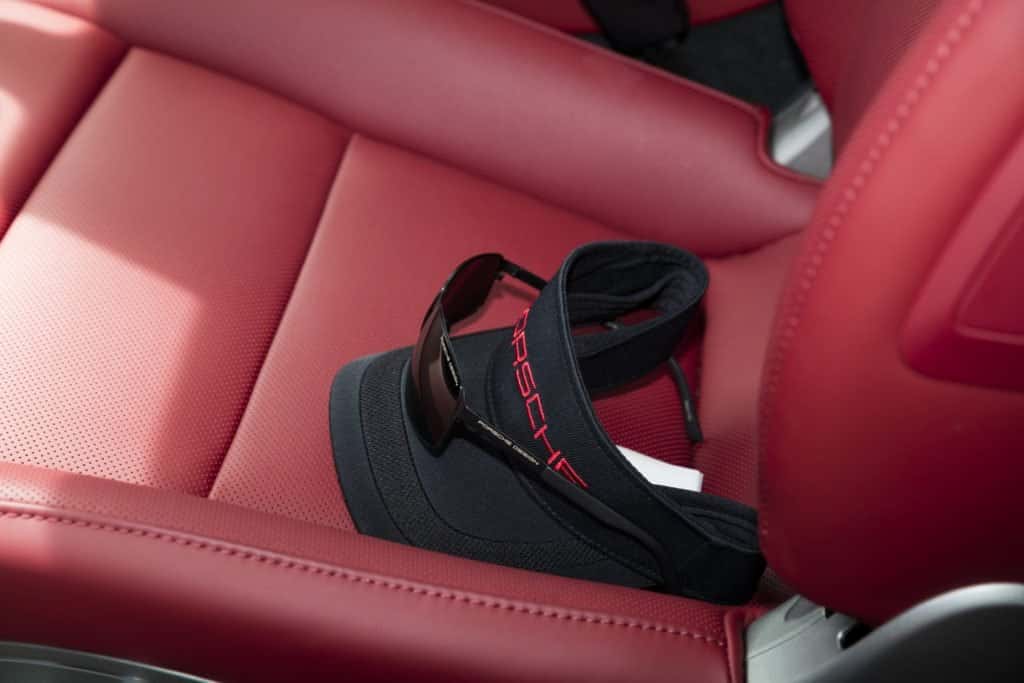 Give Dad a break from the barbecuing; instead, let others do the work while you and the family kickback and soak in the lush greens and calming waters of Shoreline Lake. Don't forget your sunglasses!
Sunday, June 18 from 11 a.m. to 3 p.m., join in on the Shoreline Lake Father's Day Barbecue where you will be served a hefty plate of food. After your decadent meal, let the kids enjoy hours of fun boating on canoes, pedal boats, kayaks, and rowboats.
The Adventure Seeker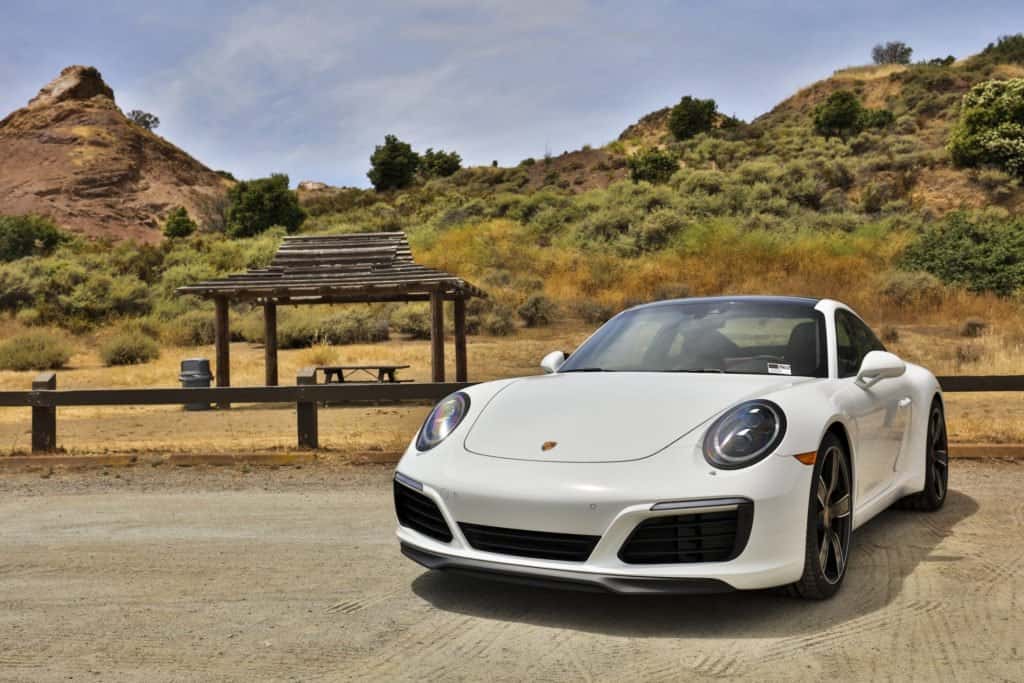 Take a ride to Coyote Hills Regional Park and swoop up a picnic table located at either the visitor center or at the Quarry Staging Area. Munch on your favorite foods as you relish a beautiful bird and butterfly nectar garden neighboring the visitor center. Pair your explorations with a bite of history from the 2,000-year-old Tuibun Ohlone Indian Shellmound sites.
Feeling adventurous? Take a hike through Alameda Creek Trail, Marsh Boardwalk, or a quick stroll through Bay View Trail as you savor breathtaking views of the South Bay hilltops.
A Gift to Remember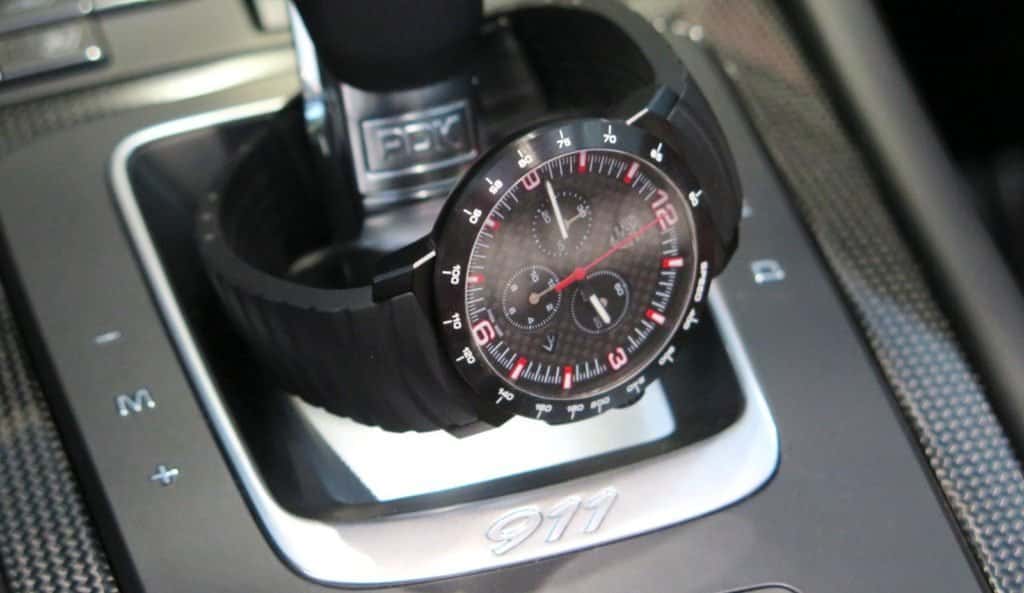 Make this Father's Day extra special. Get him a new pair of sunglasses, new golf equipment, or a Porsche watch. Check out Porsche Fremont's Porsche accessories in our boutique and bring home the perfect gift.