7 Reasons Why You Should Buy A Certified Pre-Owned Porsche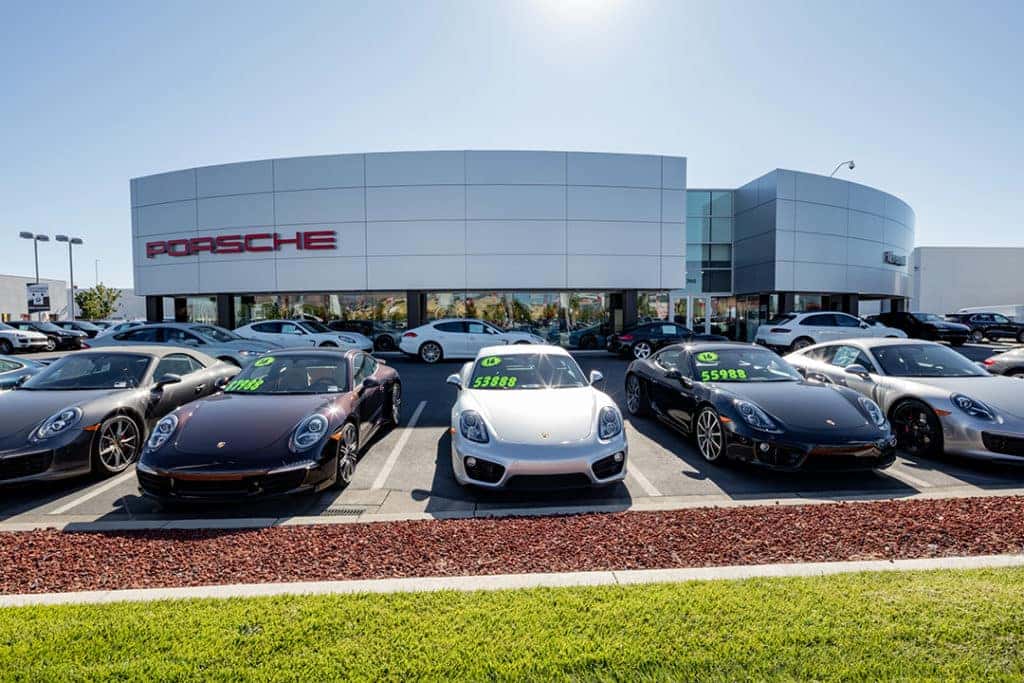 We know buying a car is a big deal.  If you're purchasing a pre-owned Porsche near San Jose or San Leandro, rest assured Porsche Fremont has got you covered.
Here are 7 Reasons why you should consider a CPO Porsche:
1. Large Selection of Certified Pre-Owned Porsche Models
Because we want to help you find your dream vehicle, we need to have a larger selection. And that's exactly what we did! You can bet we can find you your version of the perfect Porsche waiting for you at Porsche Fremont at a price within your budget.
2. Every Certified Pre-Owned Porsche is Less Than 8 Years Old
Candidates must be current or no older than eight model years, and have fewer than 100,000 miles on the odometer.
3. Porsche Approved Certified Pre-Owned Limited Warranty
Porsche gives you the peace of mind with its Certified Pre-Owned Limited Warranty with 6 years/100,000 miles—whichever comes first—from the original service date, assuming the new-car limited warranty is still active at the time of purchase.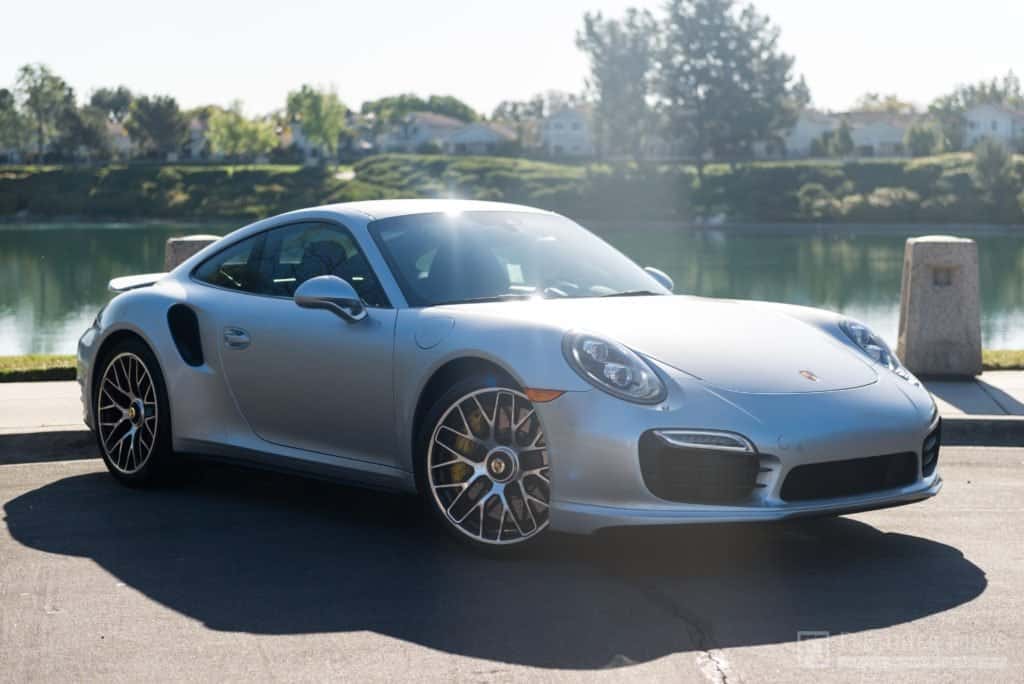 4. Additional Coverage
If the new-vehicle limited warranty has expired, you'll receive a warranty that extends to 2 years/50,000 miles (not to exceed 100,000 miles) from the date of deliver—whichever comes first
5. CPO Vehicles Are Put Through an Extensive 111-Point Inspection
Potential CPO models must pass a thorough examination, conducted by Porsche-certified technicians to even be certified.
6. Only Genuine Porsche Parts Are Used
Needless to say, when you purchase a CPO Porsche, you'll enjoy a wealth of reliability and value.
7. 24/7 Porsche Assistance
All-day, every day Porsche Assistance for roadside emergencies.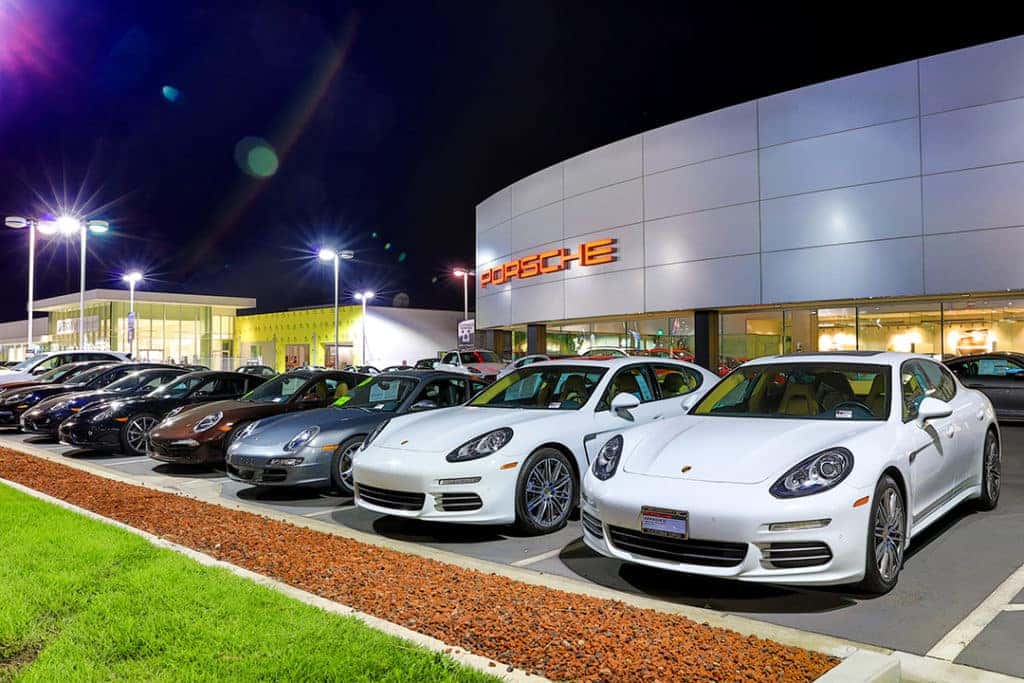 Your Newest Addition to the Family Awaits
Our Certified Pre-Owned vehicles promise quality, value, and peace of mind. Get the Porsche luxury for a lower price-tag.
Click below browse Porsche Fremont's Certified Pre-Owned Porsche inventory or visit us in store to view our full selection