5 Things All Porsche Owners Should Know
You want something special. That's why you drive a Porsche. But are you properly caring for your prized possession?
Besides knowing how to pronounce "Porsche," here are the top 5 things all Porsche owners should know.
1. Know Which Oil Your Porsche Needs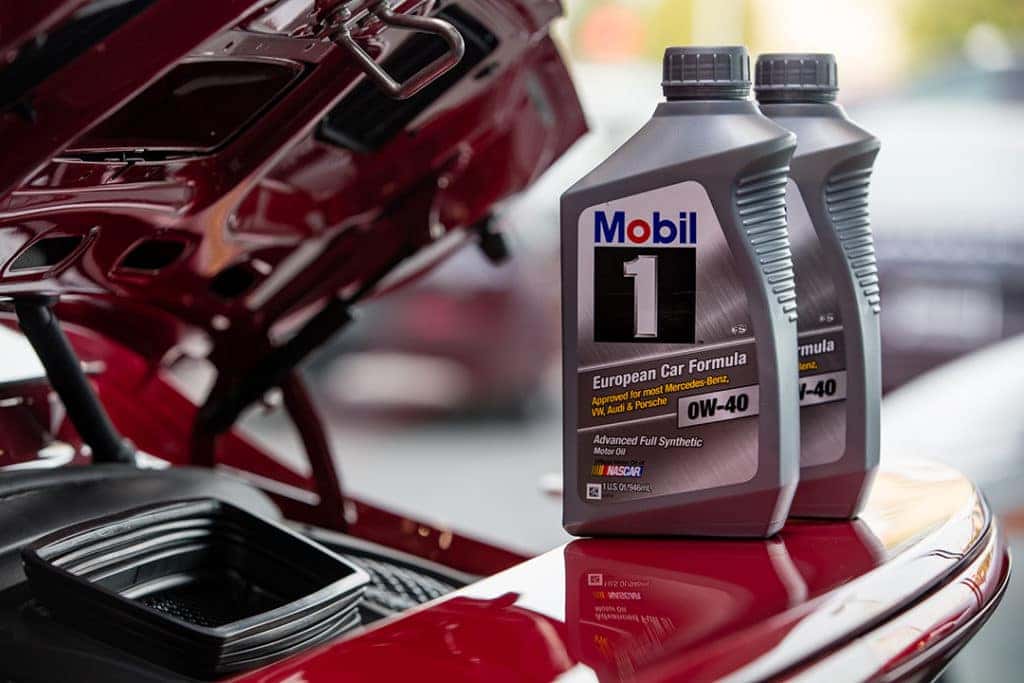 The engine is the heart of every Porsche and the right oil makes all the difference. It guarantees excellent stability, increases age resistance and provides maximum protection against deposits.
So which oil is best? Porsche uses fully-synthetic high-performance engine oil from Mobil 1. Unlike other oils, this fully-synthetic oil filters out contaminants such as Paraffin, Sulfur and reactive hydrocarbons using a complex process for improved performance, less wear, and most importantly, a longer engine life.
2. Know The Right Tires for Your Porsche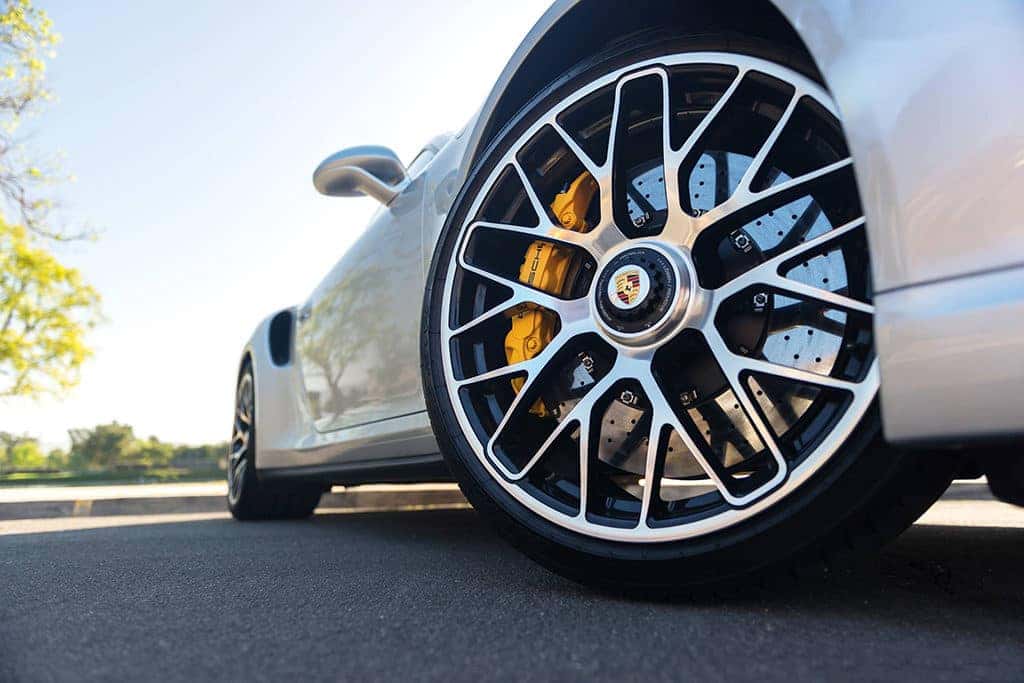 A Porsche can produce sporting performance all-year-round—provided it's fitted with the right wheels. That's why Porsche is one of the few car makers to undertake extensive tire development and testing. And publish regular manufacturer approvals for summer and winter tires for all new vehicles. But over time, the designs change, as do the treads and rubber compounds. Tire types are adjusted and new tires launched.
Talk to the experts at Porsche Fremont about which tires your Porsche needs.
Every wheel change includes careful cleaning of the wheels, along with a condition report upon request, to fit Porsche Standards of quality.
3. Know When to Replace Your Porsche Wiper Blades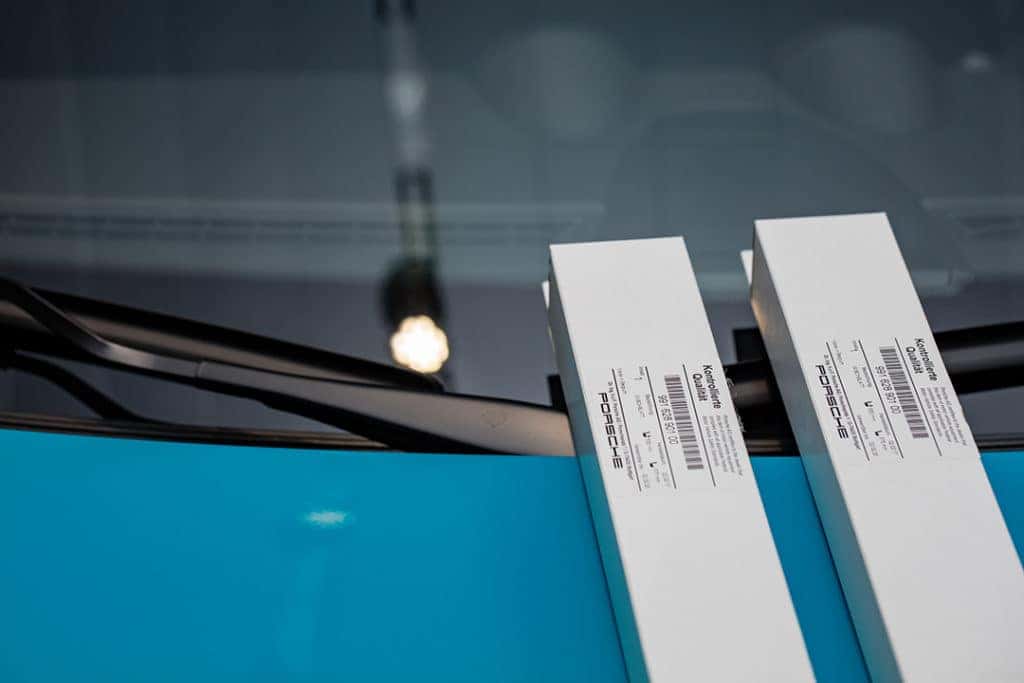 Replace your Porsche wiper blades every 6 months or 6,000 miles—whichever comes first.
But when it comes to replacing your Porsche windshield wipers, not any set of wipers will do. Porsche Genuine Parts guarantee the same superior performance and quality as series production, giving you the same unique driving experience that you enjoyed on the very first day. The high fit accuracy of Porsche Genuine Parts makes them the perfect match for your vehicle. This means that parts last longer, are less susceptible to wear, and guarantee optimum retention of your vehicle's value.
Save on Porsche Genuine and OEM Parts like Porsche windshield wipers and all-weather floor mats.
Right now, save 20% on Porsche windshield wipers with complimentary installation. Click to learn more.
4. Know the Porsche Maintenance Guide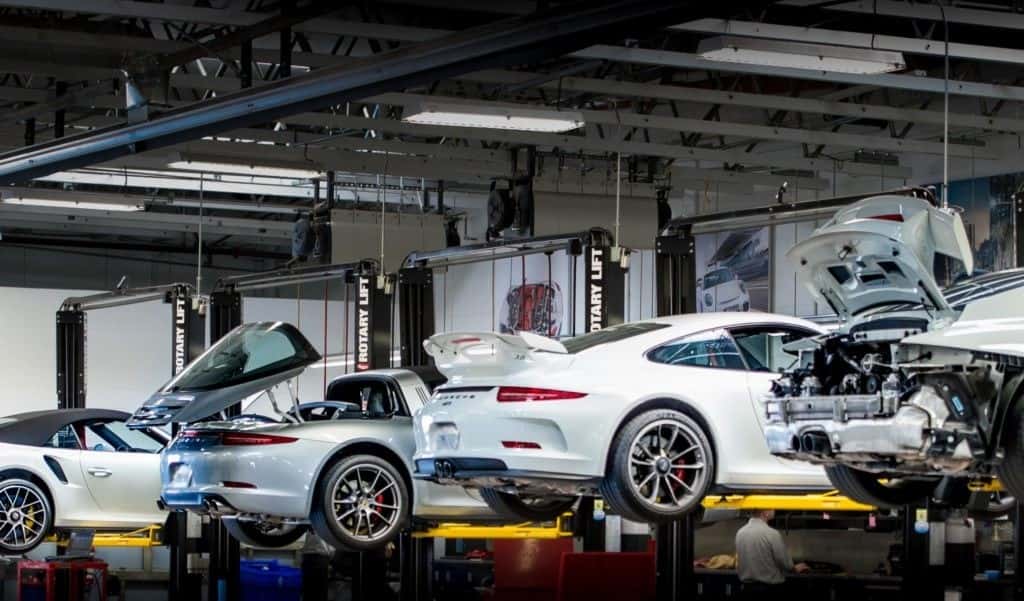 If you're not sure when to bring your Porsche for a checkup, take a look at the Porsche Maintenance Guide to know when you should bring your specific Porsche model for its routine service.
5. No One Knows Your Porsche Better Than Us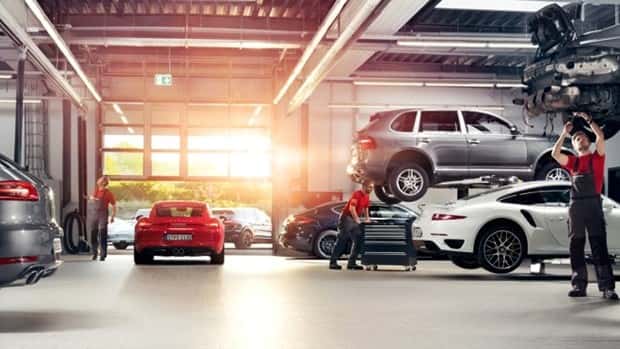 It's true. Our experts at Porsche Fremont know your Porsche like nobody else does. Every Porsche is a masterpiece of engineering and its expert repair is just as complex and challenging. That's why we've recruited only the most qualified technicians to service and properly care for your vehicle. With us in your corner, rest easy knowing your prized Porsche will be returned to you in excellent condition.
Be sure to check out Porsche Fremont's Service Specials and Current Offers on Genuine Porsche parts.
Contact our Porsche Service team for more information: (510) 279-7060