5 Must-Have Porsche Travel Accessories
Are you in the market for Porsche travel accessories for your Porsche vehicle? Review our list of 5 must-have Porsche travel accessories below and contact us today with any questions.
Roof Transport System Main Support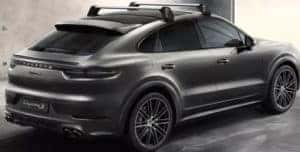 Roof Transport System Main Support – Start with the basics and add a roof transport system main support.
Bicycle Rack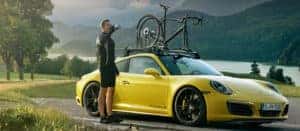 Bicycle Rack – Be ready to explore new biking trails in Fremont with a bicycle rack.
Roof Box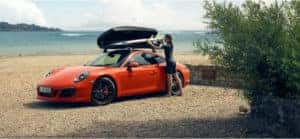 Roof Box – Create more cargo space for your weekend away from Union City.
Car Cover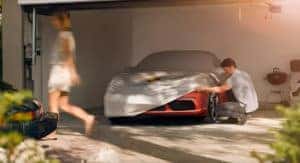 Car Cover – Your Porsche has you covered in the Bay Area, return the favor with a Porsche car cover.
Trailer Hitch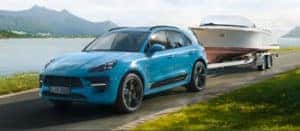 Trailer Hitch – Prepare for taking the trailer out of Union City with a Porsche trailer hitch.
Porsche Fremont Shopping Tip: Choose Genuine Porsche Accessories
The Porsche Fremont Team recommends choosing genuine Porsche accessories over aftermarket accessories. We understand aftermarket accessories are available at a lower cost, but with that, you will compromise on quality, performance and precision. Learn more here.