4 Factors That Shorten A Porsche Car Battery Lifespan
Learn of 4 factors that can affect the lifespan of a Porsche car battery below. Have a question? Please reach out to the Porsche Fremont Team at (510) 279-7060.
What Factors Affect How Long A Porsche Car Battery Lasts?
Time

, i.e. a Porsche vehicle sitting for extended periods of time between drives

Temperature extremes
Frequent Jump-Starts
Rough Roads That Increase Vibration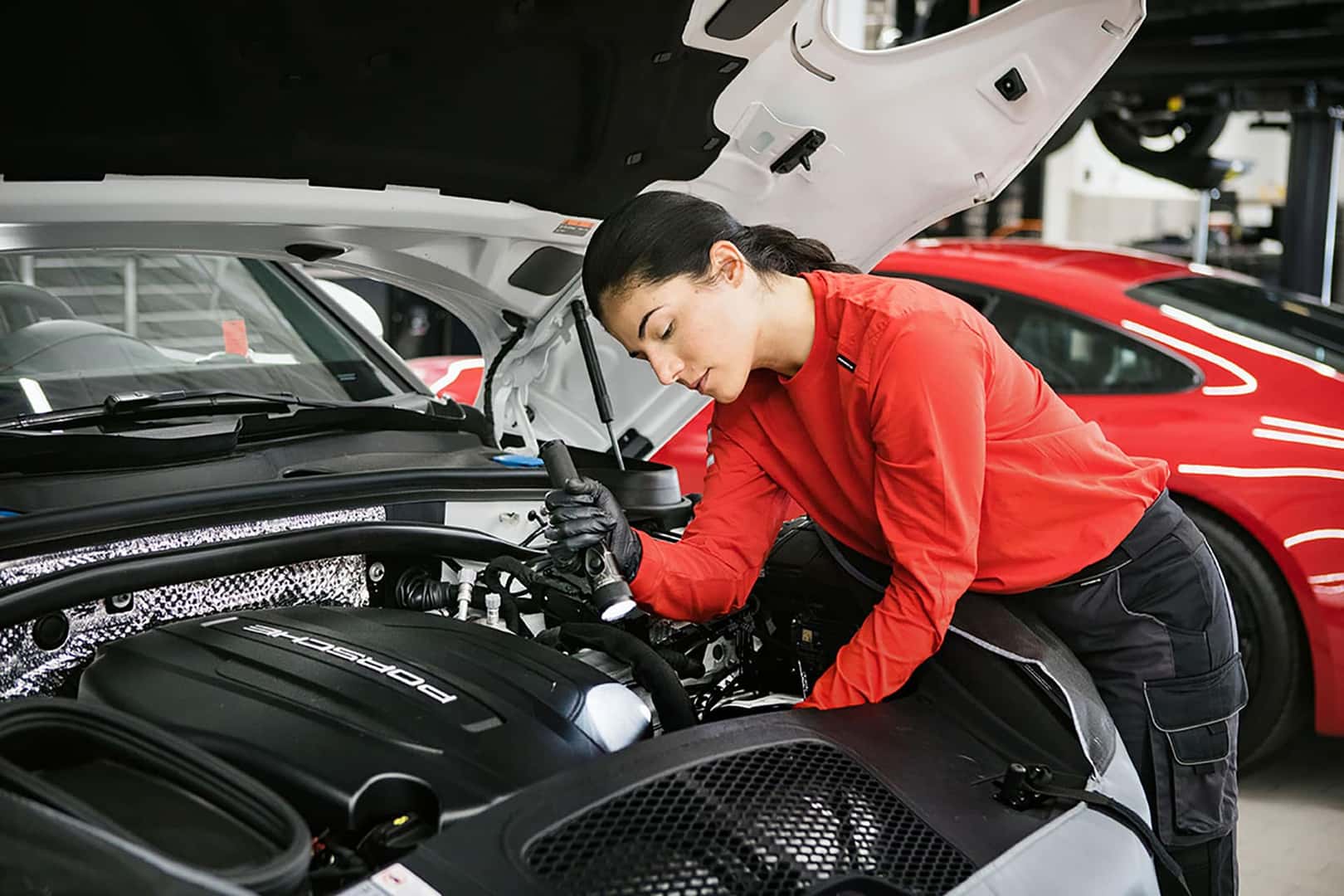 Schedule A Porsche Car Battery Inspection With Porsche Fremont or Access More Porsche Car Battery Information Here.