3 Ways To Celebrate Mother's Day In The Bay Area
Discover a Mother's Day activity from our curated Mother's Day activities list presented below.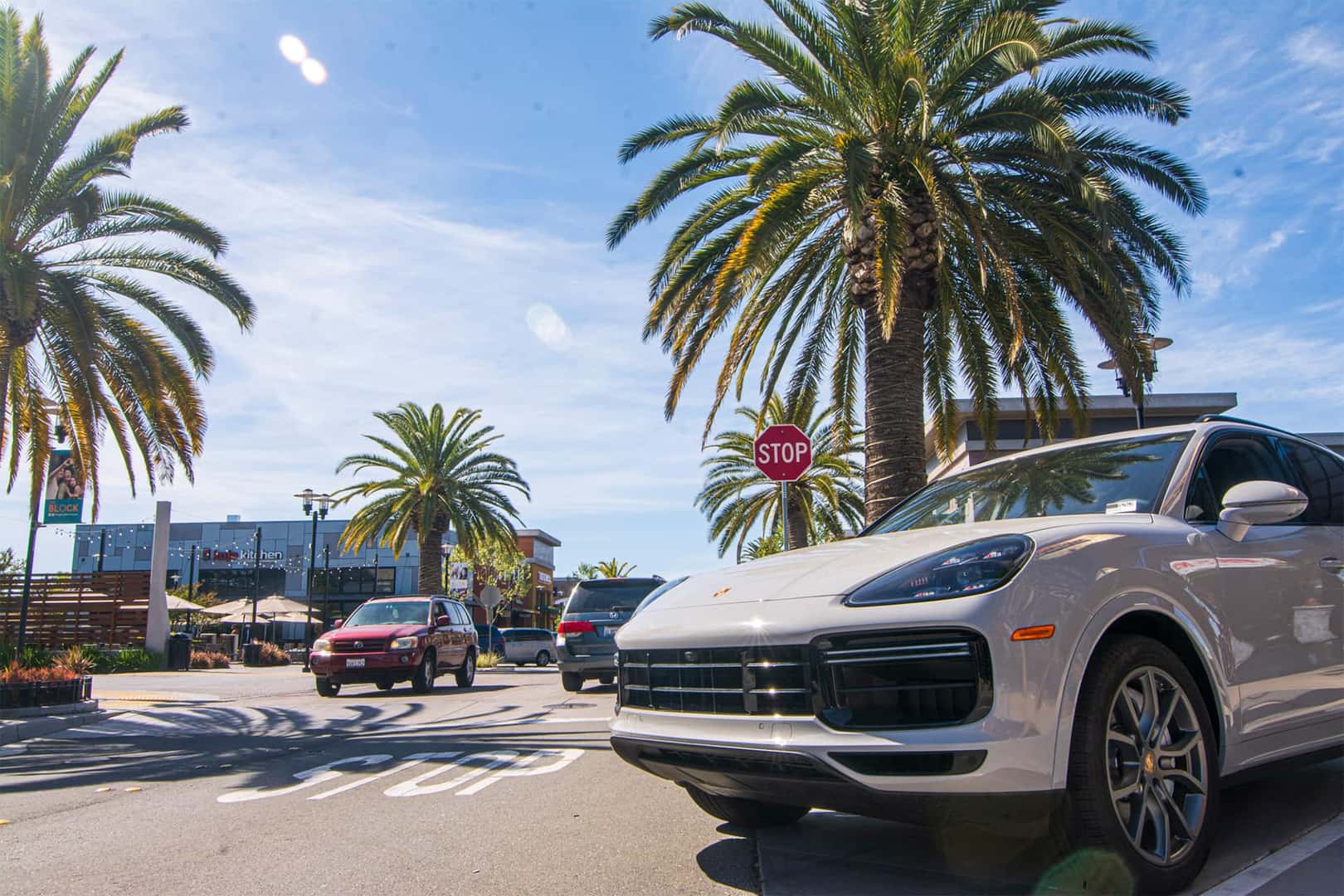 Ardenwood Historic Farm


34600 Ardenwood Blvd
Fremont, CA 94555

About: How about a visit to Ardenwood Historic Farm? There is the beautiful Victorian mansion, elaborate Victorian Gardens and even a downloadable guide for knowing which birds you might spot. Visitor information here.


California Nursery Historical Park


36550 Niles Blvd
Fremont, CA 94536

About: Head out for a stroll among flowers and greenery.


Pacific Commons Shopping Center


43440 Boscell Rd
Fremont, CA 94538

About: Treat her to a day of shopping. Pick out where you will start here.

Is your Porsche ready for your Mother's Day outing?