3 Road Trip Games For Porsche Enthusiasts
If you are looking to pass the time on your upcoming holiday road trip, play these 3 road trip games listed below.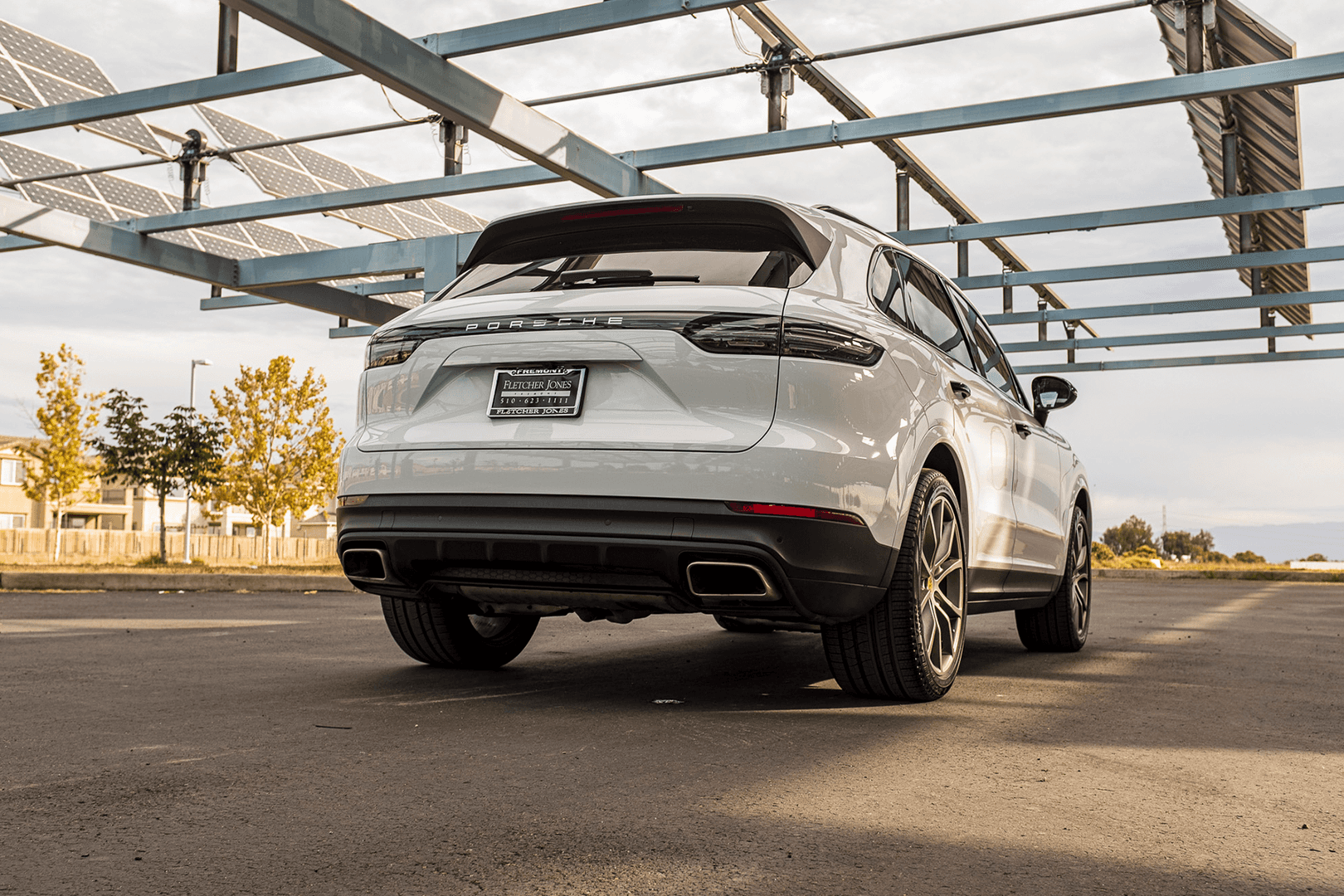 Pick-the-Porsche: Name the Porsche models you see.
Car Clouds: Find the clouds shaped like your favorite Porsche model.
Remember the Speed: Spot a Porsche model and see who can remember first what speed said model can reach.
Find more Porsche road trip ideas here.