The New 2019 Porsche Macan: Highlights
Porsche revealed the newly updated 2019 Macan in Shanghai on Wednesday, and the Macan most definitely lives up to its name. The Macan, which in Indonesian means "tiger", shows off it powerful design while still remaining seamless and modern. While constantly improving each and every model, the Macan remains to be the best selling Porsche, delivering more than 350,000 units from 2014 to 2018. While the new model will still sport the familiar Porsche logo, the new 2019 Macan has had a few new big upgrades to its predecessor that we will talk about, starting with the exterior.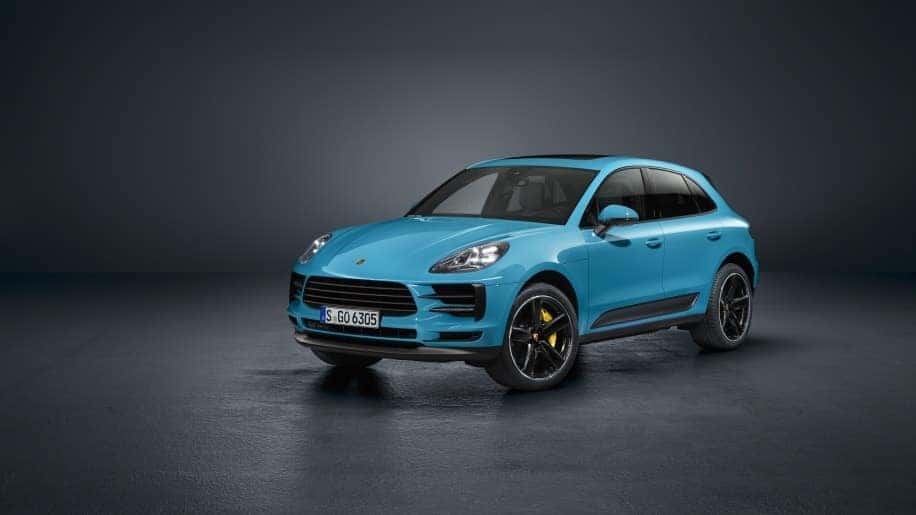 The Macan's exterior keeps it's iconic design, with a few new modifications. First of which, on the exterior, it features the four-point headlights and taillights, as well as an individual LED tail light strip that stretches across its rear cargo hatch. This tail light emphasizes its belonging in the Porsche family as it is reminiscent of the Panamera and Cayenne models.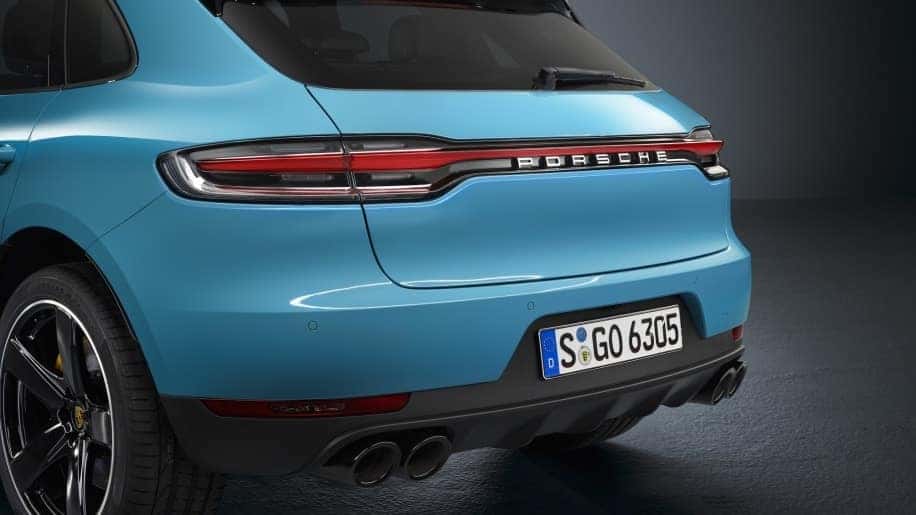 Moving on into the interior, the new Macan now features an impressive 11-inch touchscreen full HD display, compared to the previous year's 7 inches. This along with a customizable start-up screen, Real-time traffic information, as well as Porsche Connect, will truly make your journey your own, and set you apart from the rest. Porsche Connect also allows your cell phone to be an extension of your car, allowing you to determine your destination and send it to your Macan. Also while using your Porsche Connect you can stream your music to your vehicle and listen to it using its BOSE surround system speakers, which provides powerful sound without sacrificing quality.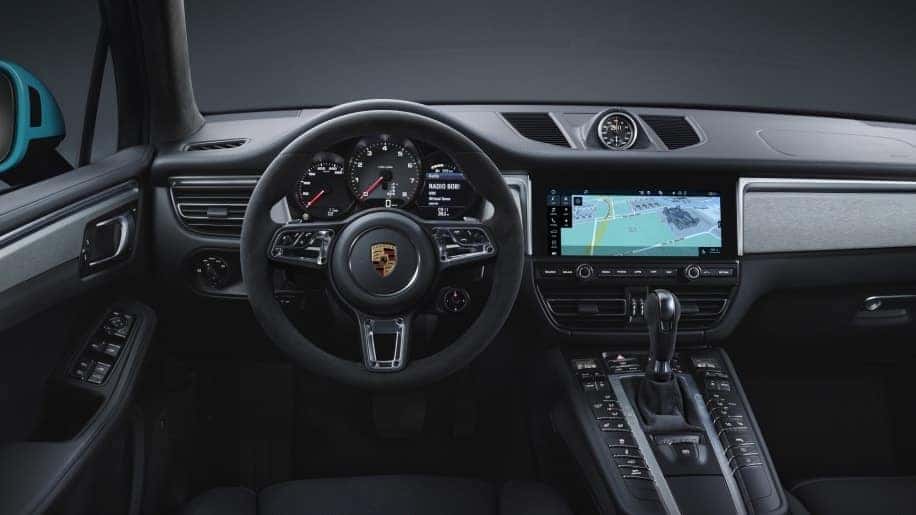 Furthermore, just like an actual tiger, the new Macan doesn't only look powerful, it is powerful. The new line up was revealed by a Porsche spokesman Ben Weinberger, that the new Macan will contain a 2.0-liter four-cylinder engine providing it with 252 horsepower. The more powerful Macan S will step up its game this year with its six-cylinder motor with an increased 354 horsepower in comparison of last year's model having 340 hp. And for those who are courageous enough, Porsche has increased the power of the new Macan to have a 2.9-liter V6 providing it with a stunning 440 horsepower, which is 40 more hp than last year's model.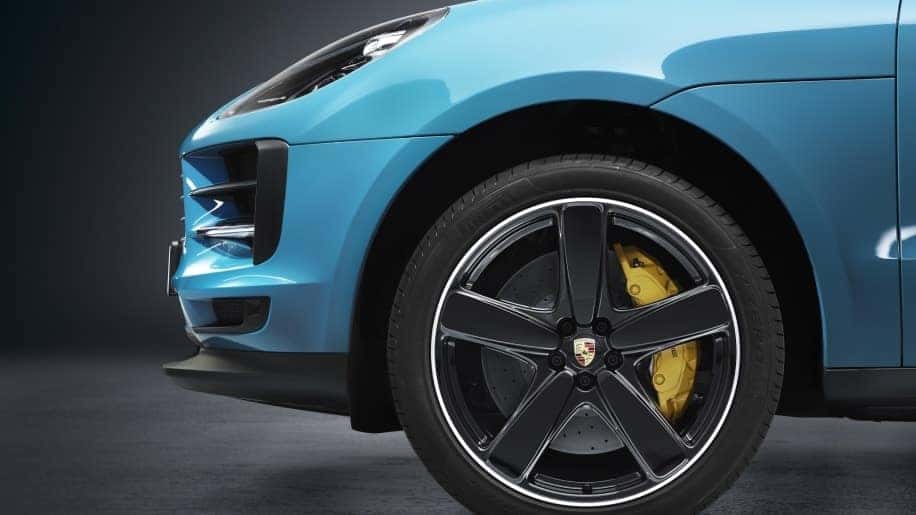 Porsche knows that power isn't the only thing people expect of them, constantly improving the feeling of the vehicle is just as important. Making the ride more comfortable and driver friendly, the new Macan now features air suspension seats that provide the driver with a smooth and even ride wherever you go. It also features a heated windshield and a new traffic jam assistance feature, in which allows the vehicle to autonomously drive you through traffic instead of having to worry about the constant stop and go. Though this feature does not allow for full-fledged self-driving, it will accelerate, brake, and steer for you at speeds up to 37 mph. Compare the Macan vs. Acura RDX today to see the true benefit of the Macan, and then explore our current offers.
Need help with Macan maintenance? We can help with that too at our Fremont service center!